If you or a loved one is dealing with a diagnosis of Ovarian Cancer, our comprehensive care team of Gynecologic Oncology specialists at West Cancer Center & Research Institute is here to surround you with the latest treatments and technology to design a personalized treatment plan specific to your disease. Our goal is to also provide resources and information to better help you understand and manage your disease.
What is Ovarian Cancer?
Ovarian Cancer is a disease where malignant cells are on the outer layer, near or inside the ovaries (two almond-shaped organs on each side of the uterus that produce female hormones and store eggs) Early-stage ovarian cancer, where the disease is confined to the ovaries, can be more successfully treated, but many times goes undetected due to nonspecific symptoms.

Schedule an Appointment
Click here if you would like to schedule an appointment or refer a patient to West Cancer Center.
Schedule and Appointment

Find a Clinical Trial
At West Cancer Center, our patients have advanced access to the therapies of tomorrow – today.
See Clinical Trials

Learn More
To learn more, please click here to visit the National Comprehensive Cancer Network (NCCN®) website.
Learn More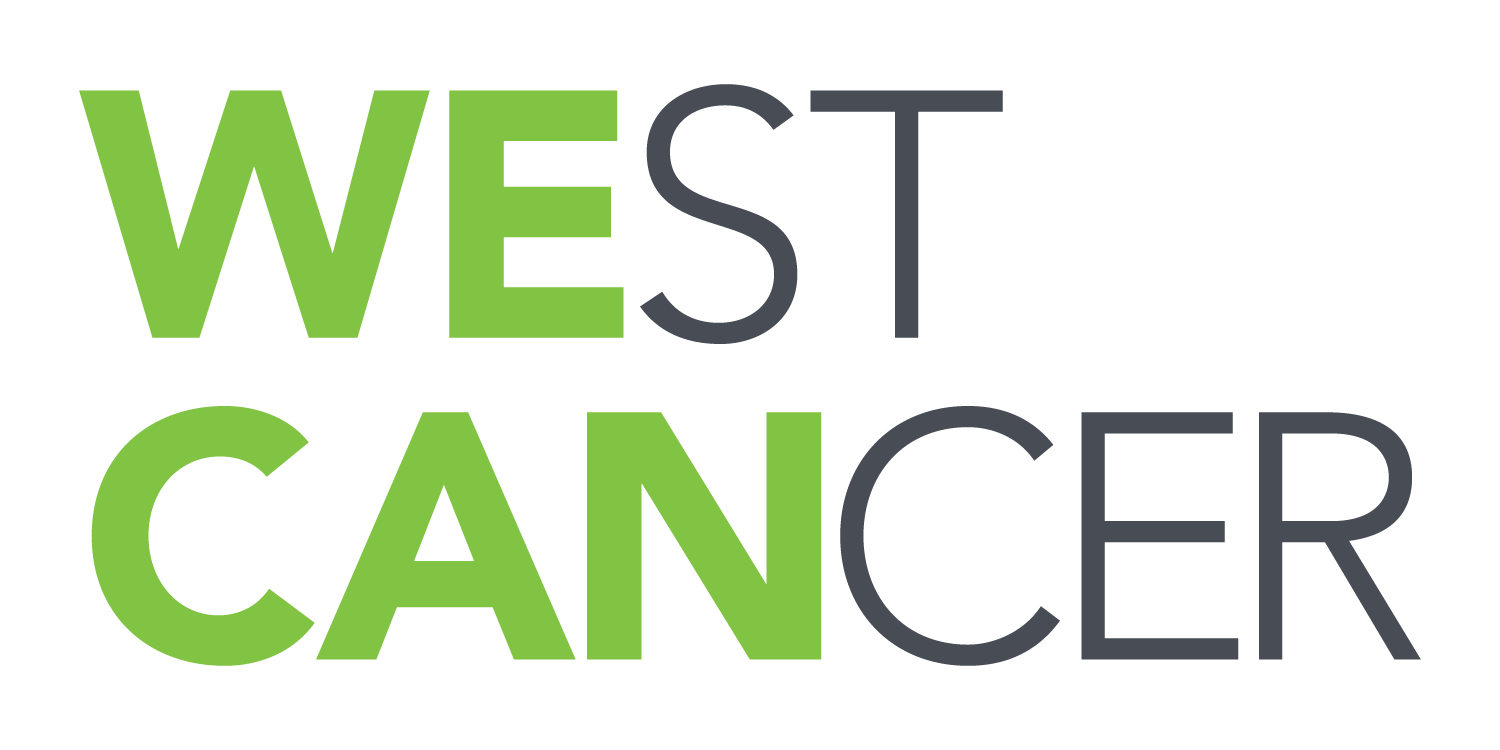 Learn more about how to schedule an appointment or refer a patient to our oncology specialists here at West Cancer Center.