Partnerships allow us to continue raising the bar for oncology treatment here in the Mid-South through the following initiatives:
At West Cancer Center & Research Institute, we believe that diversity, equality, and inclusion are critical to reducing cancer disparities. This belief is further reinforced with our decision to participate in the Centers for Medicare & Medicaid Services (CMS) new value-based care program, Enhancing Oncology Model (EOM) which launched July 1, 2023.
This new model's objective is to improve care for Medicare cancer patients and help them navigate this challenging and overwhelming disease. According to the Health and Human Services Secretary, "No one should have to battle cancer without access to high quality, coordinated care."
As a participating oncology practice, West will be providing patient-focused Enhanced Services, such as a detailed care plans, patient navigation services, 24/7 access to a clinician, and screenings for health-related social needs. In addition, these patients will have a voice on their overall experience and health outcomes with increased communication with their providers and care team.
"There are stark inequities in the ability of people with cancer across race, gender, region, and income to access cancer screening, diagnostics, and treatment," said CMS Administrator Chiquita Brooks-LaSure. The Enhancing Oncology Model will incentivize participating oncology practices – including those in rural and underserved areas – to improve the provision of high quality, coordinated care that addresses patients' social needs and improves patient and caregiver support."
For more information, please reference the EOM website at https://innovation.cms.gov/innovation-models/enhancing-oncology-model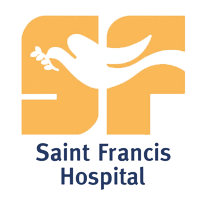 On June 15, 2021, West and St. Francis officially announced a venture that expands comprehensive oncology care to all cancer patients. A one-of-a-kind in the Mid-South, Cancer Urgent Care Center, will be built to manage all of the unique symptoms cancer patients face without requiring an ER visit. There will be a dedicated in-patient oncology floor with oncology trained staff. Our Margaret West Comprehensive Breast Center will expand to both Park and Bartlett locations in the near future under the guidance of Dr. Richard Fine. Dr. Todd Tillmanns is working to develop a Robotic Center of Excellence, and Dr. Jason Chandler is developing a Bone Marrow Transplant (BMT) department.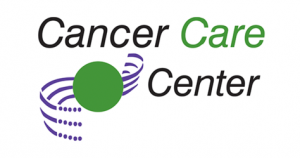 As of June 1, 2021, West Cancer Center expanded Radiation Oncology services for patients in the Dyersburg, and Paris communities. West acquired the Dyersburg location from Cancer Care Center and has a partnership in Paris with Henry County Medical Center. Many of these patients will no longer have to come to Memphis for radiation that may require 20 consecutive days of treatments.

Our Midtown-Memphis campus has recently transitioned to Regional One Health Cancer Center, acting as a hospital outpatient facility. Through this partnership, West staff and providers remain the same while offering greater efficiency in the delivery of oncology care for patients.
As a OneOncology affiliate and a OneR partner, West Cancer Center has access to an extended network of clinical trials, oncology research, best practices, and expertise used to ensure patients have access to the latest treatments and therapies.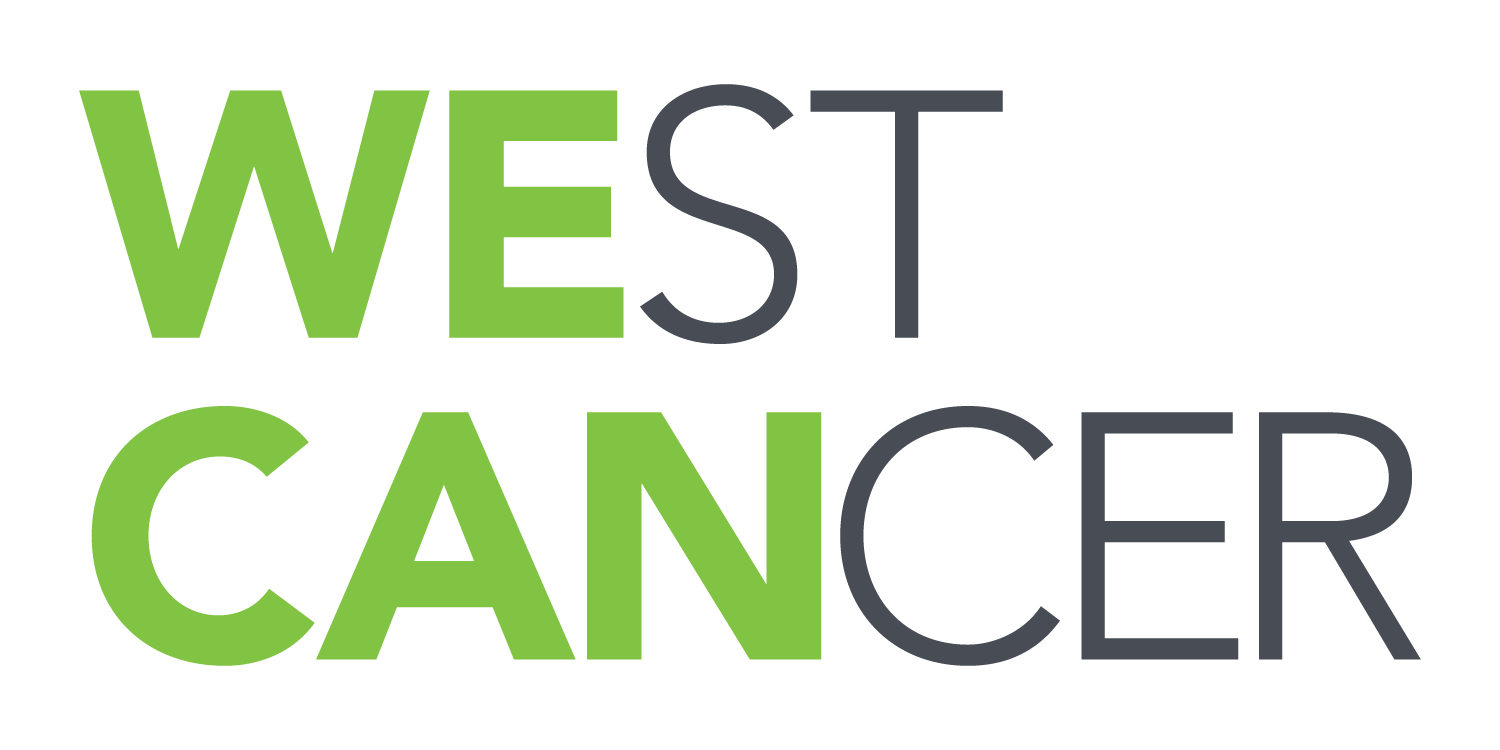 Learn more about how to schedule an appointment or refer a patient to our oncology specialists here at West Cancer Center.