West Cancer Center is the region's comprehensive leader in adult cancer care and research, delivering a complete continuum of care to more than 52,000 individuals each year.
The National Committee for Quality Assurance (NCQA) is a private, not-for-profit organization dedicated to improving health care quality. The NCQA seal is a reliable indicator that an organization is well-managed and delivers high-quality care and services.
ASCO's Quality Oncology Practice Initiative (QOPI) is an oncologist-led, practice-based quality assessment and improvement program. West Cancer Center was one of the first 16 practices nationwide to receive this recognition.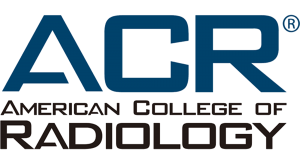 West Cancer Center's Diagnostic Radiology Department is accredited by the American College of Radiology (ACR) for patient diagnostic procedures including computed tomography (CT) scans, magnetic resonance imaging (MRI) scans, and positron emission tomography (PET) scans.
West Cancer Center is designated as a center of excellence site by Caris Life Services, a leading biosciences company focused on fulfilling the promise of precision medicine, in the Caris Centers of Excellence for Precision Medicine Network. As a Network member, West Cancer Center actively participates in the development of standards of care and best practices for integrating and utilizing molecular profiling in oncology practice, while also striving to increase widespread adoption and patient access to personalized medicine in clinical settings.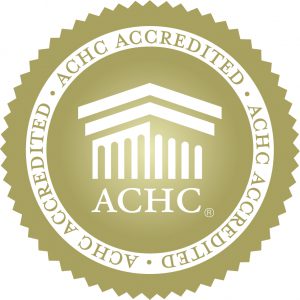 West Clinic Pharmacy is accredited by Accreditation Commission for Health Care (ACHC) for compliance with a comprehensive set of national standards. By choosing a healthcare provider that has achieved ACHC accreditation, you can take comfort in knowing that you will receive the highest quality of care.
APEx is the practice accreditation program from the world's premier radiation oncology society. West Cancer Center's Radiation Oncology Department is proud to obtain this accreditation as one of only 49 centers in the country, and as the only cancer center in the state of Tennessee.
OncLive is the official website for the Oncology Specialty Group, which publishes OncologyLive, Urologists in Cancer Care, Oncology Business Management, andOncology Nursing News. West Cancer Center is a proud partner in providing oncology professionals with the resources and information they need to provide the best patient care.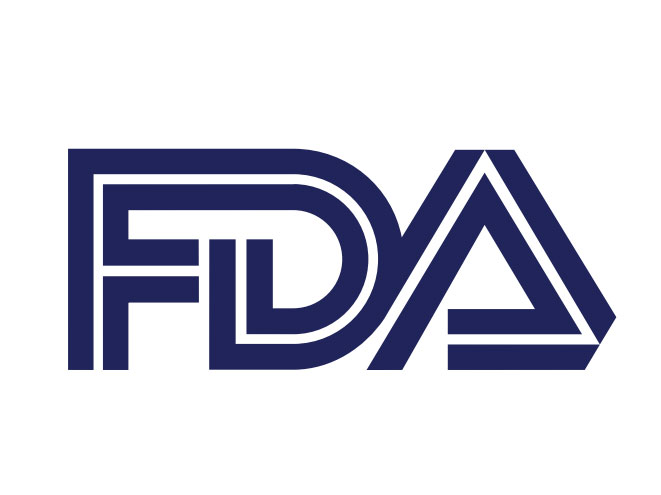 Margaret West Comprehensive Breast Center is accredited by the Federal Drug Administration (FDA) for mammography procedures. The FDA requires all healthcare facilities offering mammography screenings to conduct a full-field digital mammography (FFDM) soft copy image review as a condition for approval.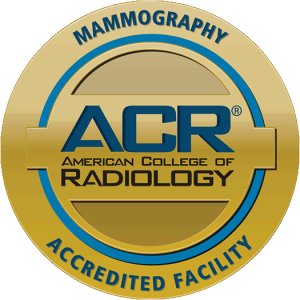 Margaret West Comprehensive Breast Center has been named a Breast Center of Excellence by the American College of Radiology (ACR). Our Breast Center has also been accredited by ACR in mammography, ultrasound and stereotactic biopsy.

All of our Margaret West Comprehensive Breast Center surgeons are accredited through the American Society of Breast Surgeons. The American Society of Breast Surgeons is committed to continually improving the practice of breast surgery by serving as an advocate for those who seek excellence in the care of breast patients.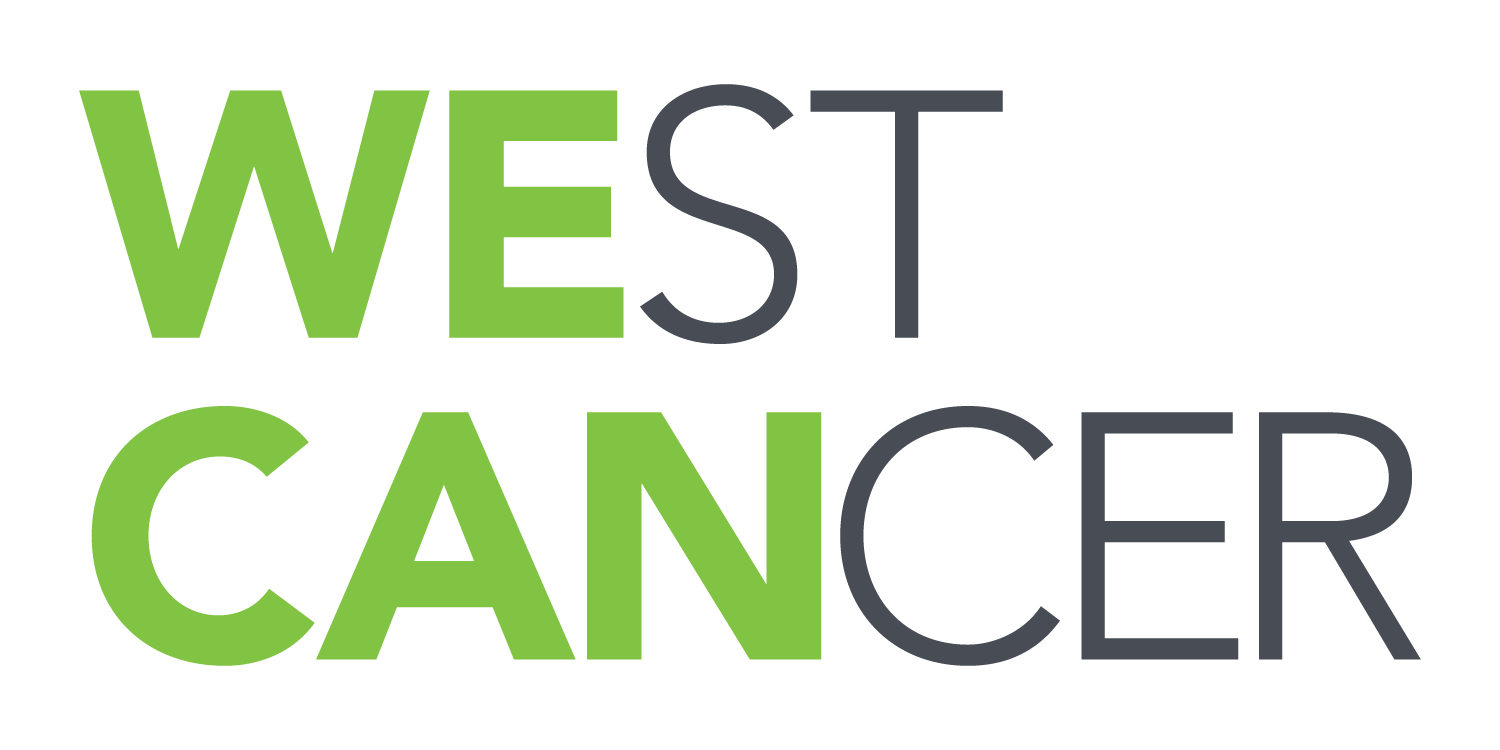 Learn more about how to schedule an appointment or refer a patient to our oncology specialists here at West Cancer Center.