The treatment of head and neck cancers involves both eliminating the cancer and providing the latest reconstructive procedures to restore patients' appearance plus ability to swallow and speak. At West Cancer Center & Research Institute we have a team of specialists in medical oncology, radiation oncology,  radiology, pathology, plastic & reconstructive surgery, psychology, speech therapy, nutrition and a highly trained head & neck oncology surgeon who specializes in transoral endoscopic and transoral robotic minimally invasive surgeries.
84% of patients in the Mid-South diagnosed with head & neck cancer trust West Cancer Center with their care. Our commitment is to not only treat the cancer but also provide form and function for you to thrive in life.
Cancers we treat:
Hypopharyngeal cancers

 are located in the lower part of the throat (pharynx) and the entrance to the esophagus.

Laryngeal cancers

are located above the opening of the windpipe (trachea) and include the supraglottis, glottis, and subglottis.
Oral/Lip Cancers

can originate from any area of the mouth, with tongue cancer being the most common of all mouth cancers or external lip area.

Oropharyngeal Cancers

involves the base of the tongue and may be referred to as throat cancer.
Paranasal Cancers

grow inside the sinus cavities and area behind the nose.

Salivary Cancers

are on each side of the face with the major glands being parotid, submadibular, and sublingual.

Nasopharyngeal cancers

start in the upper part of the throat behind the nasal cavity and soft palate.
Our Head & Neck Cancer Specialists
You can trust our multidisciplinary specialists to work together to create a plan specific to your disease to ensure the most positive outcomes and quality of life.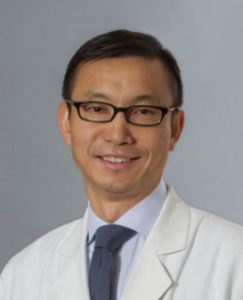 G. Gary Tian, MD, PhD, FACP
Medical Oncology Lead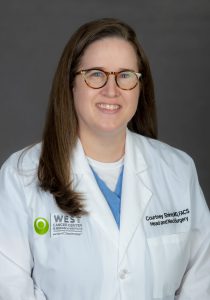 Courtney Shires, MD
Head & Neck Oncology Surgeon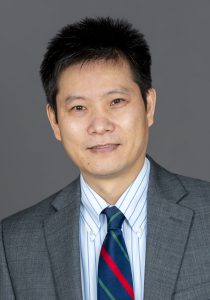 Yuefeng Wang, MD, PhD
Radiation Oncology Lead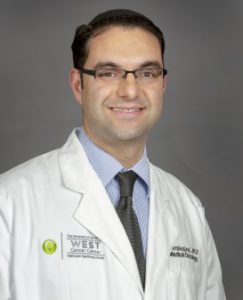 Allen Ardestani, MD
Radiologist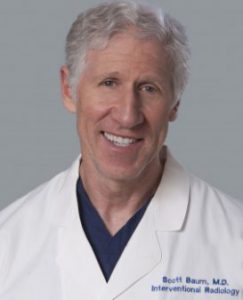 Scott Baum, MD
Radiologist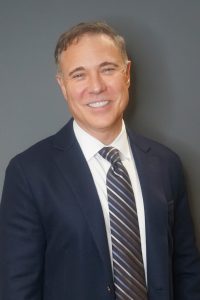 Jeffrey Green, MD
Radiologist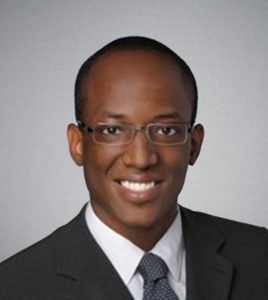 Chika Obele, MD
Radiologist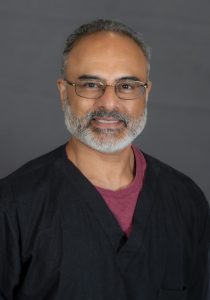 Sridhar Shankar, MD
Radiologist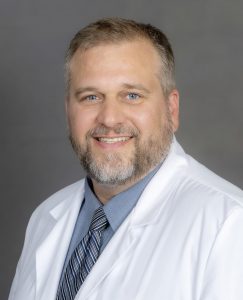 Nicholas Leonardi, DO
Plastic & Reconstructive Surgeon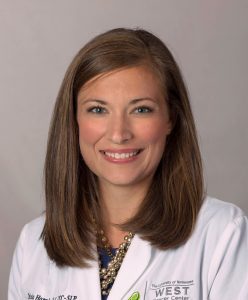 Tricia Harris, SLP
Speech & Language Pathologist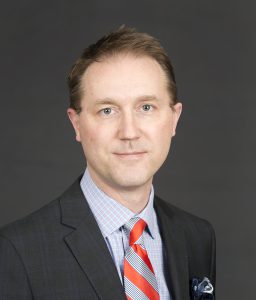 W. Clay Jackson, MD, DipTh
Palliative Care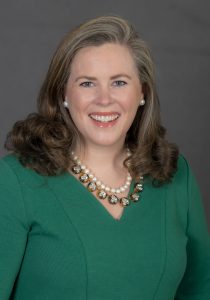 Katie Parker, ANP-FNP
Palliative Care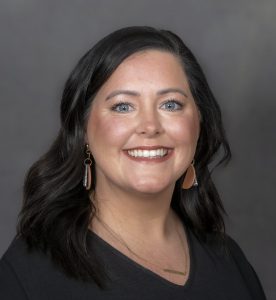 Lauren Taylor, MSN, FNP-C
Palliative Care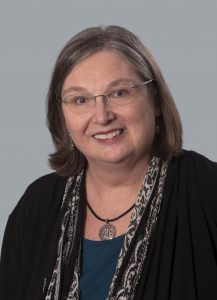 Janice Pazar, PhD
Psychologist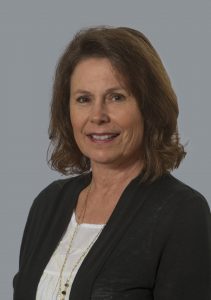 Anita Vincent, RDN, CSO, LDN
Licensed Oncology Nutritionist