West Cancer Center & Research Institute is training the next generation of world-class hematologists and oncologists. Our Fellowship and Residency Programs lead students through rigorous training, combining science and best practices in the field. Since 2012, West Cancer Center has trained 41 medical oncologists and hematologist, 3 breast surgical oncologists, 3 radiation oncologists and 3 gynecologic oncologists.
To view a list of our program alumni, click the link below.
Click the links above to learn more about each oncology academic program.
Application information and portals are listed in the appropriate links above. For additional information, please contact Jessica Dougan at [email protected].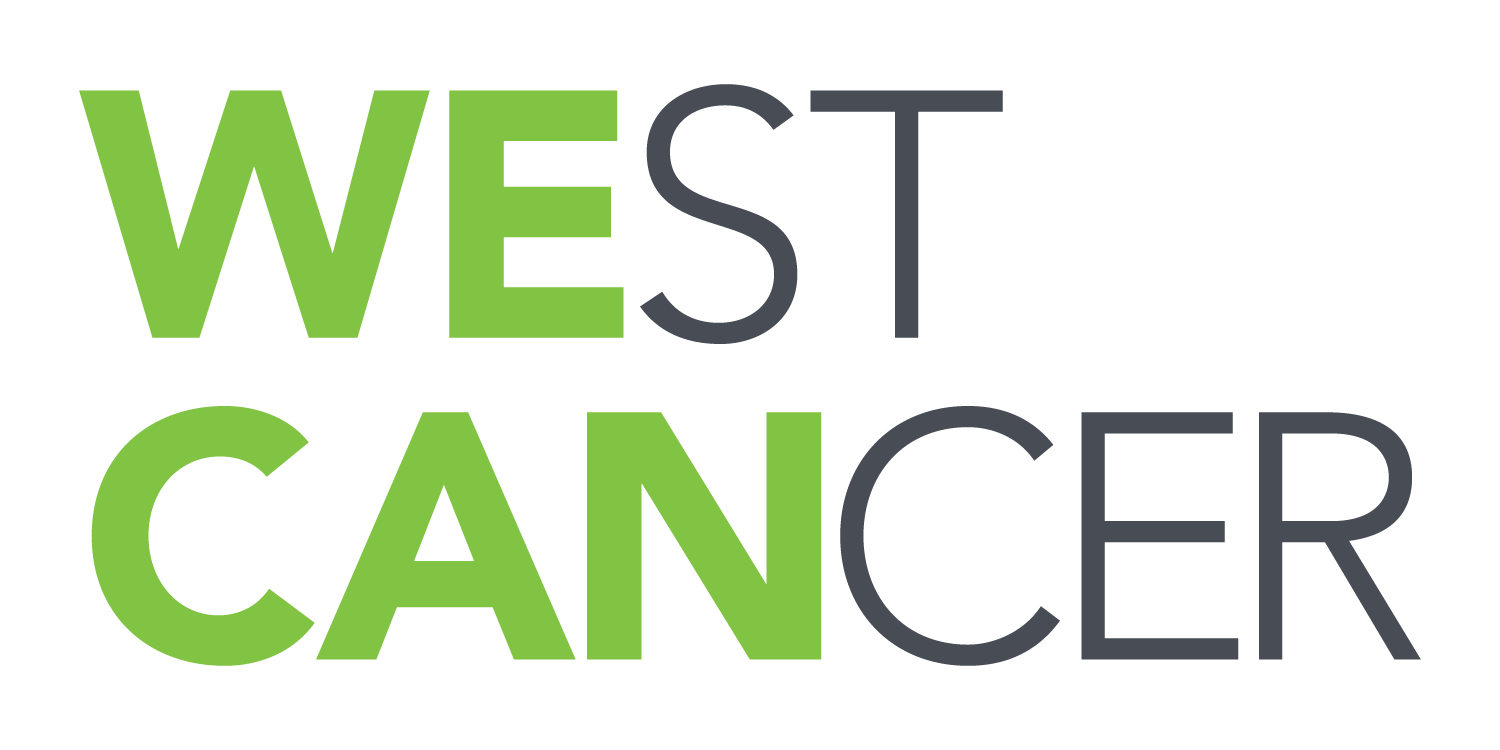 Learn more about how to schedule an appointment or refer a patient to our oncology specialists here at West Cancer Center.