Clinical, translation, and basic science research in collaboration with various multidisciplinary clinics, promises to provide a bench-to-bedside approach to treatment and discovery as well as an opportunity for high quality one-stop-care for the patients and superb training for oncologists of the future. Prevention, early detection, and multi-modality individualized therapy of cancer will take us closer to our one goal – eradication.
– Alva B. Weir, III, MD, FACP
Program Director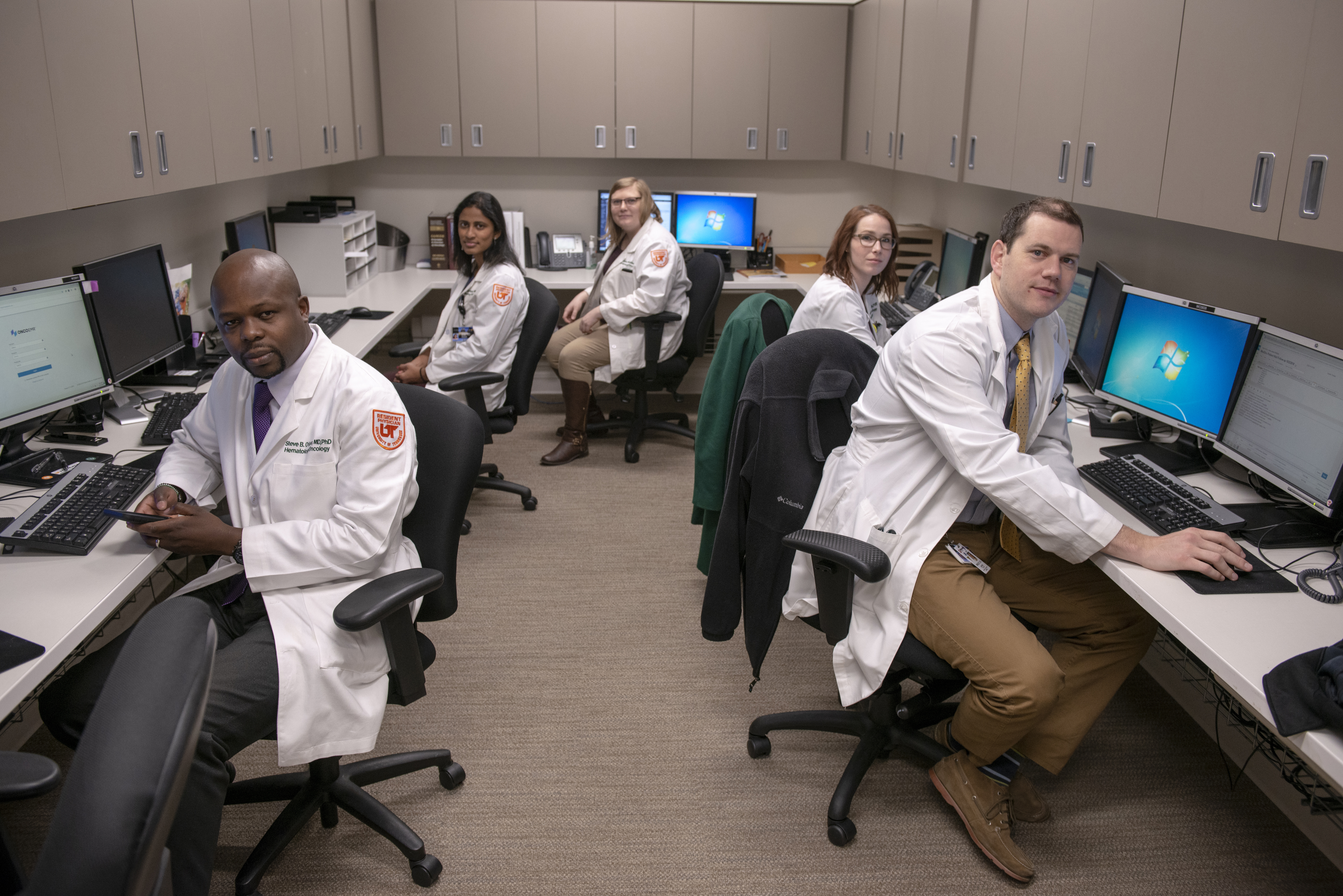 Click the links below to learn more about each oncology academic program. Application information and portals are listed in the appropriate links. For more information, please contact Jessica Dougan at [email protected]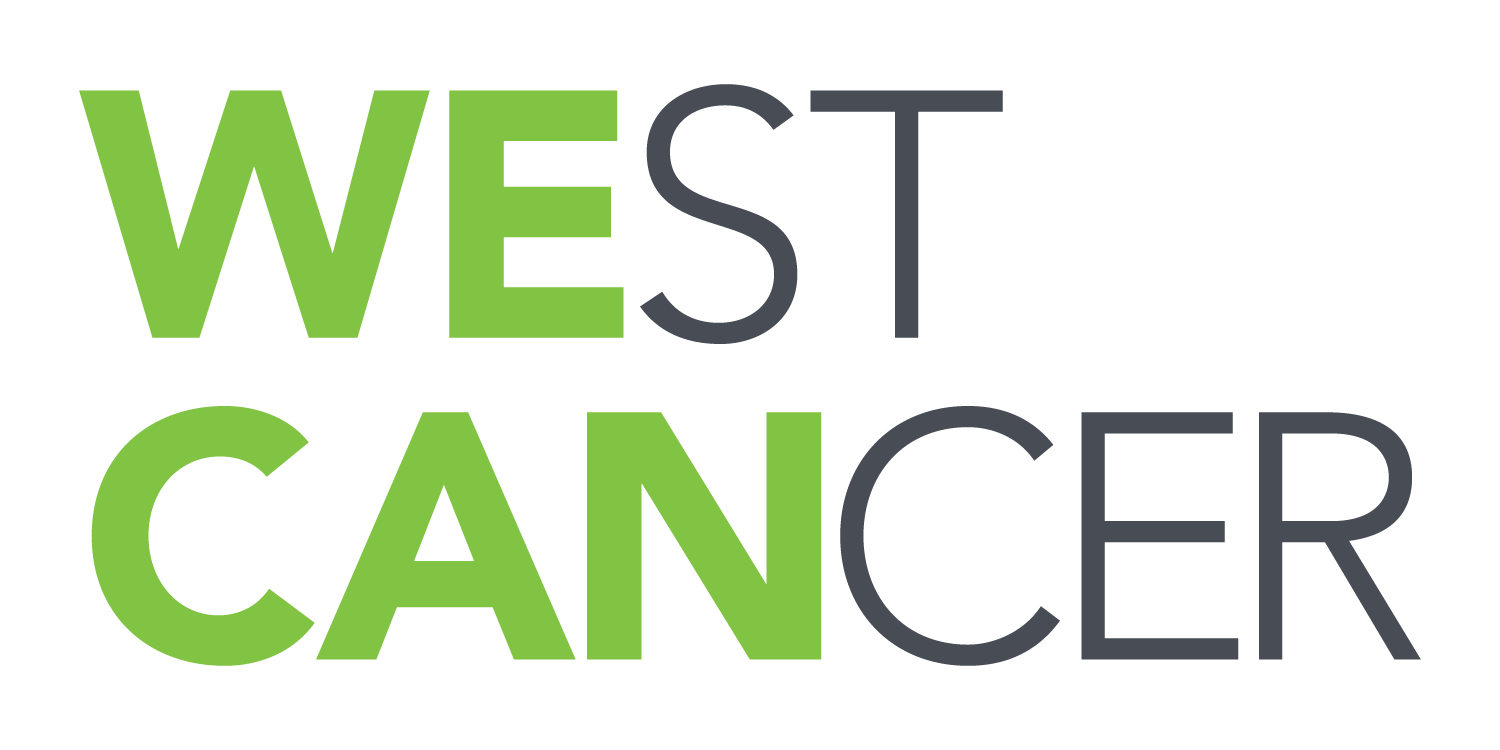 Learn more about how to schedule an appointment or refer a patient to our oncology specialists here at West Cancer Center.