The Gynecologic Oncology Division of the University of Tennessee Health Science Center (UTHSC) is committed to making strides towards the goal of cancer eradication. West Cancer Center has unique partnership with UTHSC which includes collaboration with Methodist Healthcare and other major healthcare and research institutions in the city and region. This innovative partnership unites the foremost experts in patient care, research and education in order to provide the most comprehensive cancer care available in the Mid-South region.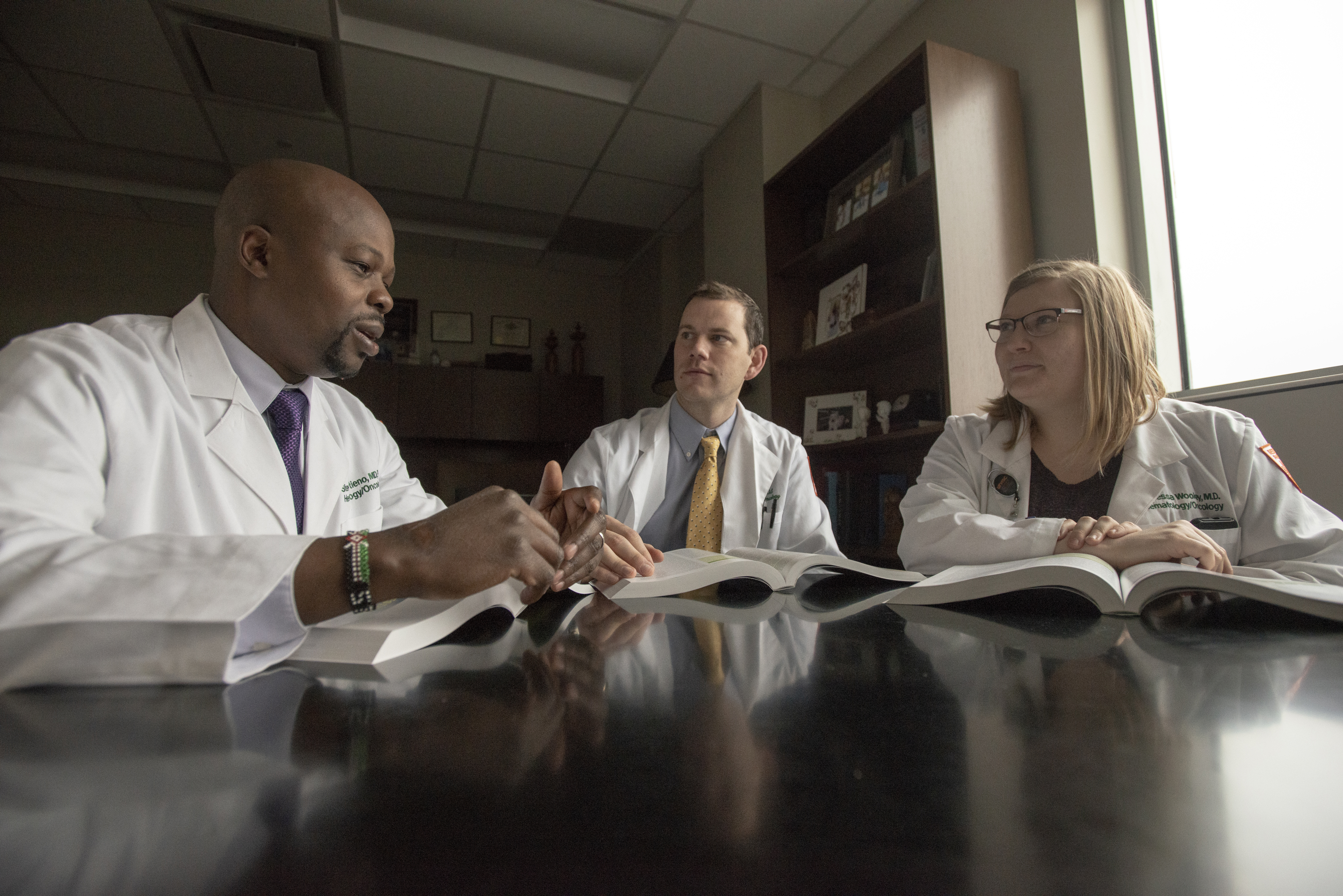 The program faculty consists of four gynecologic oncologists. The UTHSC/West Cancer Center Department of Gynecologic Oncology is dedicated to producing highly competent and influential gynecologic oncologists of high character, outstanding clinical capabilities and with commitment to discovery and the advancement of science to be used in the fight against cancer.
The three-year fellowship is comprised of one dedicated research year followed by two years of clinical training. Although the first year of fellowship is dedicated to research, continued involvement in research is encouraged throughout the fellowship.
Our clinical curriculum is focused on comprehensive care of women with gynecologic malignancies. During the second two years, our fellows will be mentored by experts in gynecologic oncology, radiation oncology, surgical oncology, urology, chemotherapy, ICU medicine, pathology, genetic counseling, and palliative care. Our goal is for fellows to experience graduated responsibility towards independence in the complex surgical and medical management required to care for our unique patient population.
2021 – 2022
Gynecologic Oncology Fellows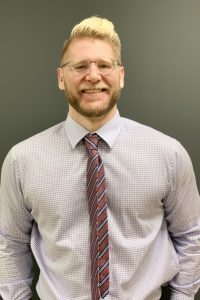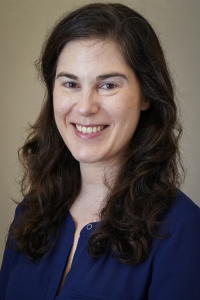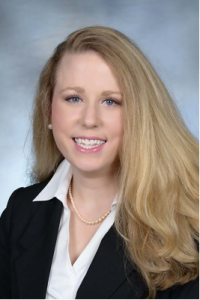 Alexandra Martin, MD
PGY-4
Message from the Program Director
West Cancer Center has been committed to educating and training future oncologists since the doors first opened. In partnership with UTHSC, West Cancer Center is developing the next generation of world-class gynecologic oncologists through the Gynecologic Oncology Fellowship Training Program. A versatile program with a dual focus on both patient care in the clinical setting and research in the academic setting, Fellows at West Cancer Center spend three years honing their skills and preparing for their future. Our multidisciplinary approach offers the latest advancements in diagnostic imaging and testing, genetic screening, chemotherapy, radiation and hormone therapies, as well as minimally invasive and robotic-assisted surgical techniques for tumor resection or alleviation. This combination of cutting-edge research, comprehensive patient care and state-of-the-art technology ensures our oncologists are able to deliver the most advanced – and innovative – treatments available for the treatment of various disease states.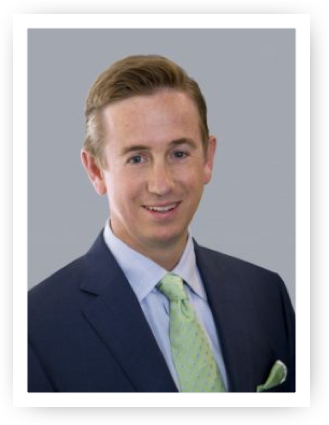 Todd Tillmanns, MD, FACOG
Program Director and Gynecologic Oncologist, West Cancer Center

How to Apply
Learn more about program requirements and materials needed for application submission.
Learn More

Application Portal
Click here to apply for the Gynecologic Oncology Fellowship Program.
Application Portal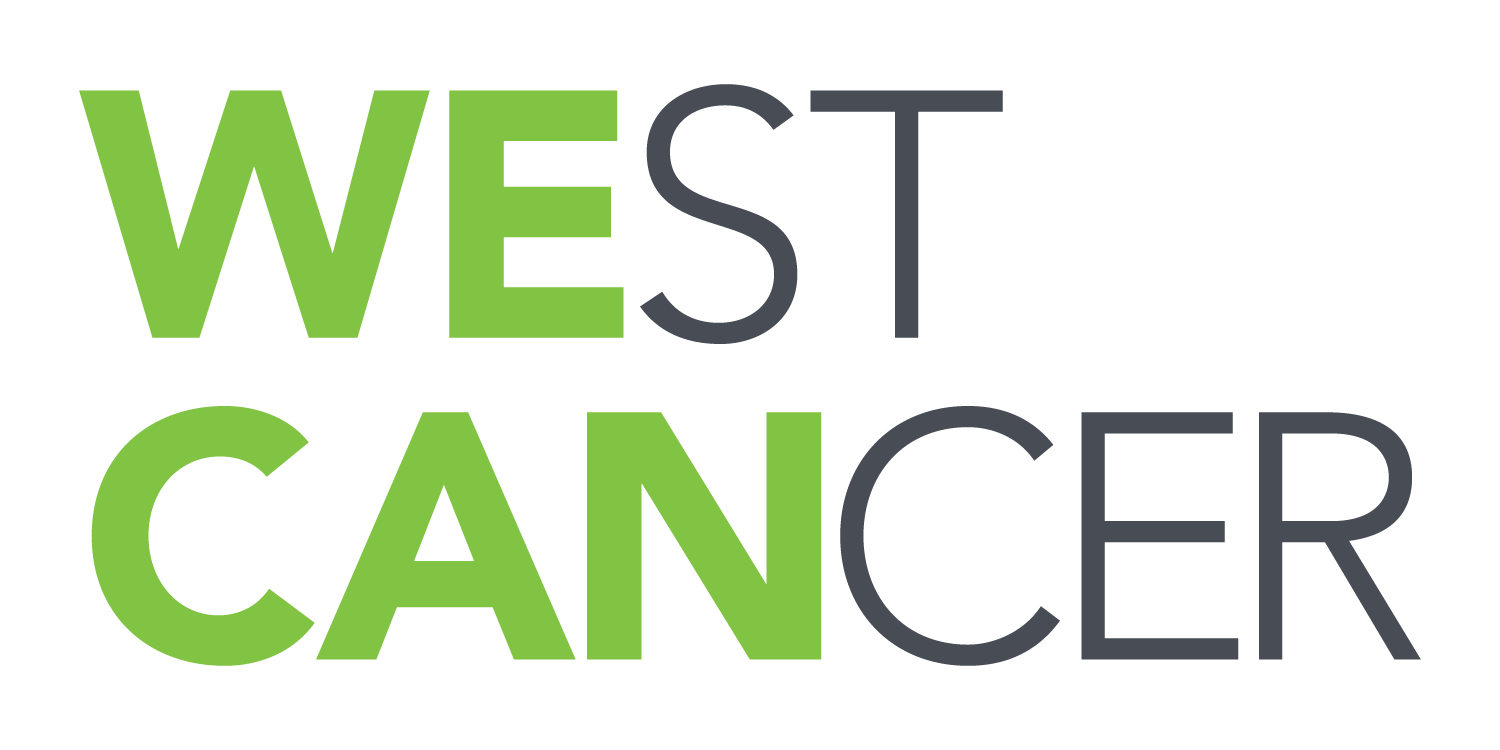 Learn more about how to schedule an appointment or refer a patient to our oncology specialists here at West Cancer Center.