Our psychologist provides counseling and therapies to help you and your family adjust to the diagnosis of cancer, reduce stress, and improve your emotional well-being throughout the continuum of care from initial diagnosis, during treatment, and beyond survivorship. When emotional distress begins to interfere with quality of life, our team can provide a range of services that include relaxation therapies, person to person counseling, and referrals when needing further mental health treatments.
Please consult with your physician for an appointment with our West Cancer Center psychologist.
It is normal to experience distress from the time of diagnosis throughout your cancer journey. Questions about the future, how you will manage day to day activities, and how your loved ones will fare with your condition are all completely normal during this time. We are here to help you and your family maintain an optimum quality of life by meeting the challenge of your diagnosis and treatment and addressing any additional problems that might be contributing to distress. Before becoming overwhelmed, it is important that you stay proactive with your mental health by acknowledging your concerns and being open to sharing them with our team of professionals.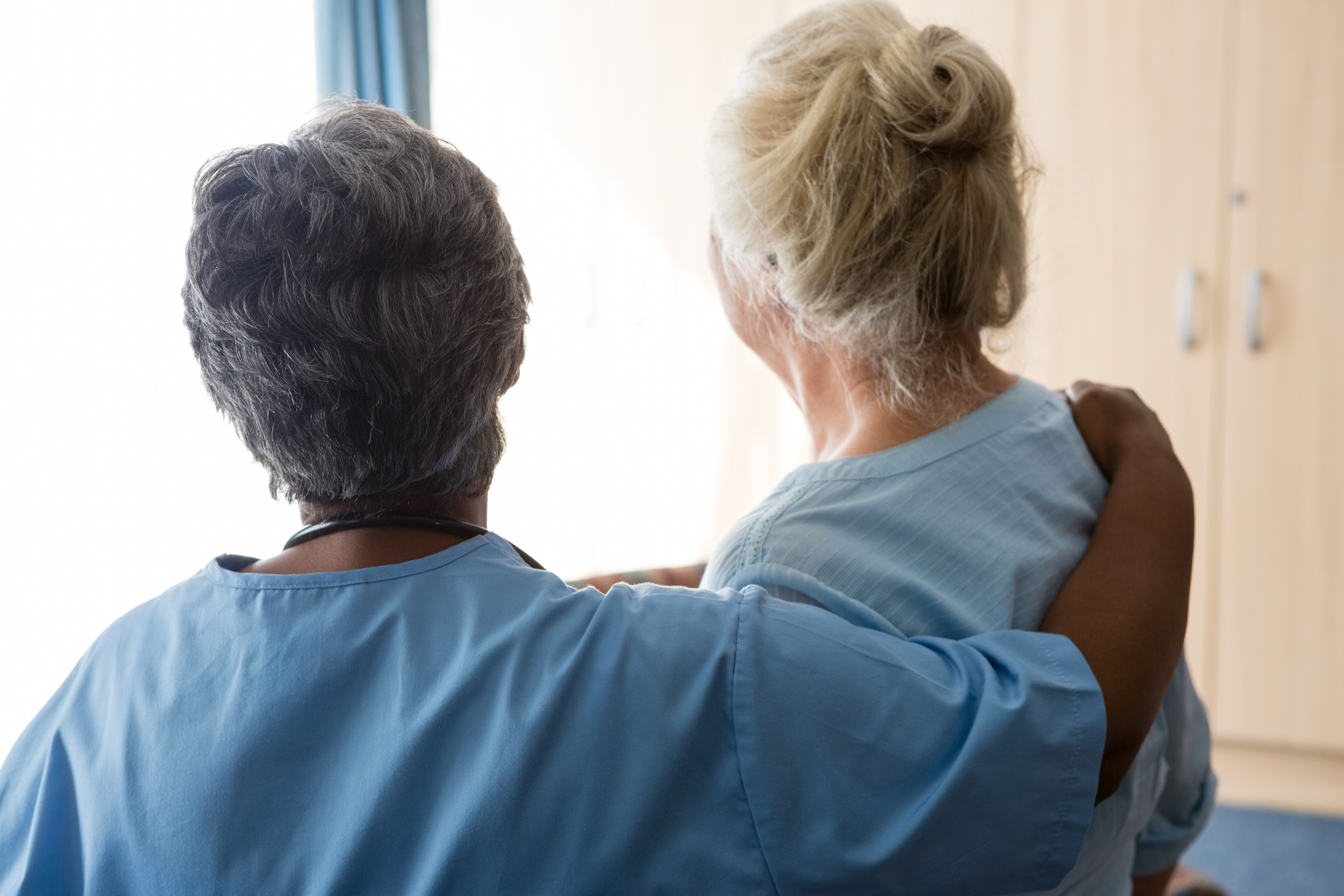 How can we help?
Talking to a counselor may be helpful if you or your family member experience:
Feelings of distress that do not go away
Feeling anxious, depressed, or overwhelmed
Problems coping with grief and loss
Difficulty making decisions
Problems managing work, family, and treatment
Struggles with family and relationships
Problems with smoking cessation and lifestyle change
Difficulty maintaining your quality of life
Trouble with communication and intimacy in relationships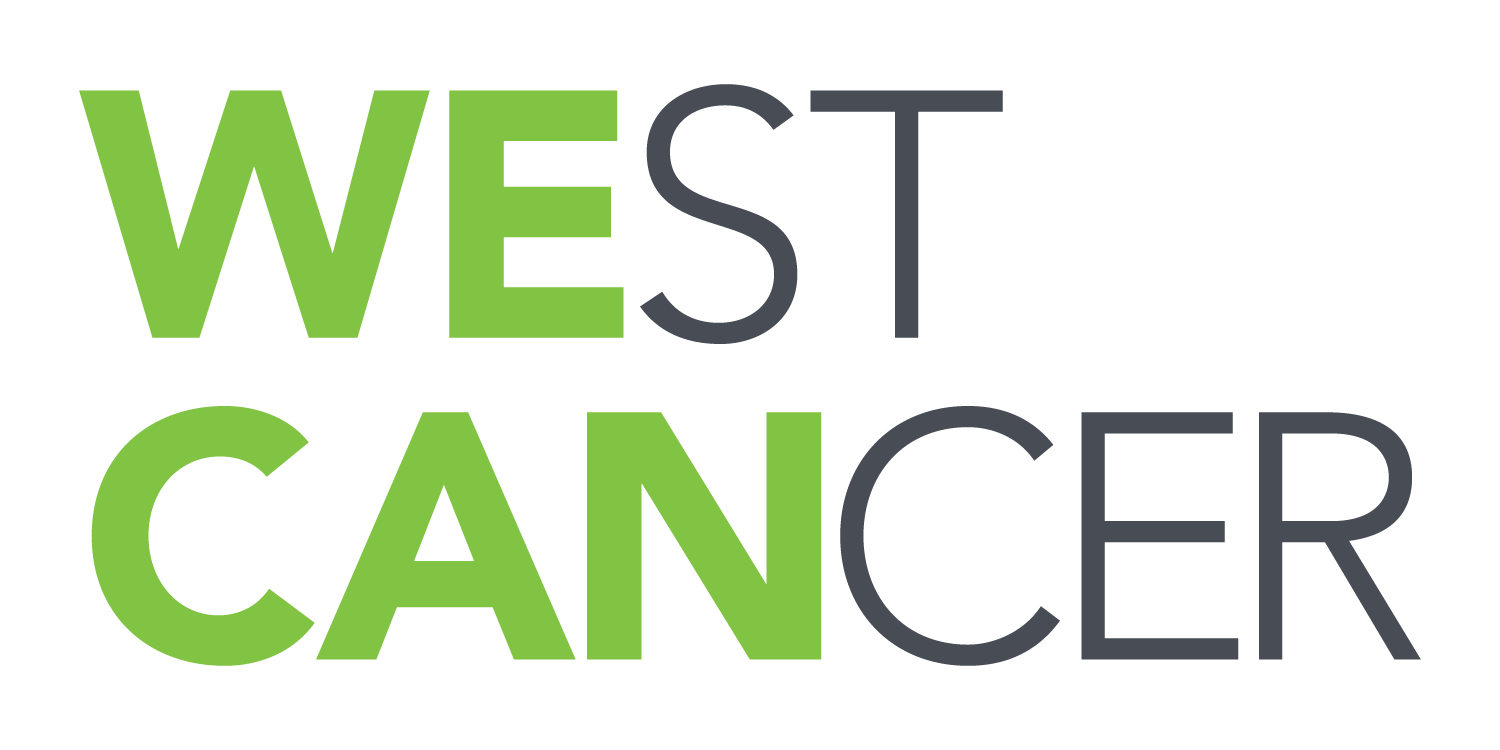 Learn more about how to schedule an appointment or refer a patient to our oncology specialists here at West Cancer Center.