It began with a small, two-room clinic in
downtown Memphis, Tennessee.
William H. West, MD, was a nationally respected oncologist and lead investigator for the National Institutes of Health in Washington, D.C. Following the loss of his mother to breast cancer, his mission became clear: to provide world-class cancer treatment and research capabilities in his hometown of Memphis, Tennessee.
In 1979, Dr. West's goal became reality, and the doors of what would become West Clinic officially opened.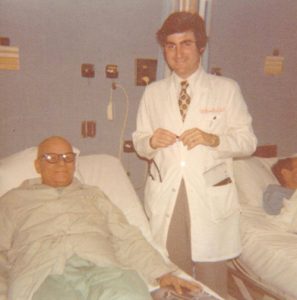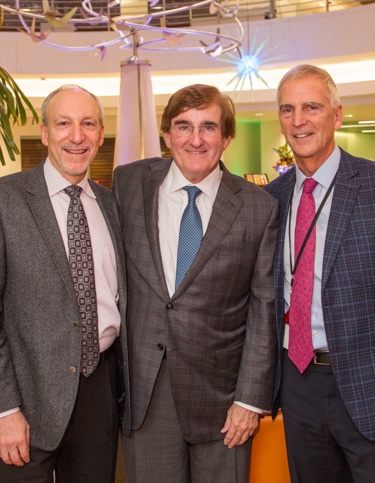 A chance meeting shortly following the opening further cemented the foundation of West Clinic. Kurt W. Tauer, MD, FACP, was a resident at a hospital in Memphis, Tennessee, assigned to a colon cancer patient of Dr. West's. They quickly established a partnership – and friendship – that would bring Dr. Tauer back to Memphis following his fellowship in Medical Oncology at Memorial Sloane-Kettering in New York City. In almost predictable happenstance, Dr. Tauer's across-the-hall neighbor in New York City and fellow resident at Memorial Sloane-Kettering – Lee S. Schwartzberg, MD, FACP – would eventually join Dr. Tauer and Dr. West at West Clinic to form a powerful partnership of physicians dedicated to improving cancer care and overall health in the Memphis community.

Today, West Cancer Center is positioned as the region's comprehensive leader in adult cancer care and research. This focus on groundbreaking research and clinical trials provides West Cancer Center patients with the most effective, individualized care possible. It is what sets West apart – and it is why patients from throughout the region and across the country choose West Cancer Center as their trusted partner in their cancer journey.
West Cancer Center embraces the mission to improve quality, effectiveness, and efficiency of cancer care for all patients regardless of regional location and socioeconomic status.
Our commitment to translate cancer science into revolutionary treatment protocols is furthered by the enrollment of 465 patients in clinical trials in 2022 and over 877 cases reviewed in our comprehensive tumor boards.Focusing on genomic/drug delivery, translational targeting, and new clinical pathways also provides patients with the latest, most innovative, personalized cancer treatment plans. West Cancer Center's dedication to clinical excellence extends beyond conventional care with programs and services that focus on the mind, body, and spirit to improve overall wellness and outcomes.
Celebrating 40 years of clinical excellence in 2020, West Cancer Center is proud of its collective history of innovation, research and patient care. Click here to view a timeline of West Cancer Center's 4 decades of dedication to oncology.
Our mission is to provide clinical and research excellence throughout the cancer journey, while respecting the quality of life – physically, emotionally, and spiritually.
.
West Cancer Center and Research Institute will be the first choice for cancer treatment within the Mid-South and a national model for our comprehensive approach.
Respect: This is our promise.
Integrity: This is our foundation.
Service: This is our purpose.
Excellence: This is our expectation.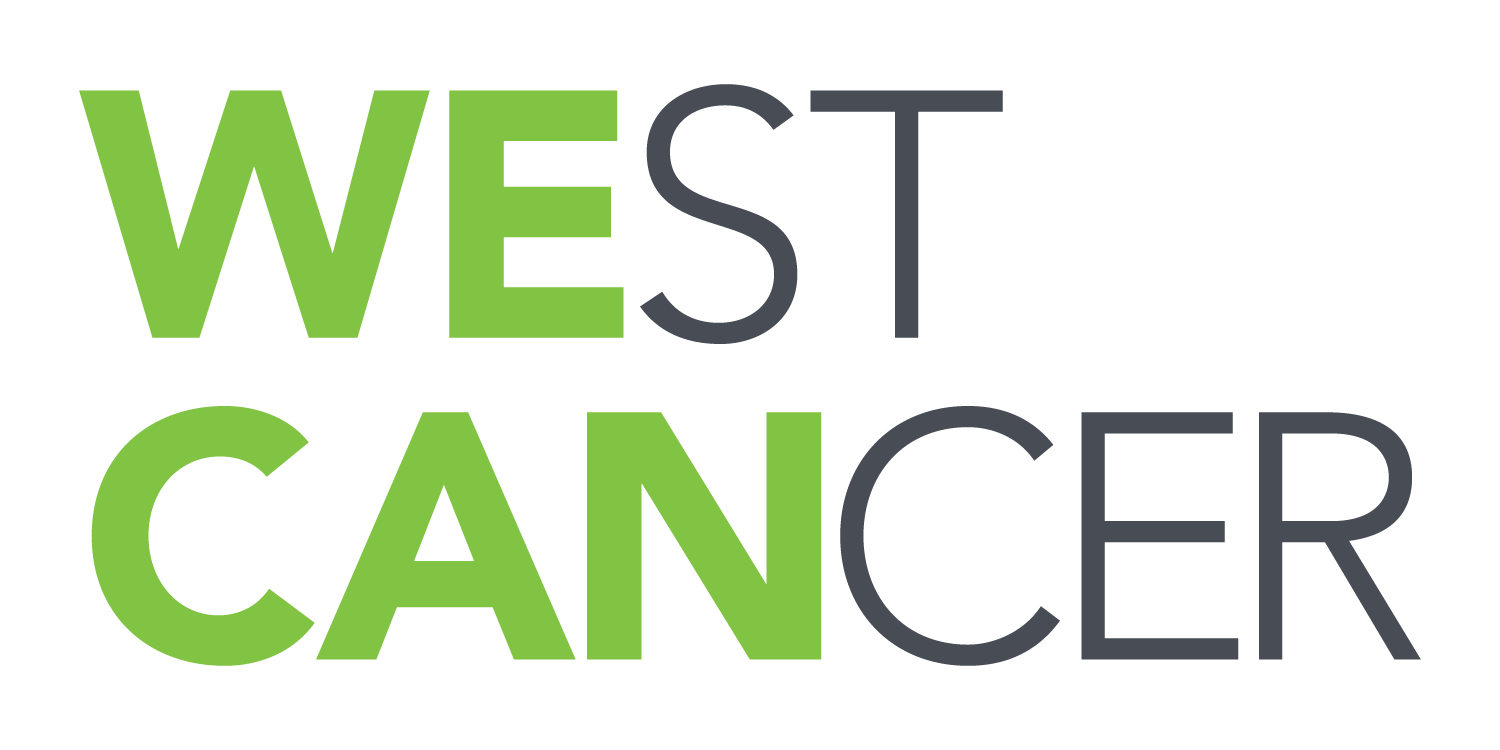 Learn more about how to schedule an appointment or refer a patient to our oncology specialists here at West Cancer Center.