Contact Us:
For immediate assistance,
West Cancer Center & Research Institute: 901.683.0055
Margaret West Comprehensive Breast Center: 901.692.9600
For the following requests, please complete the form to your right. Responses should be expected within 48 business hours.
Comments about your experience
Appointment inquiries
CareSpace (patient portal) assistance
Nurse triage
Clinical research
Media inquiries
For medical records requests, please contact [email protected].
For all other inquiries, please contact: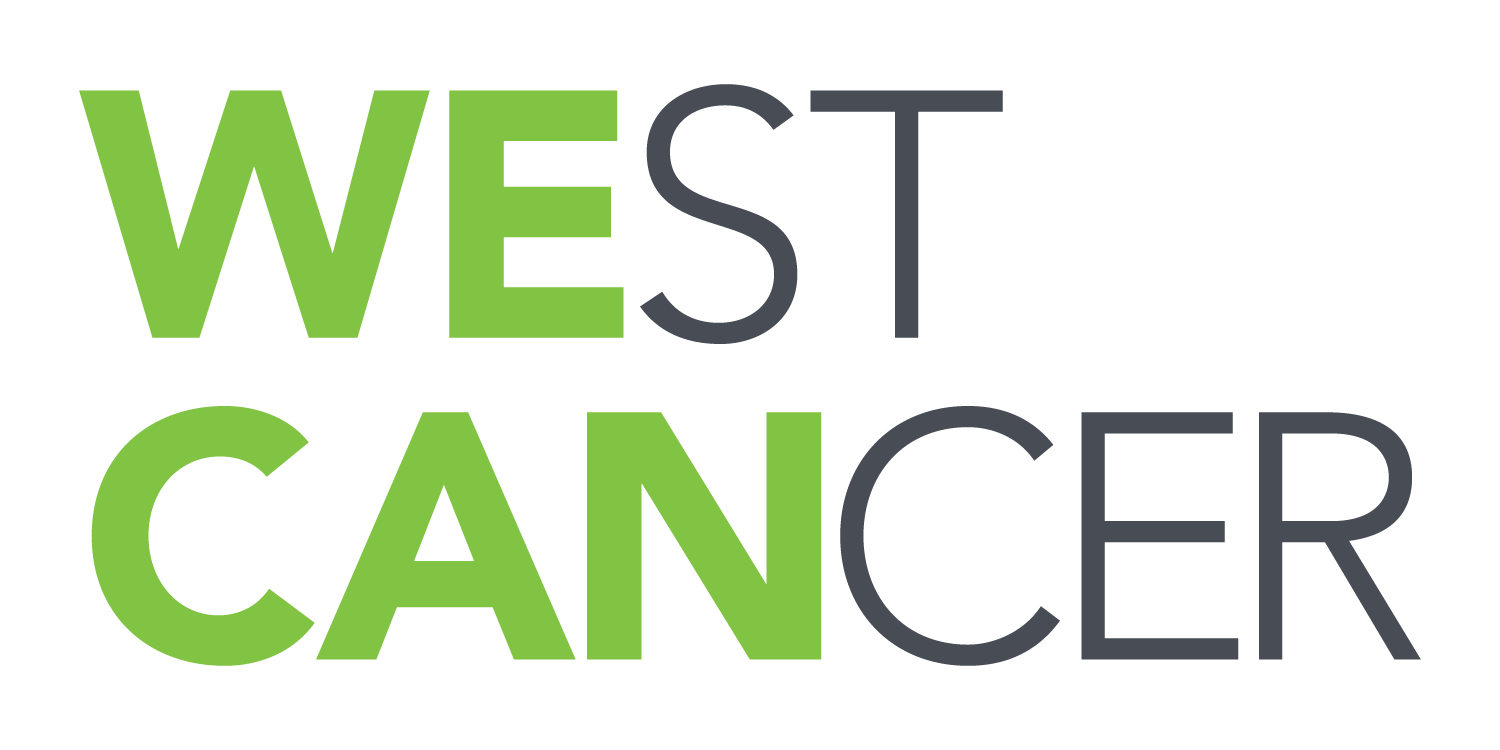 Learn more about how to schedule an appointment or refer a patient to our oncology specialists here at West Cancer Center.