For current patients, please refer to your CareSpace portal for the following requests:
Request an appointment
View requested medical records including lab results and medications
Send messages to your health care team
Request a prescription
If you have not been registered for this Patient Portal, you may do so by completing a sign up form during your next office visit. Please be sure to ask our check-in desk for this information.
For all other inquiries, use this page's contact form by submitting your message and selecting the appropriate department for delivery. Please allow 2 business days for response.
For immediate assistance, please call the appropriate contact information listed below: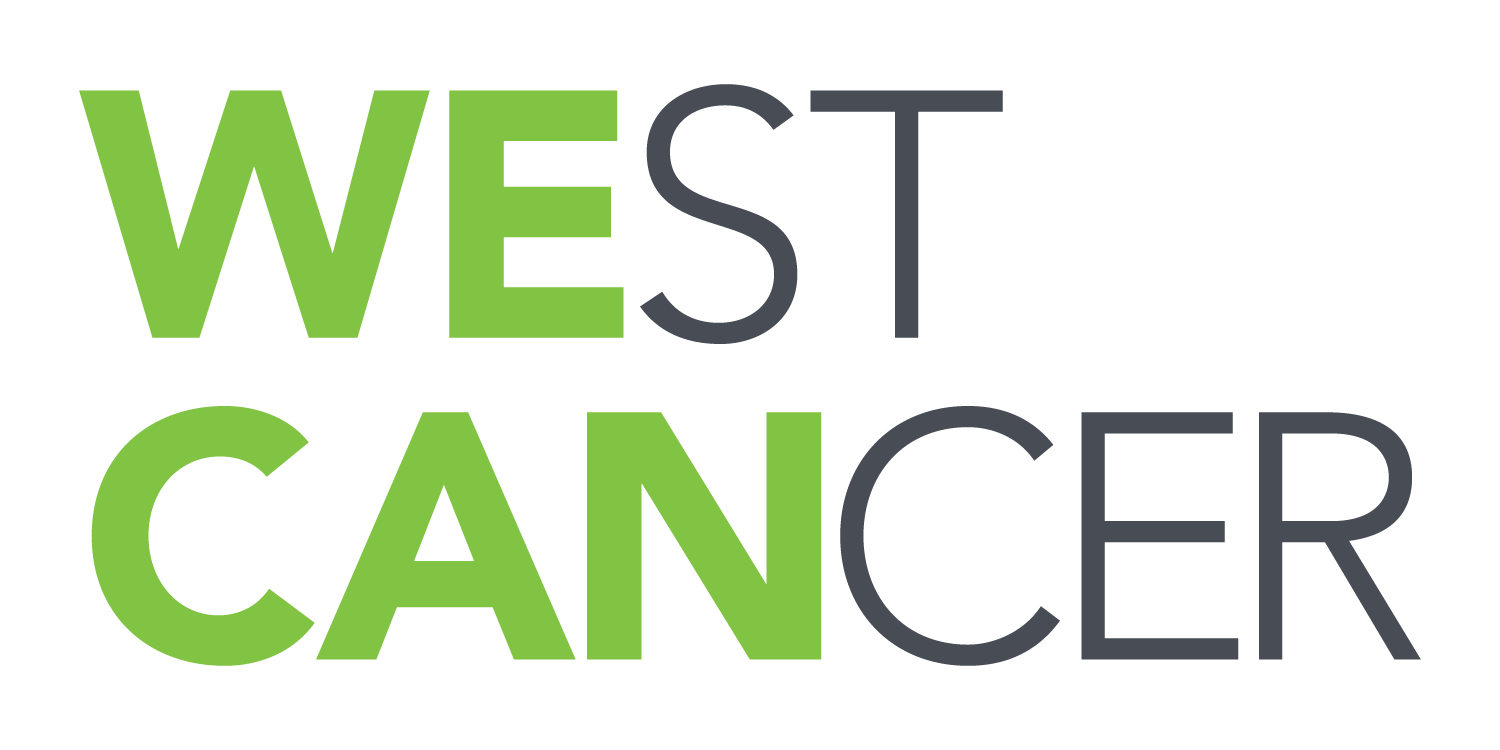 Learn more about how to schedule an appointment or refer a patient to our oncology specialists here at West Cancer Center.