Clinical trials are research studies designed to evaluate a medical, surgical, or behavioral intervention. They are the primary way that researchers find out if a new treatment is safe and effective. Often a clinical trial is used to learn if a new treatment is more effective and/or has less harmful side effects than the standard treatment.
The video below was created in partnership with Genetech to share details about what a clinical trial is and how they are conducted.
At West Cancer Center & Research Institute our mission is to provide the latest, most innovative treatment options for adult cancer. Our comprehensive care model ensures you receive the best possible treatment with regard to health and quality of life.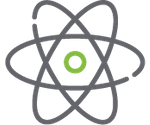 Find a Clinical Trial
At West Cancer Center, our patients have advanced access to the therapies of tomorrow – today.
See Clinical Trials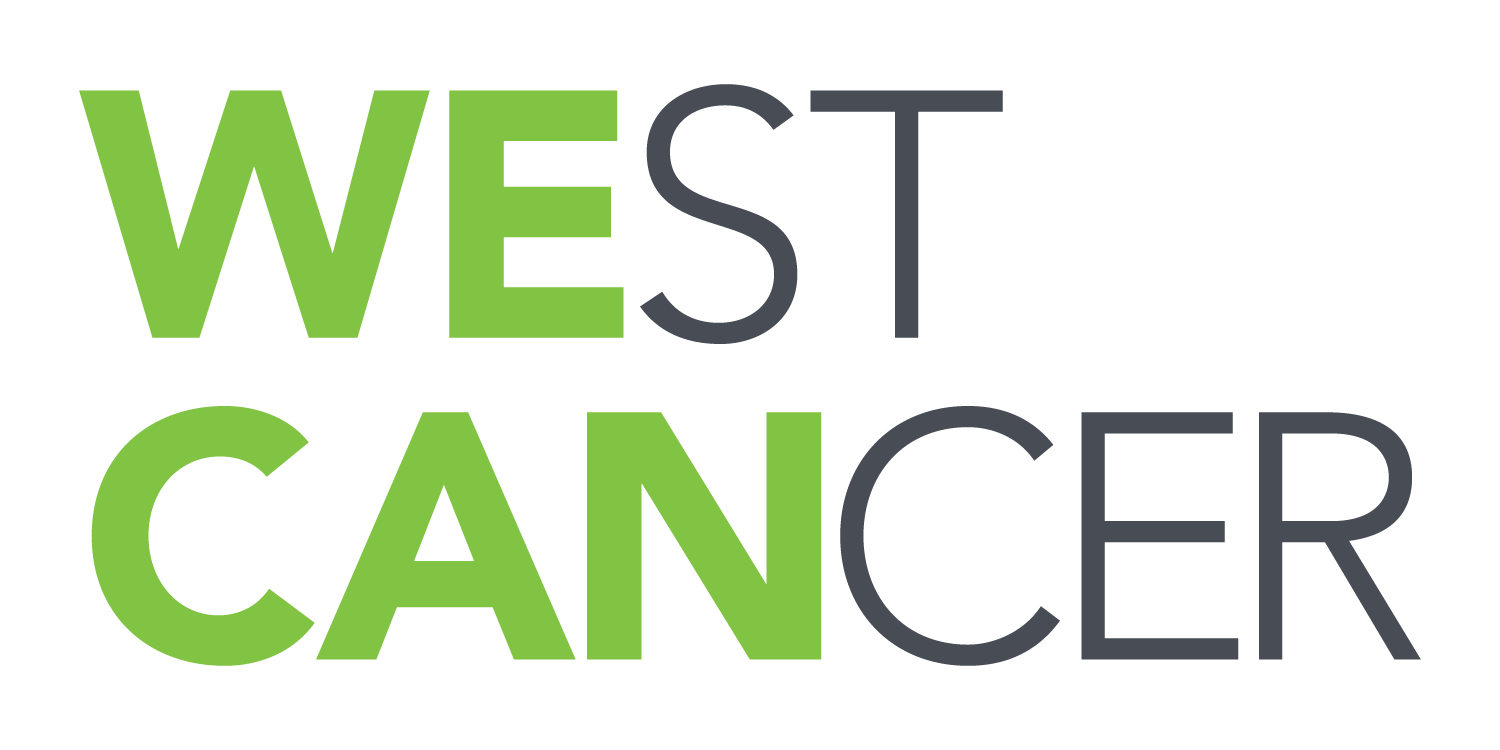 Learn more about how to schedule an appointment or refer a patient to our oncology specialists here at West Cancer Center.