Oral Chemotherapy:
Cancer is a complex disease that requires complex treatment. The type of treatment you receive will depend on the type of cancer you have, and it's stage. Some people will only receive one type of treatment, but most have a combination of treatments such as surgery, chemotherapy, and/or radiation. Your oncologist will explain your diagnosis and help you make an informed decision about which treatment you would like to pursue.
How is chemotherapy given?
Some chemotherapy is given by mouth, and not through an IV. This is called oral chemotherapy. When you are prescribed oral chemotherapy, you will get the medicine to take at home as you would with other oral medications. This type of chemotherapy is just as important as IV chemotherapy in fighting your cancer. It is extremely important that you follow the directions for taking this medication.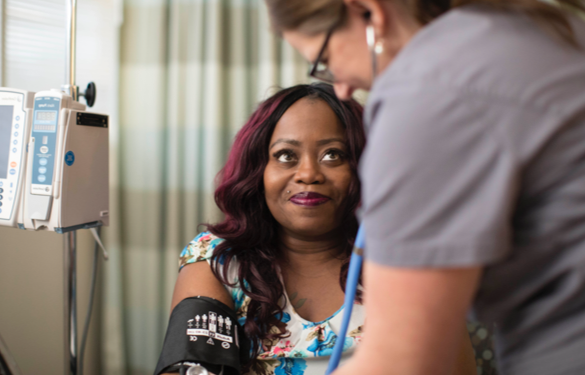 Ordering your oral chemotherapy:
Your oncologist will send your prescription to our internal pharmacy to be filled. If your insurance requires the medication to be filled at an outside pharmacy, the prescription will be sent to the required pharmacy. Our internal pharmacy will contact you within 24 hours to let you know where you can pick up your prescription.
Purchasing your oral chemotherapy:
Some oral chemotherapy is very expensive. If your co-pay is too high, please let the pharmacy filling your prescription know and they will help you find co-pay assistance. You can also contact our financial navigators at [email protected].
Medication Schedule
You will be scheduled to meet with our West Cancer Center oral chemotherapy educator to explain all of the information related to your medication. Our nurse will explain the schedule for taking your medication, what to do for missed doses, what to do for side effects, and when to call for problems related to your medicine. You will be given the contact information for the nurse educator so you can reach her directly for additional questions.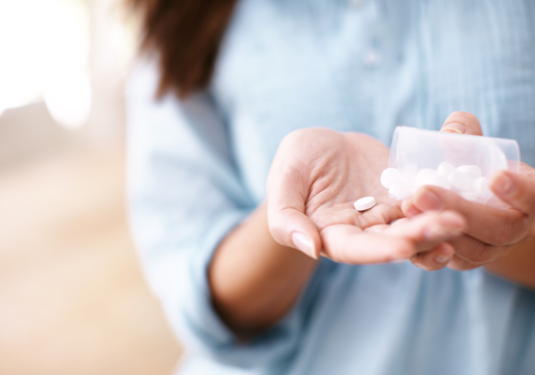 OUR COMMITMENT TO EXCELLENCE.
West Clinic Pharmacy is accredited by Accreditation Commission for Health Care (ACHC) for compliance with a comprehensive set of national standards. By choosing a healthcare provider that has achieved ACHC accreditation, you can take comfort in knowing that you will receive the highest quality of care. If you have any concerns about the product or service that you receive from West Clinic Pharmacy, you may contact ACHC directly at (855) 937-2242.
Patients have the right and responsibility to express concerns, complaints or dissatisfaction for services received, or services they failed to receive, without fear of reprisal, discrimination, or unreasonable interruption of services. 
Please call the Director of Pharmacy to report grievances at 901-683-0055, ext. 61318.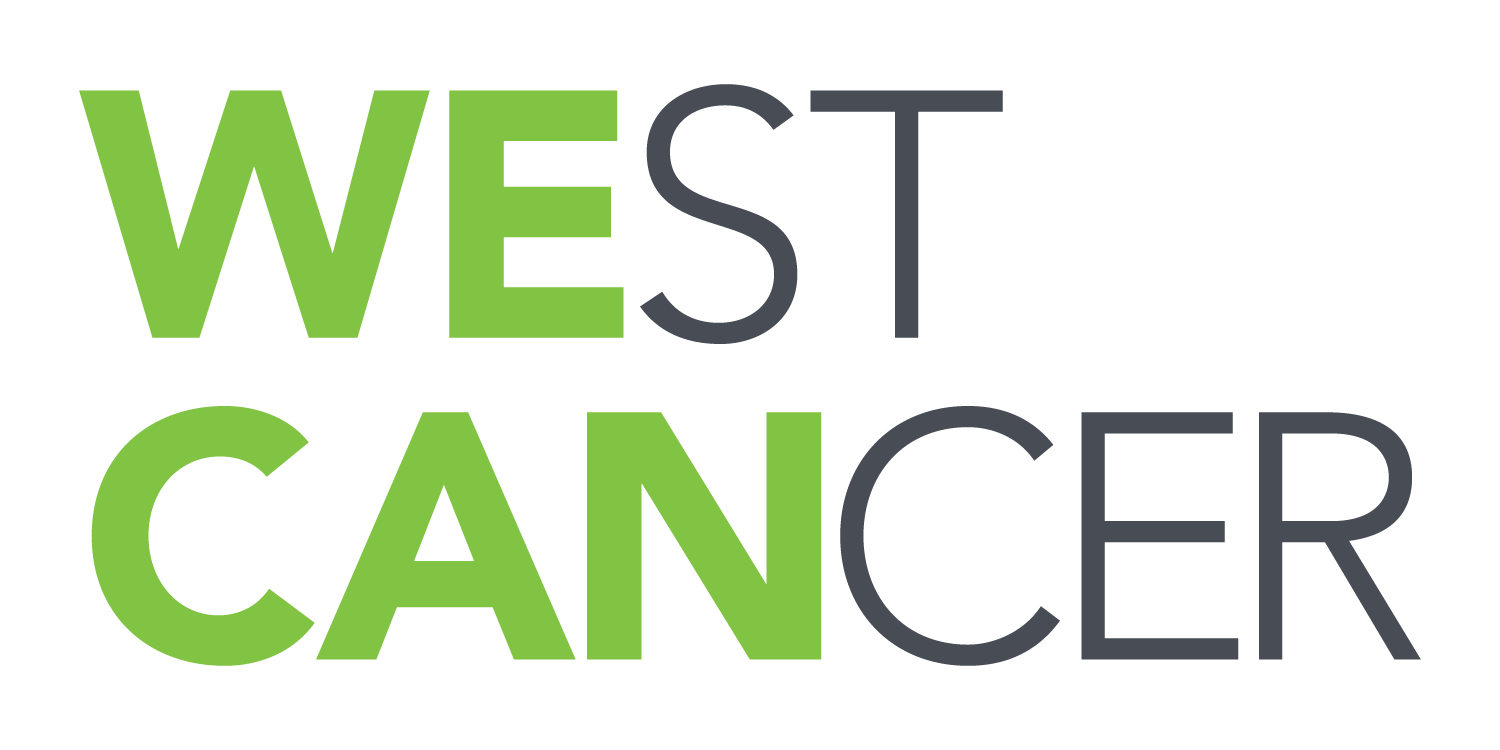 Learn more about how to schedule an appointment or refer a patient to our oncology specialists here at West Cancer Center.