Our Medical Oncology & Hematology specialists work together with a highly collaborative, multidisciplinary team evaluating new research options and individual treatment plans.
At West Cancer Center & Research Institute we offer the most comprehensive approach with our medical oncologists working with oncology surgeons, radiation oncologists, clinical researchers, radiologists, pathologists, genetic counselors, psycologists and a supportive care network.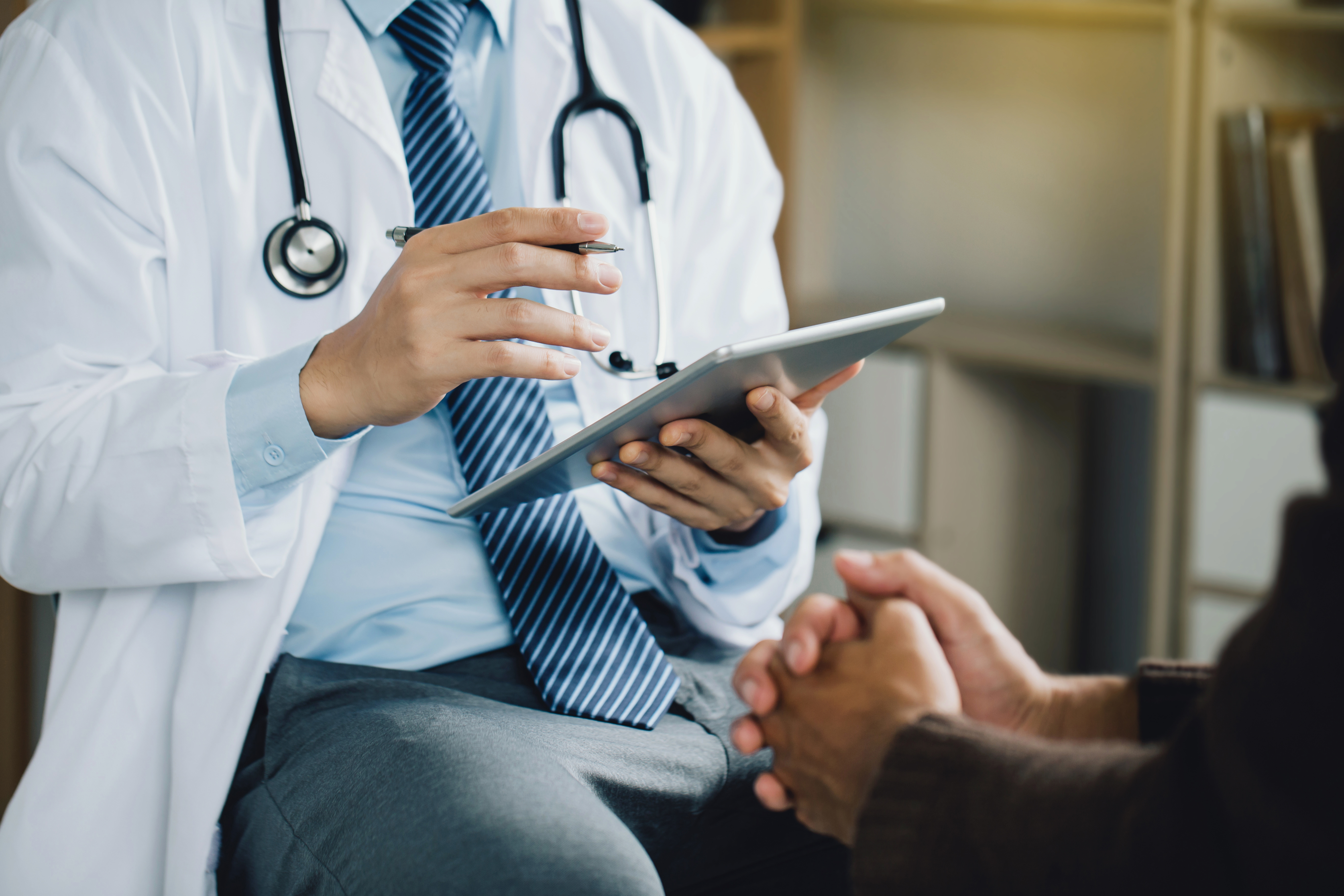 Our experience and training and specific tumor types is why most patients in the Mid-South trust West Cancer Center for their care.