1 in 8 women in the US will develop breast cancer in their lifetime, but regular screening dramatically increases the odds of recovery. Breast cancer is a very complex disease, and each case is unique. At West Cancer Center & Research Institute our team of specialist understands that no two breast cancer cases are alike.
At West we see more than 2,000 new breast cancer patients a year. This high volume of patients means that our physicians have more experience than most community practitioners.
West Cancer Center is dedicated to reducing racial disparity and very proud to have survival statistics above the national average for women of color who are 40% more likely to die from Breast Cancer.
Some of the Breast Cancer types we treat include:
Ductal Carcinoma in Situ
HER2
HER2-Positive
Inflammatory
Invasive Lobular Carcinoma
Invasive Ductal Carcinoma
Male Breast Cancer
Metastatic Breast Cancer
Paget's Disease of the Breast
Triple-Negative
Angiosarcoma
Margaret West Comprehensive Breast Center:
Our Breast Center offers a full suite of breast health services from screening and wellness to diagnostic, further treatment needs, and survivorship. With 2 clinic locations, patients can choose to schedule appointments in Wolf River/Germantown or at St. Francis-Park. Click here for more information.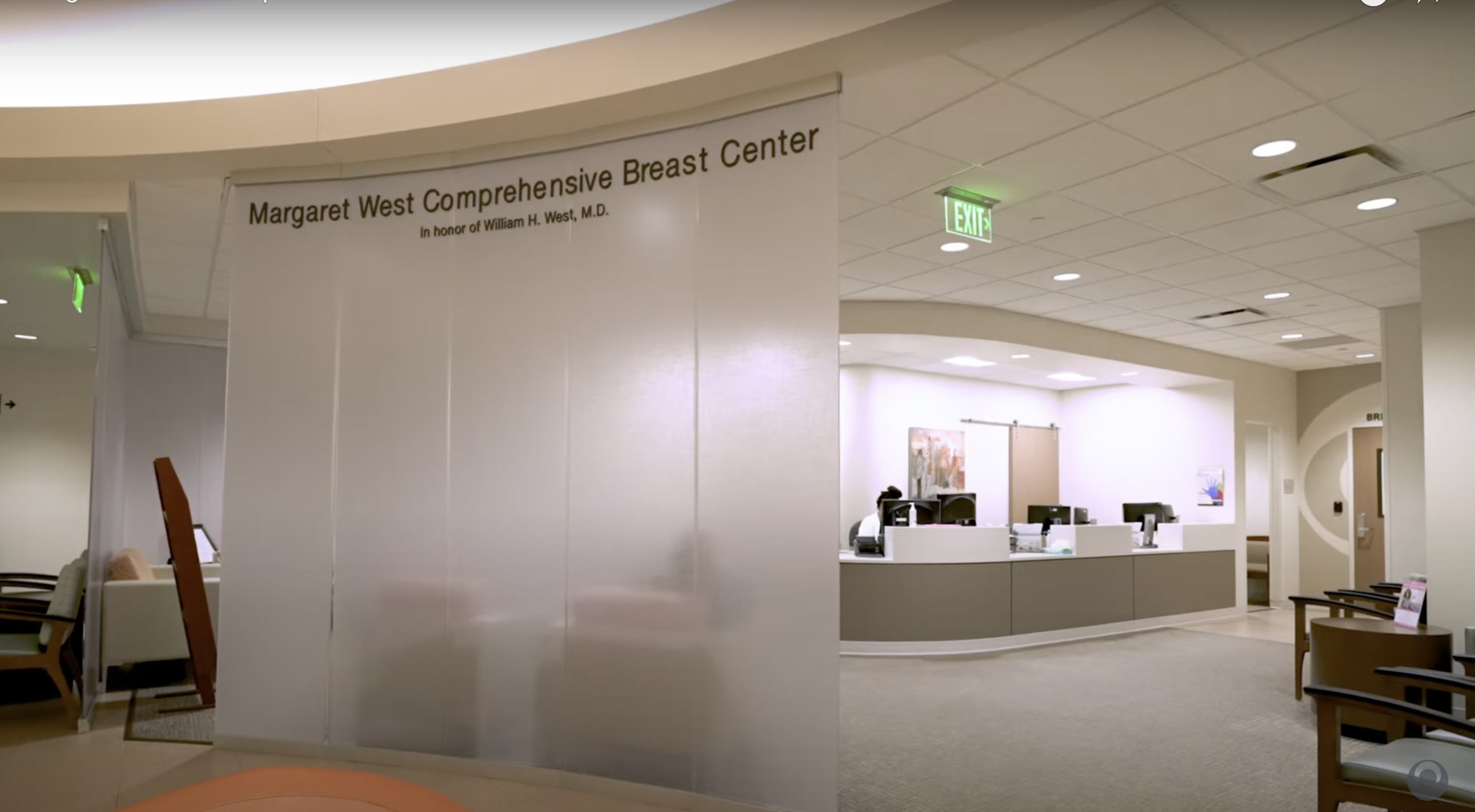 Our Breast Cancer Specialists
You can trust our multidisciplinary specialists to work together to create a plan specific to your disease to ensure the most positive outcomes and quality of life.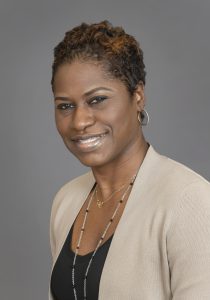 Sonia Benn, MD
Medical Oncology Lead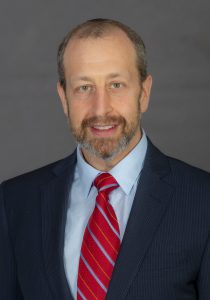 Bradley Somer, MD
Medical Oncology Lead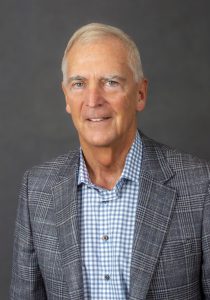 Kurt Tauer, MD, FACP
Medical Oncology Lead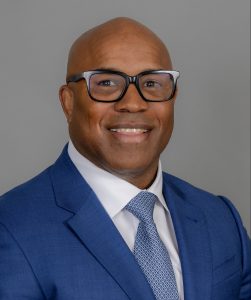 Gregory Vidal, MD, PhD
Medical Oncology Lead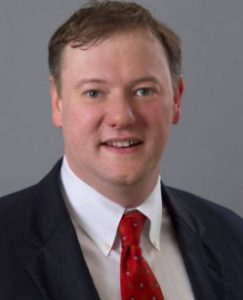 Michael Farmer, MD
Radiation Oncology Lead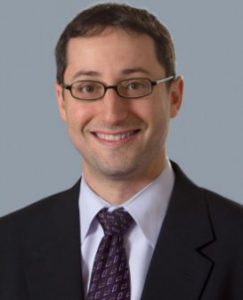 Noam VanderWalde, MD
Radiation Oncology Lead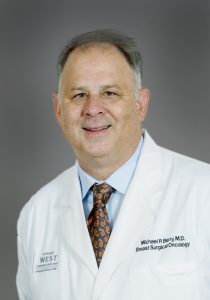 Michael Berry, MD
Breast Oncology Surgeon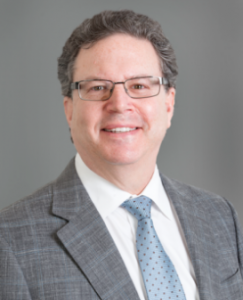 Richard Fine, MD, FACS
Breast Oncology Surgeon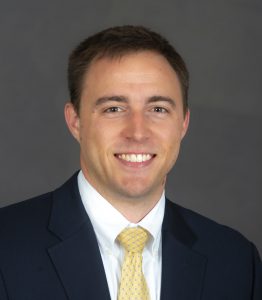 Richard Gilmore, MD
Breast Oncology Surgeon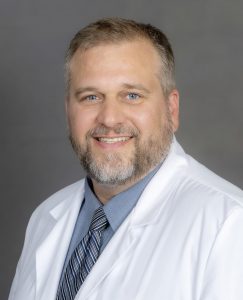 Nicholas Leonardi, DO
Plastic / Reconstructive Surgeon
Katey Arnold-Chappell, PA-C
Breast-Specific Advanced Practice Provider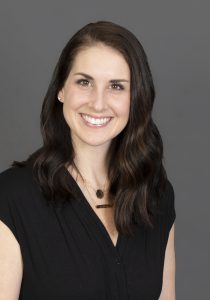 Ashley Dowdy, PA-C
Breast-Specific Advanced Practice Provider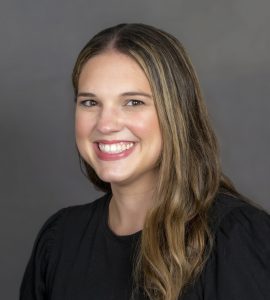 Kristen Hayes, ANP-FNP
Breast-Specific Advanced Practice Provider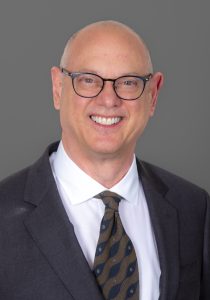 Steven Nokes, MD
Breast Radiologist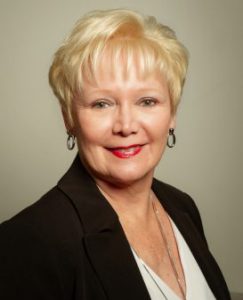 Patricia Turner, MD
Breast Radiologist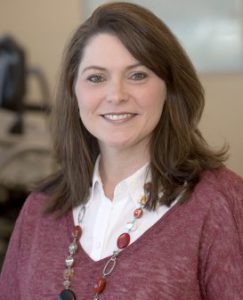 Donna Thomas, PT
Rehab & Lymphedema Therapist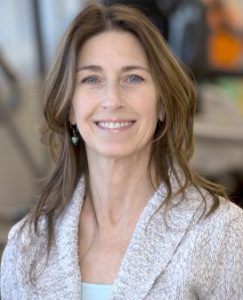 Parrish Throckmorton, PT
Rehab & Lymphedema Therapist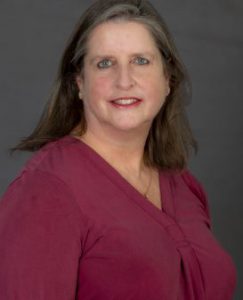 Deanne Wade, PT
Rehab & Lymphedema Therapist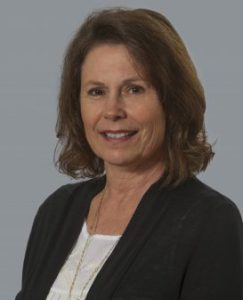 Anita Vincent, RDN, CSO, LDN
Licensed Oncology Nutritionist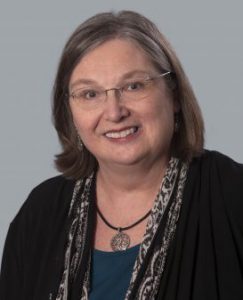 Janice Pazar, PhD
Psychologist