ONE POINT OF CARE
At Margaret West Comprehensive Breast Center, our specialists offer a full spectrum of care including preventative and early detection programs, the latest diagnostic and treatment options, breast surgery, survivorship and
supportive services.
New Patient Referral Portal
Physicians can now refer patients to the Margaret West Comprehensive Breast Center! Click here to complete a short, secure questionnaire that includes a document upload for physician notes and image reports. For assistance, please contact 901.692.9600.
New Patient Paperwork
New patients can now complete paperwork online before their first appointment by clicking the button below! These forms are also sent to your home after scheduling your first appointment and also available upon your arrival to clinic.
PREVENTION & EARLY DETECTION:
Mammography
3D/Tomosynthesis
Breast Ultrasound
Breast MRI & Biopsy
Stereotactic & Ultrasound Biopsy
High Risk Breast Clinic
Genetic Testing
DEXA Scan
Breast Surgical Oncology
Breast Radiology
Radiation Oncology
Breast Medical Oncology
COMPREHENSIVE CANCER CARE:
Breast Tumor Board
Surgical Management
Cancer Treatments
Palliative Care / Pain Management
Physical Therapy / Rehabilitation
Lymphedema Therapy
Financial Navigation
Nurse Navigators
Nutritional Counseling
Pyschology
Social Work Services
Home Health / Hospice Care
Chair Yoga
Mindfulness / Meditation
Spiritual Services
Support Groups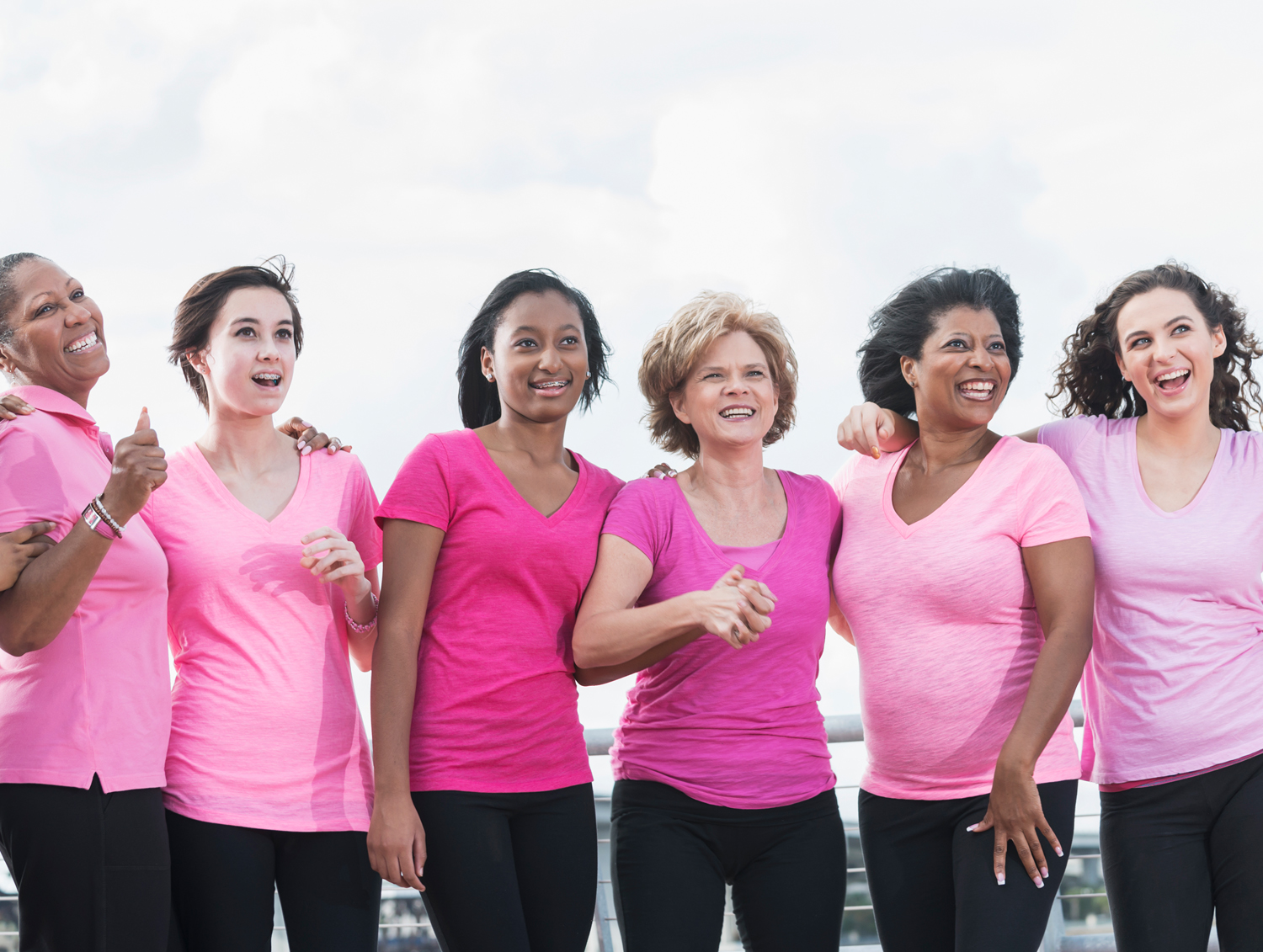 3D Mammography
Digital breast tomosynthesis (TOMO), also known as 3D mammography, is a revolutionary new screening and diagnostic breast imaging tool used to improve the early detection of breast cancer. Traditional digital mammography takes two-dimensional pictures of the breast and is still one of the most advanced tools available for detecting abnormalities. Rather than viewing the breast tissue in 2D images, our radiologists can now examine tissue one thin layer at a time. Fine details are much more visible and are less likely to be hidden by overlapping tissue.
Margaret West High Risk Breast Clinic
At the Margaret West Comprehensive Breast Center, our physicians, staff and community outreach liaisons walk hand-in-hand with patients on their health care journey. As part of this commitment, it is our priority to ensure that you are equipped with the necessary resources and education regarding your general breast health, as well as information on breast cancer and the importance of early detection. In an effort to continue providing the highest quality care, we now offer a High Risk Breast Clinic for patients who may have an increased risk of developing cancer.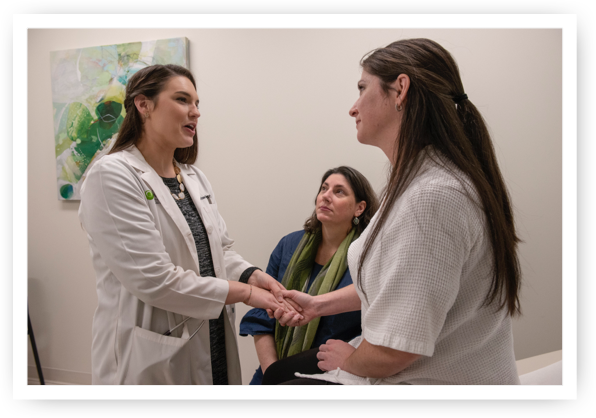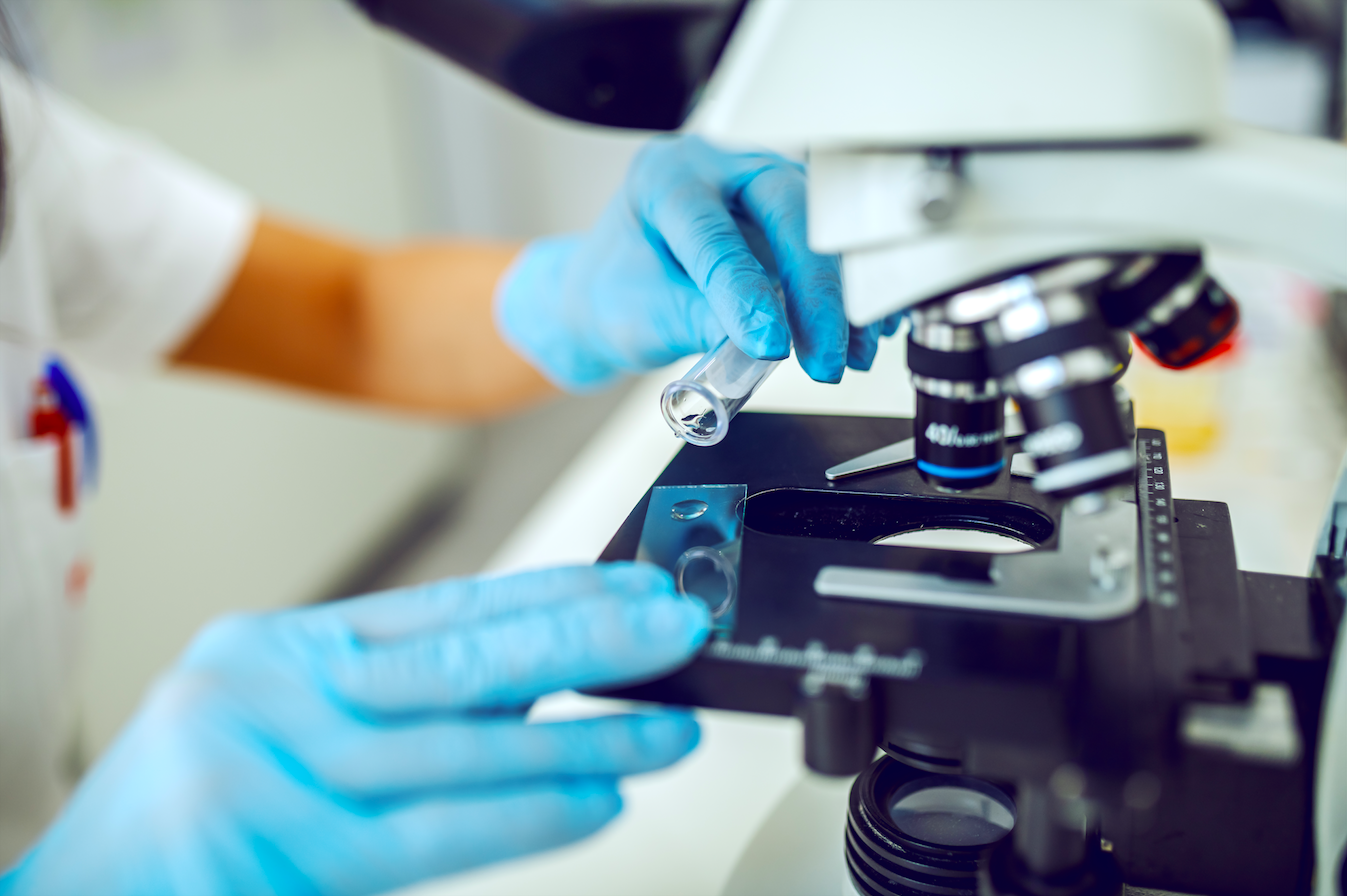 Breast-Specific Genetic Counseling
To further our commitment to patients and their families here, we are now excited to offer breast-specific genetic counseling and testing! As a facet of our High Risk Breast Clinic, patients that have a familial history of breast or ovarian cancer can meet with our on-site High Risk provider to discuss their personal risks and perform genetic testing if necessary.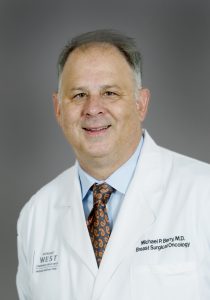 Michael Berry, MD
Breast Surgical Oncology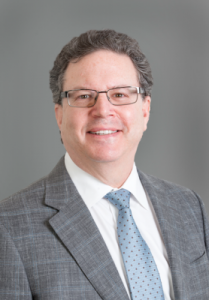 Richard Fine, MD, FACS
Breast Surgical Oncology
Richard Gilmore, MD
Breast Surgical Oncology
Roy Oswaks, MD
Breast Surgical Oncology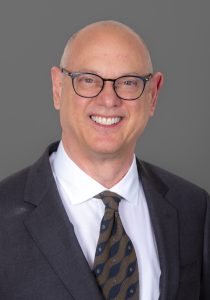 Steven Nokes, MD
Breast Radiology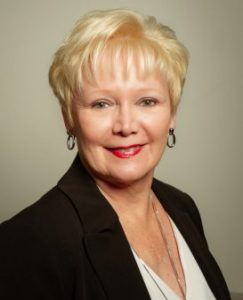 Patricia Turner, MD
Breast Radiology
Kristen Hayes, ANP-FNP
High Risk Breast Clinic Provider
Kathryn Arnold, PA-C
Advanced Practice Provider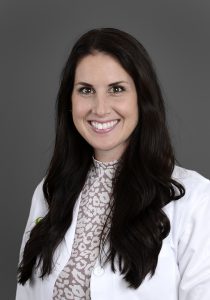 Ashley Dowdy, PA-C
Advanced Practice Provider
Our Name
The Margaret West Comprehensive Breast Center received its name through a significant financial gift from Betty and Jack Moore in honor of West Clinic's founder, William H. West, MD, who lost his mother to breast cancer.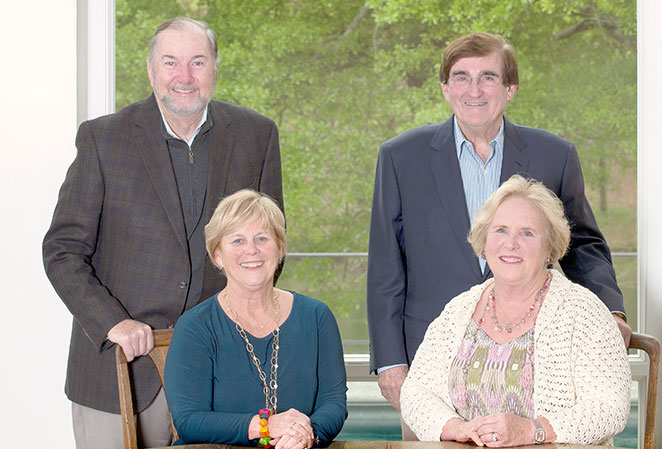 Should you have any questions or need further assistance, please call 901.692.9600 or email [email protected].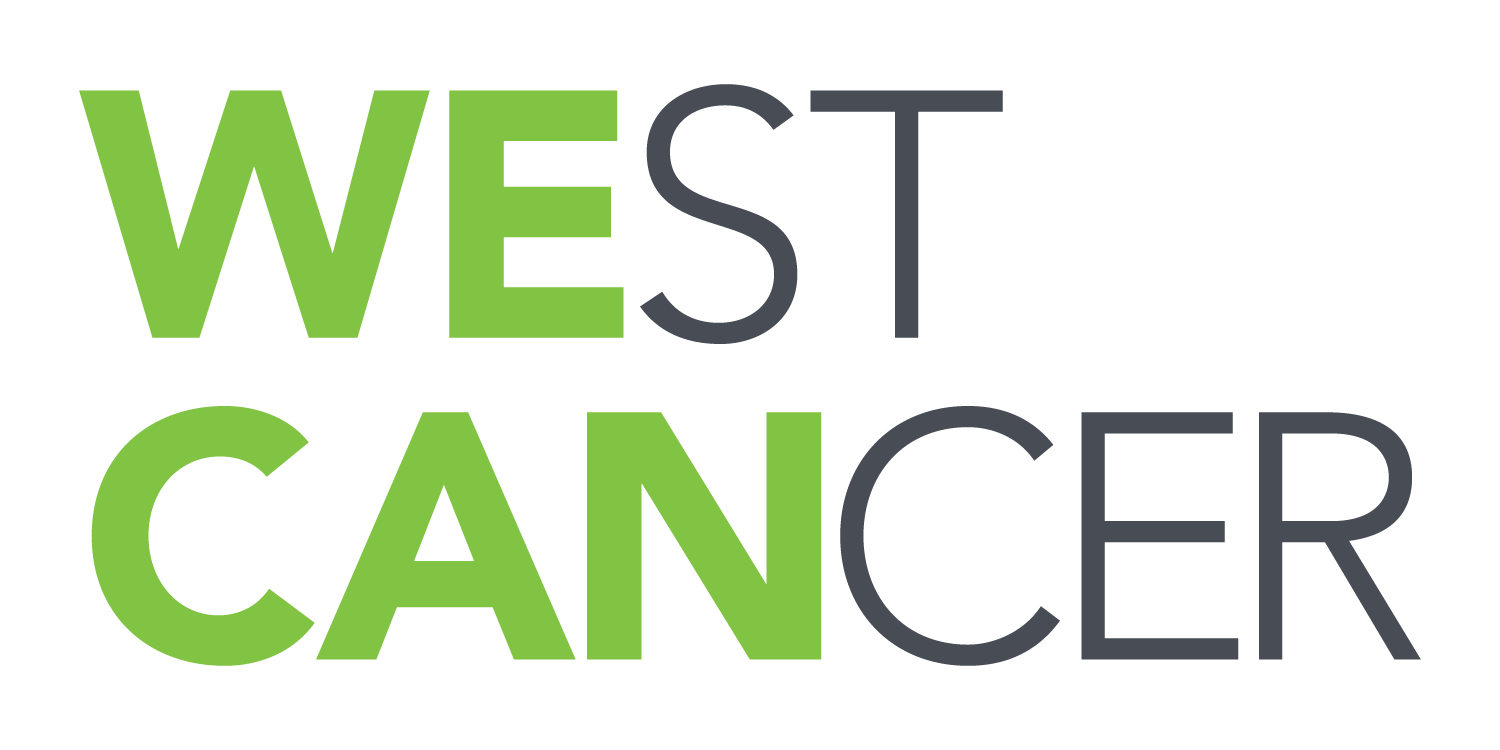 Learn more about how to schedule an appointment or refer a patient to our oncology specialists here at West Cancer Center.