Here at Margaret West Comprehensive Breast Center, we welcome all patients seeking breast health services. From annual mammograms and preventative consultations to cancer treatment and clinical research, we are proud to be the MidSouth's premier breast center!
To further our commitment to patients and their families here, we are now excited to offer breast-specific genetic counseling and testing! As a facet of our High Risk Breast Clinic, patients that have a familial history of breast or ovarian cancer can meet with our on-site High Risk provider to discuss their personal risks and perform genetic testing if necessary.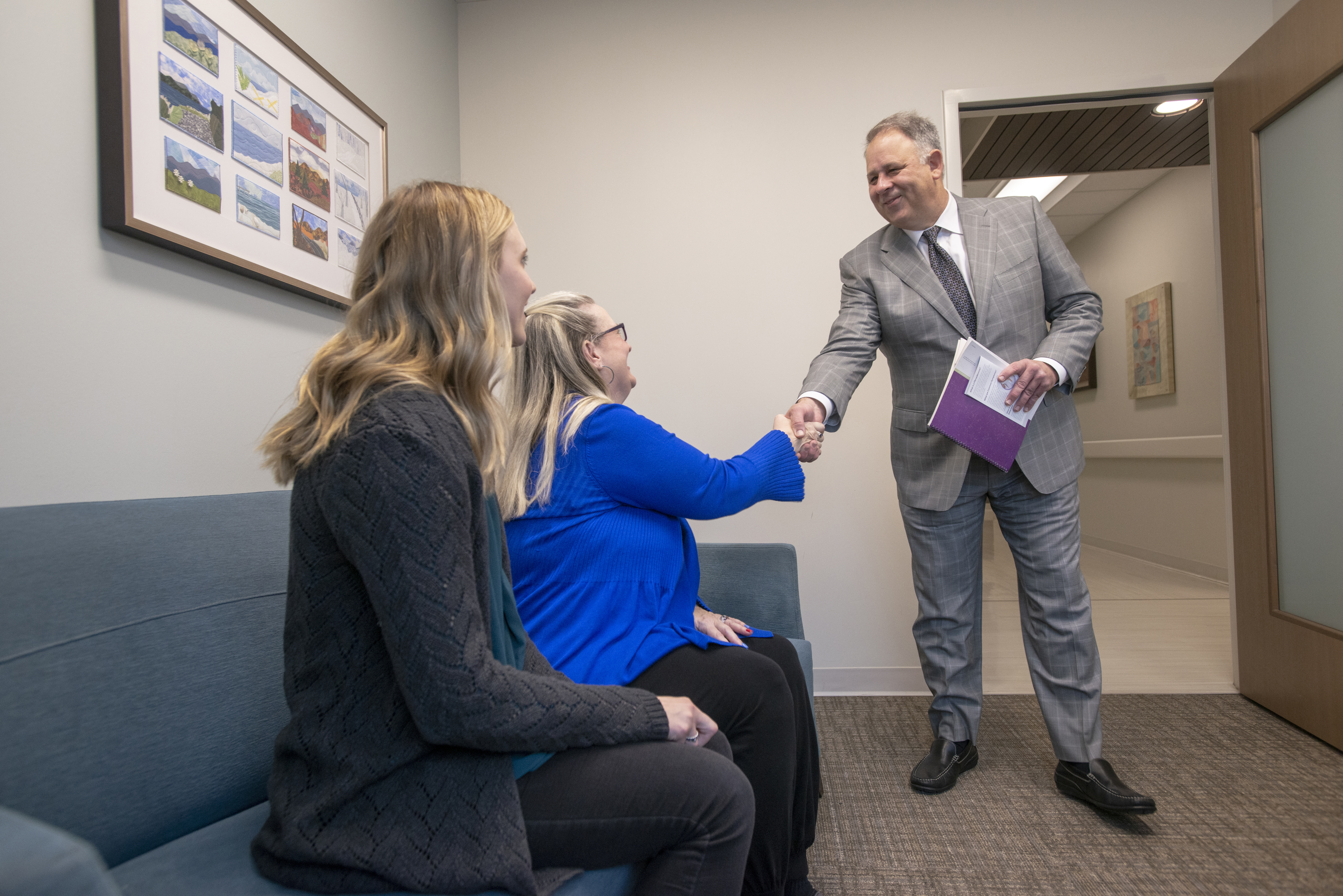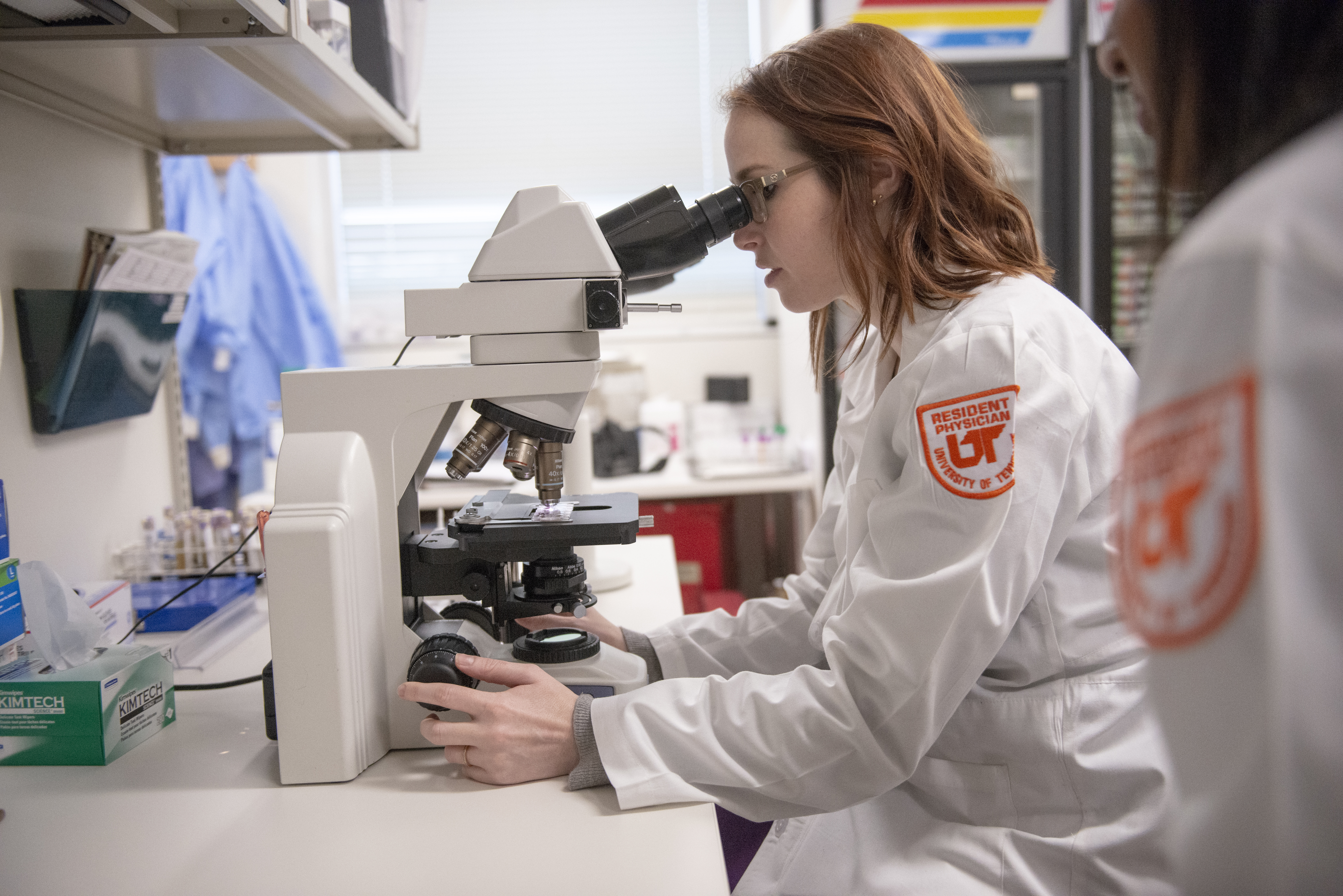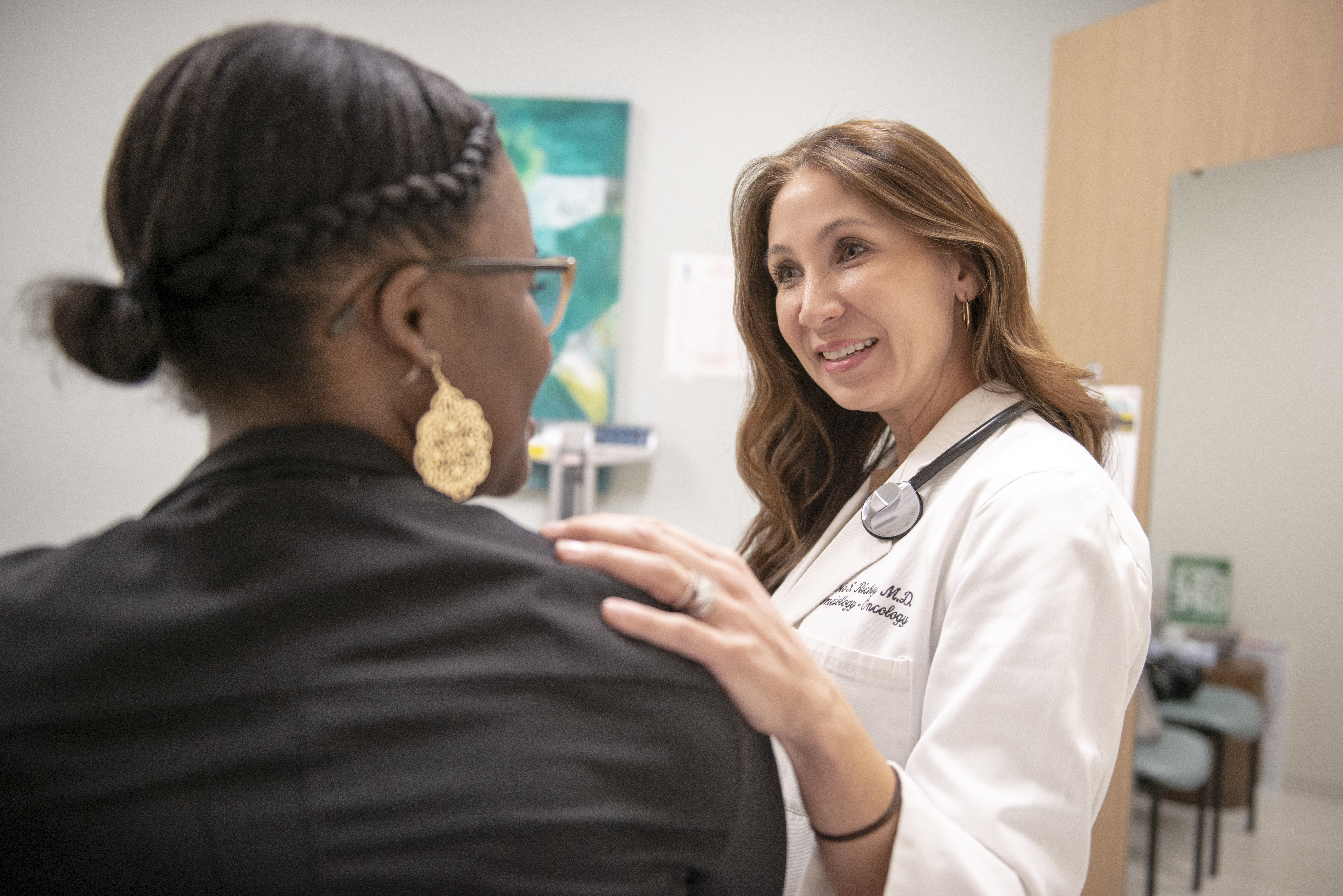 Risk Factors:
If a patient has one or more of the following risk factors, this does not mean they are facing a future breast cancer diagnosis. Rather, patients should consider genetic counseling/ testing to see if they have a familial mutation that could increase their risk of developing breast cancer , and therefore qualify them for more advanced screening and preventative measures.
∙ Family history of breast cancer in multiple 1st, 2nd, or 3rd degree relatives
∙ Family history of breast cancer in a relative that was diagnosed before 45
∙ Family history of male breast cancer
∙ Family history of breast, prostate, and pancreatic cancer
∙ Breast cancer diagnosis at 45
∙ Bilateral Breast Cancer
∙ Ovarian cancer/ family history of ovarian cancer
∙ Ashkenazi Jewish descent
∙ Known genetic mutation in a family member
If you meet one or more of this criteria, you may qualify for genetic testing.
In an effort to continue providing the highest quality of breast care, our Margaret West High Risk Breast Clinic now offers genetic counseling for all high risk patients. Each patient will receive an in-depth evaluation and a customized long-term surveillance plan, including a hereditary cancer risk assessment and/or genetic testing by a breast specialist when appropriate.
To learn more or to schedule your appointment, please call our Margaret West Comprehensive Breast Center front desk at 901.692.9600, or referring providers can use the Physician Referral Portal below to submit secure information to our High Risk Provider directly.