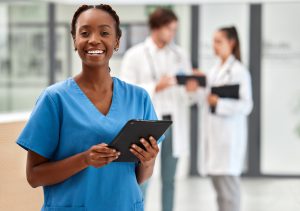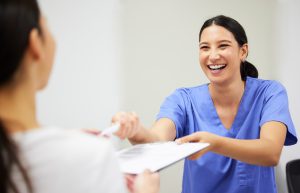 Our nurse navigators are registered nurses with clinical oncology knowledge, specializing in assisting and guiding patients through the different phases of their cancer journey.
Nurse navigators serve as the primary point of contact for patients and assist them in making informed decisions. They educate patients on care plan and treatment information, coordinating the different aspects of care, advocating for patients' needs, accessing supportive care resources, and assisting them throughout the healthcare systems.
Patients are assigned a Nurse Navigator upon meeting their provider. Patients can communicate with their Navigators in two ways:
By leaving a message on your CareSpace Patient Portal for a nurse to respond within 48 business hours
Call 901.683.0055 to leave a message for a nurse to call back
To access or sign up for CareSpace, please click here.