We are with you every step of the way. As a West Cancer Center patient, you and your loved ones have a unique benefit of comprehensive and individualized support throughout your journey here. We have a variety of services specifically dedicated to helping patients identify potential barriers that may prevent them from receiving the best treatment possible. Some of these barriers could be financial, transportation or support. Our Care Team will help tackle these obstacles to clear the path for you to focus on healing.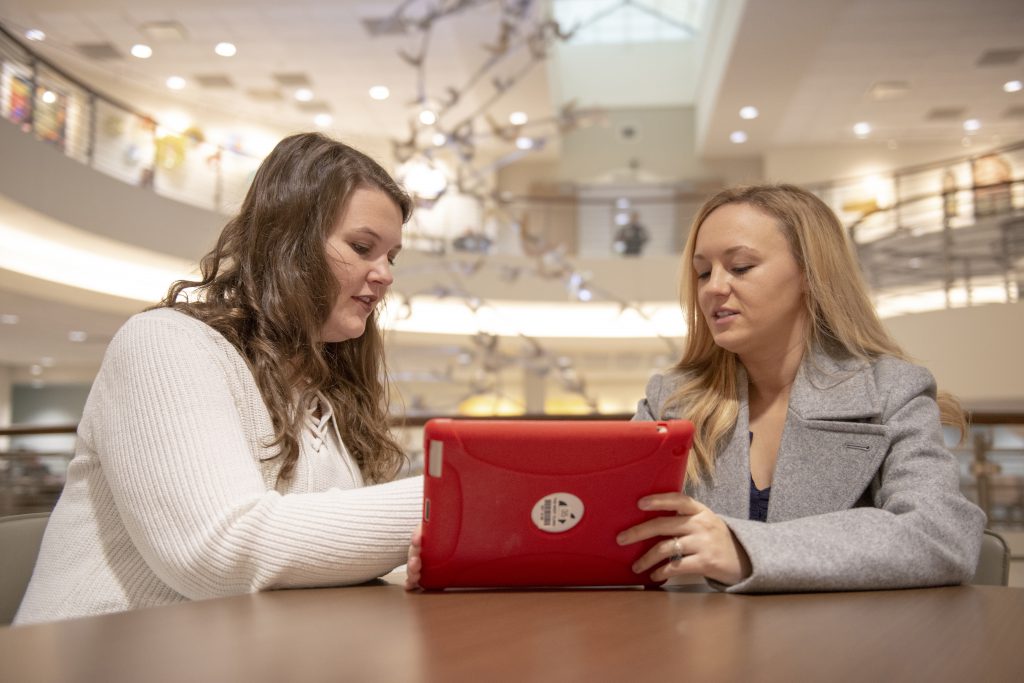 A list of our supportive services are below.
Please contact [email protected] to inquire about any or all of these programs, or talk to your care team during your next visit.
PATIENT CARE SUPPORT SERVICES:
ART THERAPY
Art therapy is an integrative mental health and human services program that enriches the lives of individuals, families, and communities through active art making, creative processes, applied psychological theory and human experiences with a psychotherapeutic relationship. Art therapy can provide a sense of control to cancer patients in a situation filled with many uncertainties while offering a calm, soothing setting for relaxation and creativity.
FINANCIAL ASSISTANCE
For cancer patients without adequate insurance coverage, financial services and patient assistance programs are available. Patients who know they are underinsured or need assistance should contact our care support coordinators to further discuss options available to you.
For more information, please contact 901.683.0055 ext. 68151, or email [email protected].
GENETIC COUNSELING
Our genetic counselors can help you understand your risk to develop cancer and offer information about possible cancer screenings, along with risk reducing options for you and your family. For more information, please contact our genetic counselors at [email protected].
HOSPICE / HOME HEALTH
When it is determined that a patient has six months or less to live due to terminal illness, the provider may recommend hospice which helps the caregiver in and out of the home-setting take care of the patient. Patients may opt in or out of hospice care as desired. To learn more, please contact [email protected].
MINDFULNESS / MEDITATION
Mindfulness is a deep internal resource available, patiently waiting to be awakened and used in the service of learning, growing, and healing. One of the best ways to reduce stress is to participate in a meditation class and practice mindfulness-based stress relief. By quieting the mind and focusing on your breathing, you can learn to approach troubles you may be experiencing in a new way. For more information or to inquire about our class schedule, please contact [email protected].
NURSE NAVIGATOR
A nurse navigator is a registered nurse with clinical oncology knowledge specializing in assisting and guiding oncology patients through the different phases of their cancer journey. These nurses serve as the primary point of contact for patients and they assist the patient in making informed decisions, educating patients on the plan for their care and treatment, coordinating the different aspects of the patient's care, advocating for patients' needs, accessing supportive care resources and assisting them throughout the healthcare systems.
NUTRITION
Good nutrition, a healthy weight, and regular physical activity can reduce your risk of first or recurrent cancers. Good nutrition can also make a difference in how you feel during treatment, and even help reduce some of the unwanted side effects. West Cancer Center offers nutritional services from a Registered Dietician Nutritionist that specializes in Oncology Nutrition to help you "eat to beat cancer" no matter where you are in your cancer journey.
OCM CARE MANAGER:
West Cancer Center is proud to partner with Medicare and some Cigna plans to offer an Oncology Care Model Program to further assist qualifying patients. These dedicated nurses walk hand-in-hand with patients to track health metrics, act as a liaison in their care, and are available for direct contact during your journey here at West. Qualifying patients will be contacted after their initial visit to learn more about this program. Should you have further questions, please talk with your physician or contact [email protected].
PALLIATIVE CARE
Our board-certified team of palliative care support providers is here to help patients and their families manage the challenges of illness at all stages of cancer. Helping patients feel better during this time is our ultimate goal so they have the physical and mental strength to persevere.
PSYCHOLOGY
Our specialized team of psychologists provides counseling and therapies to help you and your family adjust to the diagnosis of cancer, reduce stress, and improve your emotional well-being throughout the continuum of care from initial diagnosis, during treatment, and beyond survivorship. When emotional distress begins to interfere with quality of life, our team can provide a range of services that include relaxation therapies, person to person counseling, and referrals when needing further mental health treatments. Please consult with your physician for an appointment with our psychologists.
REHABILITATION
West Cancer Center offers extensive physical therapy care for pre and post operation and treatment. A physician-directed physical therapy program team will work with you to develop a personalized plan to achieve your treatment goals in coordination with your oncologist.
SOCIAL WORK
Our supportive care team is here to help both patients and their families as they adjust to illness concerns and issues, grief and loss, family and caregiver anxiety, employment, school or career concerns.
SPIRITUAL SERVICES
When a series illness is diagnosed, we recognize that addressing spiritual and emotional issues is often as important as addressing medical needs. Through our Spiritual Services, our goal is to help nurture your spiritual well-being so that you may find peace, comfort, and meaning at a time when its needed most. On request, our chaplain is available to provide interfaith spiritual guidance and comfort to patients and their family.
YOGA
Cancer patients who practice yoga as a therapy during treatment often refer to their practice as life-changing. Yoga helps relieve physical, mental, and emotional stress that cancer diagnosis and treatment can often bring. Gentle yoga poses for cancer patients aide n a variety of ways. From stress and pain reduction, improvement of physical health, and even relationship and confidence building are just a few benefits to this integrative oncology therapy. Though yoga is not a cure for cancer, in provides a variety of health benefits alongside clinical treatment prescribed by your doctor.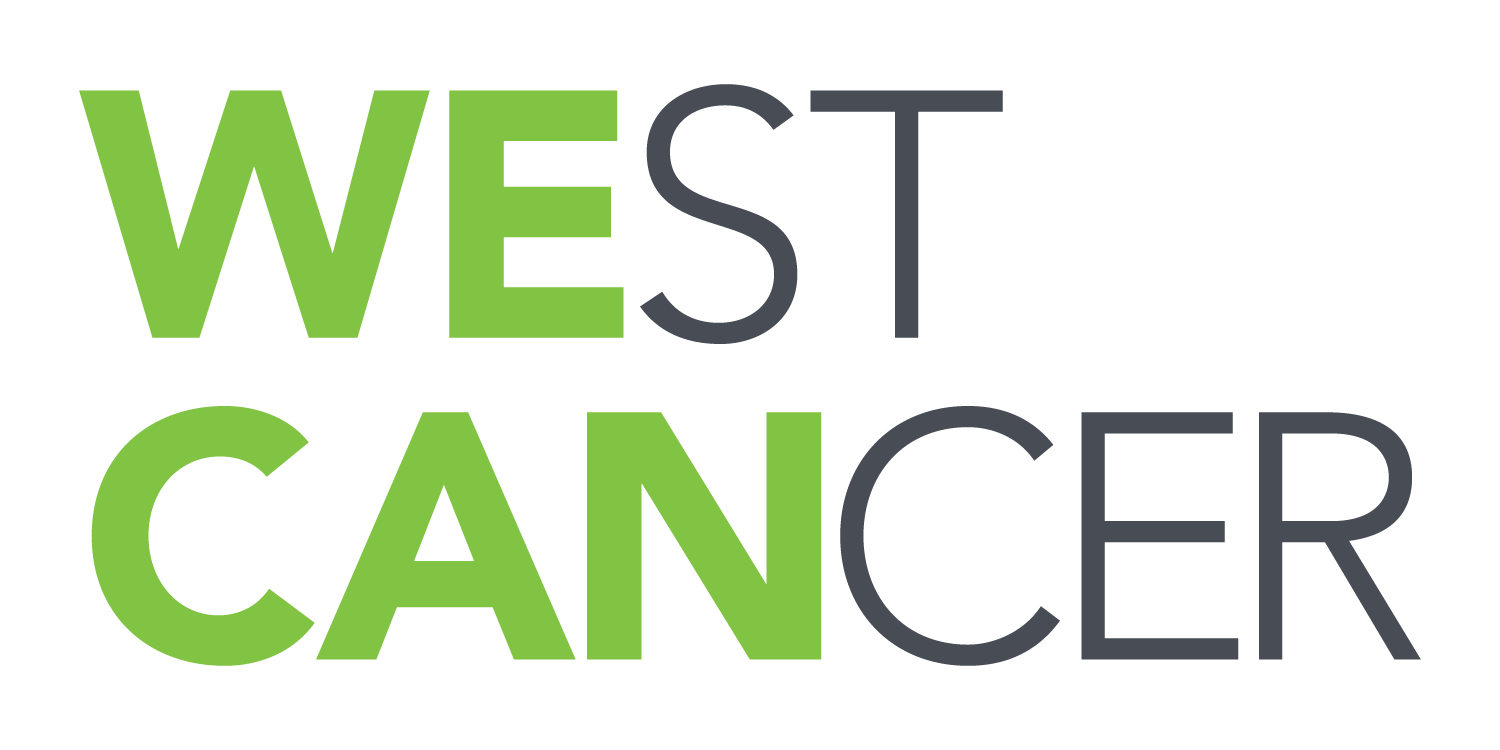 Learn more about how to schedule an appointment or refer a patient to our oncology specialists here at West Cancer Center.