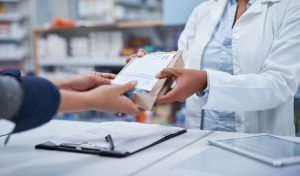 Our Oral Pharmacy allows patients to fill specialty oncology/hematology medications and select supportive care medications prescribed by your West Cancer Center physician such as nausea medications, antibiotics, steroids, blood thinners, and a selection of injectable medications.
Your doctor will send our Pharmacy a prescription order for your medication. Our team will call you to set a pickup date,  as we are not able to deliver directly to your home.
Phone Number:
(855)-811-7995
Location:
7945 Wolf River Boulevard, Suite 200, Germantown, TN 38138
Hours of Operation:
Monday – Friday, 9a – 5p
We are closed Saturdays, Sundays, and all major holidays.
A Pharmacist-on-Call is available for emergency assistance 24 hours a day, 7 days a week at (855)-811-7995

Patients have the right and responsibility to express concerns, complaints or dissatisfaction for services received, or services they failed to receive, without fear of reprisal, discrimination, or unreasonable interruption of services. 
Please call the Director of Pharmacy to report grievances at 901-683-0055, ext. 61318.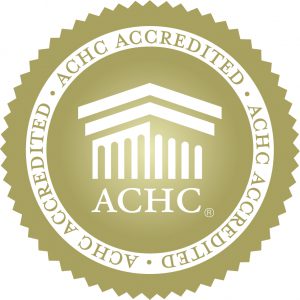 OUR COMMITMENT TO EXCELLENCE.
West Clinic Pharmacy is accredited by Accreditation Commission for Health Care (ACHC) for compliance with a comprehensive set of national standards. By choosing a healthcare provider that has achieved ACHC accreditation, you can take comfort in knowing that you will receive the highest quality of care. If you have any concerns about the product or service that you receive from West Clinic Pharmacy, you may contact ACHC directly at (855) 937-2242.