Fight On at West Cancer Center
Cancer brings out our worst fears. But it also brings out the best in us. "Fight On" is a tribute to patients, and their families and doctors, who are fighting cancer. Here, they can share their stories of strength in the hope of inspiring those who are beginning their own fights.
"Fight On" is a call to unite those with amazing stories of courage, hope and love. Cancer is a journey that begins at diagnosis and continues for a lifetime. Along the way, there are trials and tribulations, with steps taken forward (and often a few taken back). But through it all, you will find companions who share your struggle and understand what it takes to fight on. You will find many of them here.
Here is where the darkest moments become the greatest achievements. Here is where humanity shines bright. Here is where thousands of voices come together to whisper two little words of encouragement that help you make it through the day.
Our Patients
These are real stories of bravery, the chronicles of men and women who found the strength to fight on and the people who stood by them. West Cancer Center brings the very best technology, research and doctors to Memphis so patients can recover close to home.
Share Your Story
With every fighter there is a story, and with every story, an inspiration to fight on. Your story can be the difference in the life of another cancer fighter like you. We invite patients of the West Cancer Center, past and present, to share stories here. If you would like to share your story, please contact West Cancer Center's Marketing Department.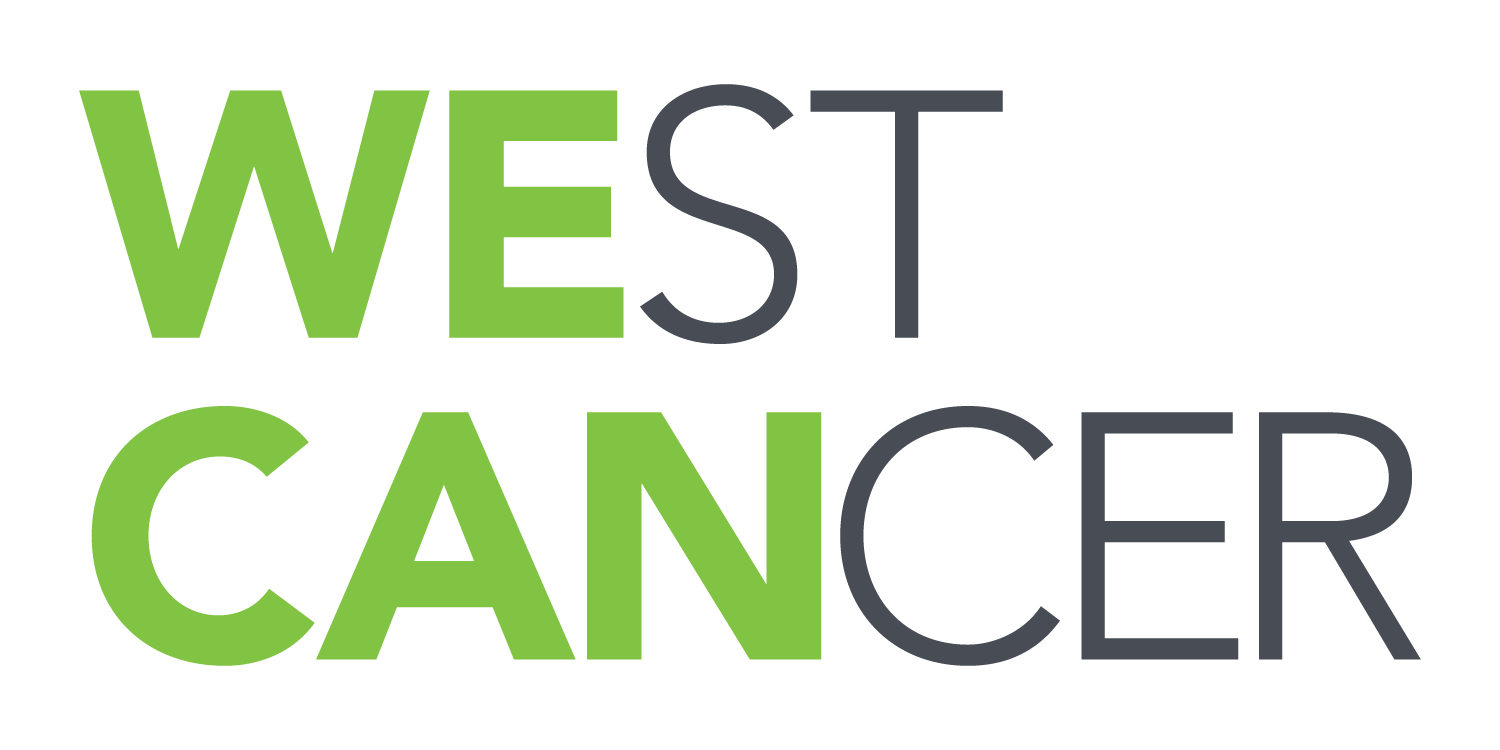 Learn more about how to schedule an appointment or refer a patient to our oncology specialists here at West Cancer Center.