West Cancer Center & Research Institute's faculty participates in numerous Tumor Boards throughout the year which brings together physicians across specialties to evaluate individual patient cases and develop a collective recommendation for treatment.  This collaborative approach puts our patient's care at the center; surrounded by a team of specialists including surgical oncologists, medical oncologists, radiation oncologists, radiologists, pathologists and research specialists to review each patient's case together and recommend a combination of therapies tailored to the patient's individual needs.
A Molecular Tumor Board meets virtually every other week where physicians present and discuss the most recent and applicable CARIS molecular profiling reports, selected by the West facilitator-Axel Grothey, MD. Physicians bring together their knowledge from a spectrum of fields to interpret results of patients' unique molecular profiles, discuss the significance and relevance of molecular abnormalities, and assess the benefits of available targeted therapies and clinical trials in the management of patients with targetable genetic alterations.
The molecular profiling reports include the presence of certain genes, proteins, or other molecules in a sample tumor tissue. Tumor profiling provides information about each patient's genetic make-up, which can guide physician treatment options to provide of individualized patient care.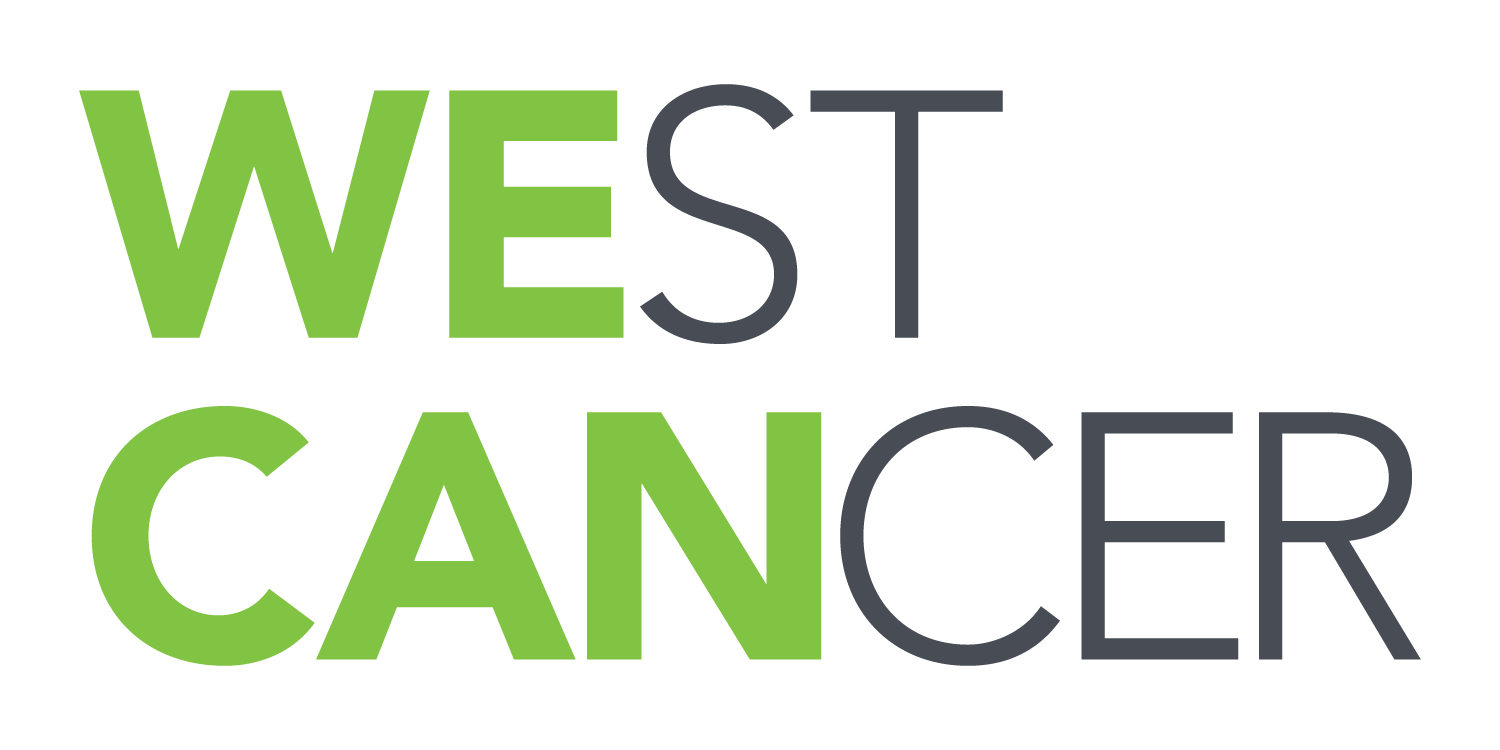 Learn more about how to schedule an appointment or refer a patient to our oncology specialists here at West Cancer Center.