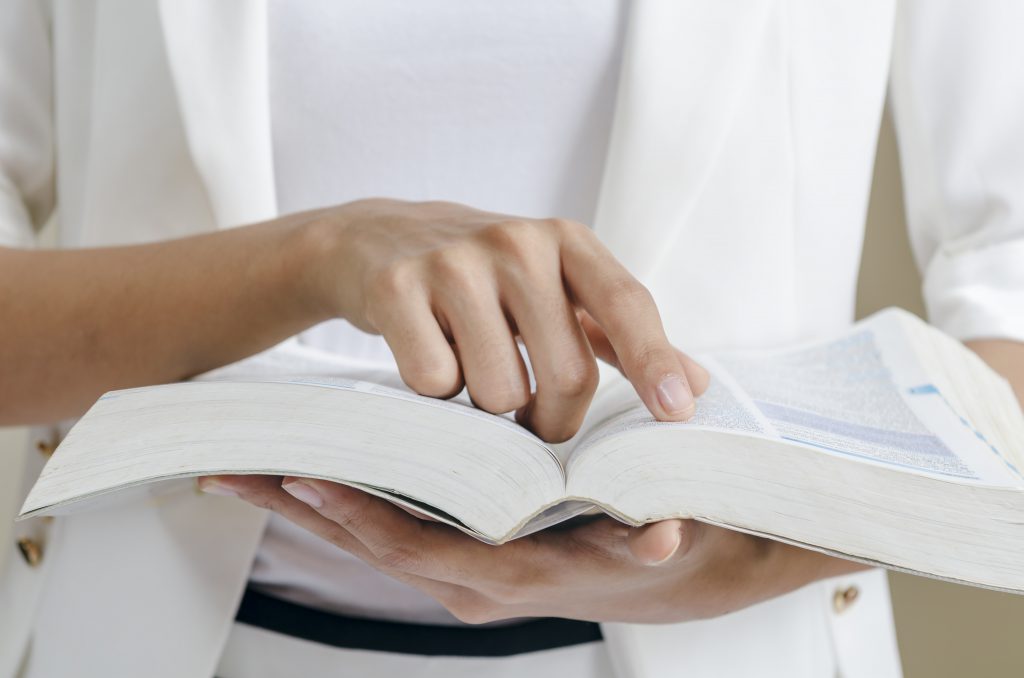 All new patients here at West Cancer Center & Research Institute will receive a detailed new patient handbook upon their arrival. This resource offers detailed information about all of our supportive programs, treatment options, team members, and so much more!
Patient Rights & Responsibilities
Patients may also receive a New Patient Newsletter upon scheduling their first appointment. This newsletter will share information about what to expect, our team members, and frequently asked questions about your visit.