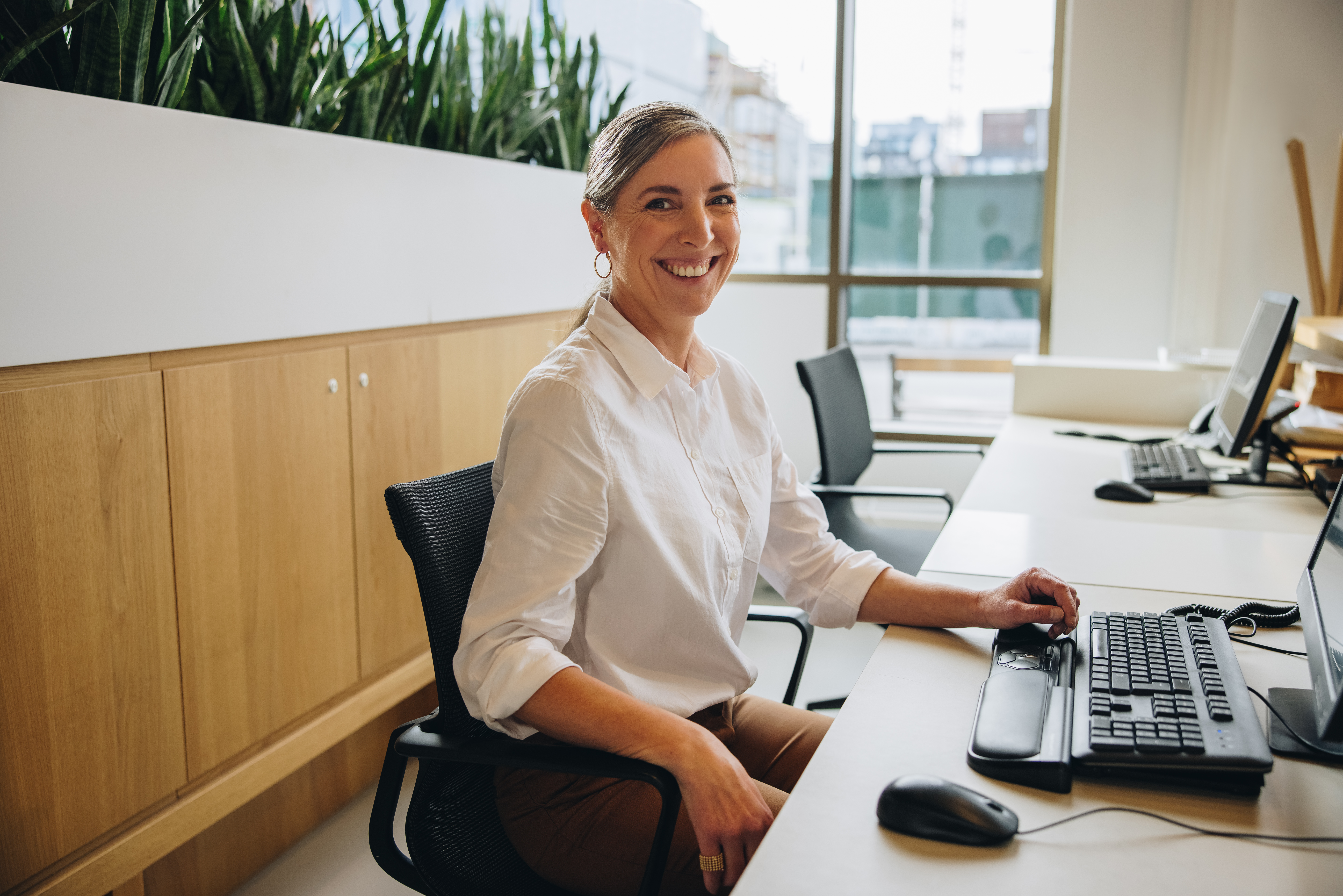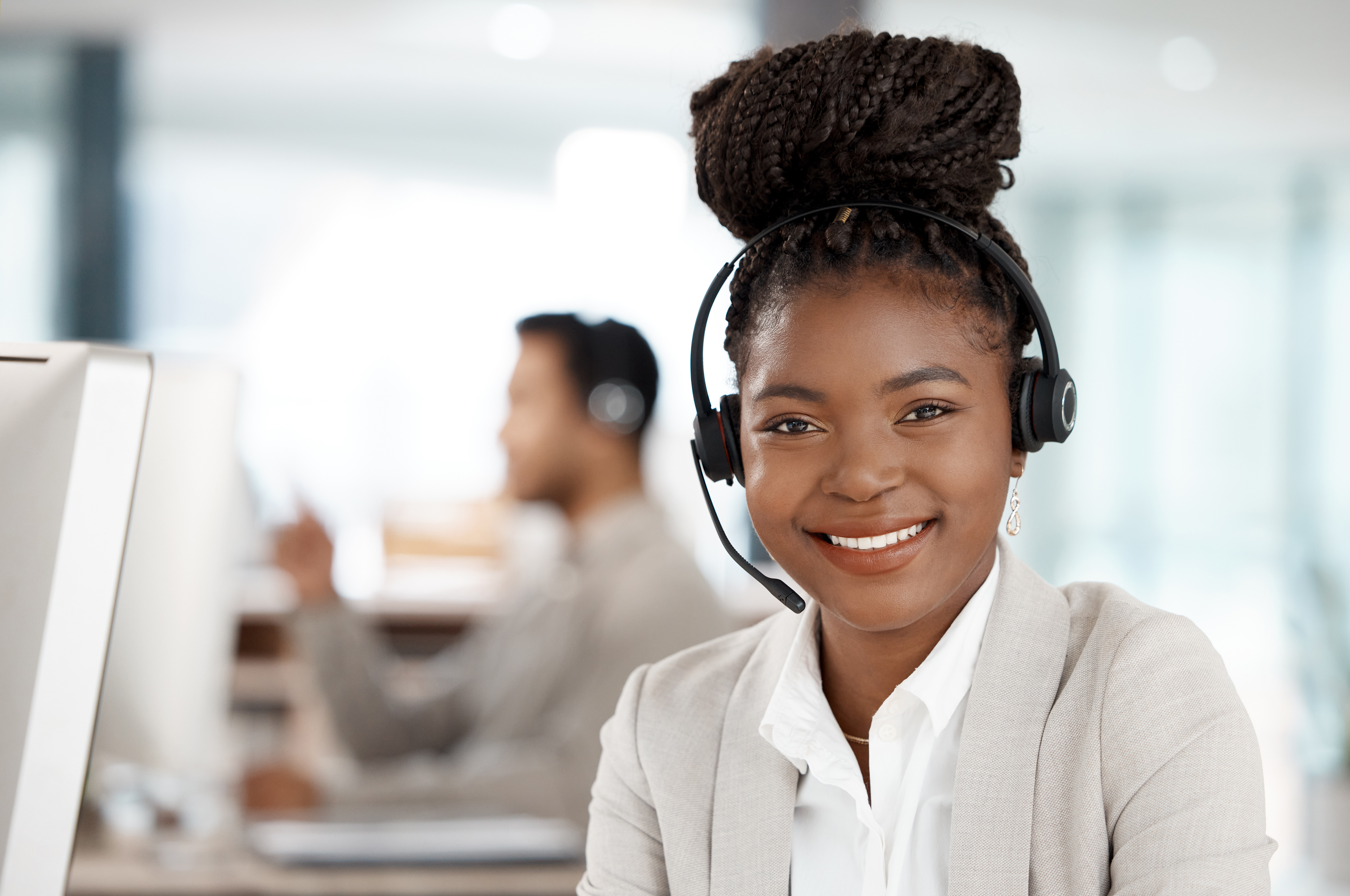 Financial services and assistance programs are available for you
If you are uninsured or underinsured and need assistance, please contact our billing office at 901.683.0055, ext. 68151 or [email protected] to speak with a West team member. Assistance and financial services are not available for all, but our team members are partnered with a variety of programs and philanthropic entities that may be options for you.
To contact our Billing Office to discuss a bill, please call 901.322.9080.
To visit our payment portal website, click here.