At West Cancer Center & Research Institute, we have an experienced team of specialists that manage all forms of malignant hematology cancers. With approximately 59,000 new leukemia diagnosis, 35,700 myeloma and 89,380 lymphoma each year, you can trust our experience and access to cutting edge treatments and clinical trials.
70% of patients in the Mid-South diagnosed with these tumor types choose to trust West Cancer Center for their care
Our Malignant Hematology Specialists
You can trust our multidisciplinary specialists to work together to create a plan specific to your disease to ensure the most positive outcomes and quality of life.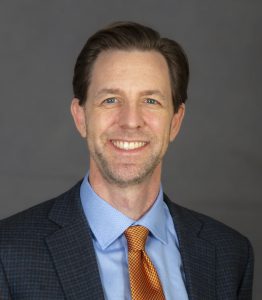 Jason Chandler, MD
Medical Oncology Lead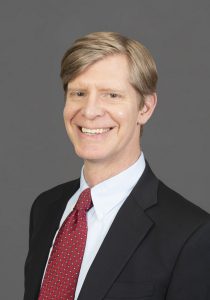 Matthew Ballo, MD, FACR
Radiationl Oncology Lead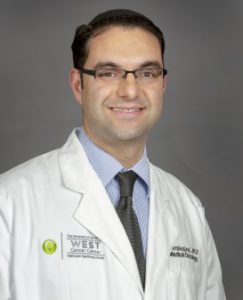 Allen Ardestani, MD
Radiologist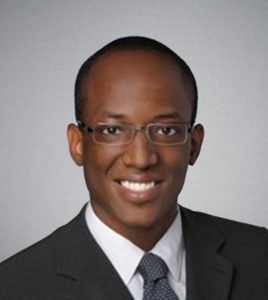 Chika Obele, MD
Radiologist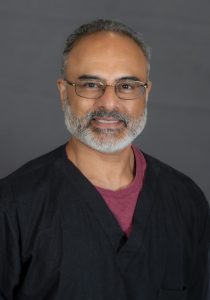 Sridhar Shankar, MD
      Radiologist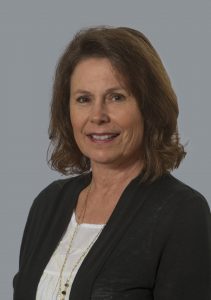 Anita Vincent, RDN, CSO, LDN
Licensed Oncology Nutritionist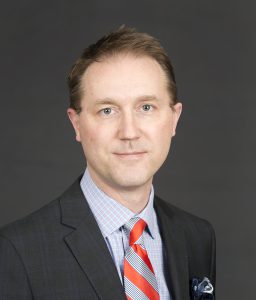 W. Clay Jackson, MD, DipTh
Palliative Care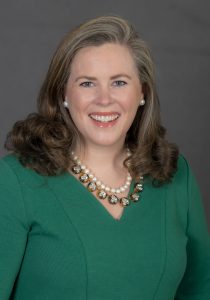 Katie Parker, ANP-FNP
Palliative Care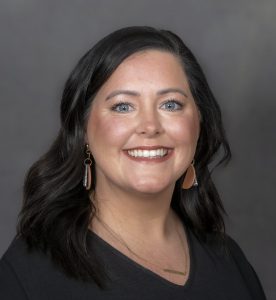 Lauren Taylor, MSN, FNP-C
Palliative Care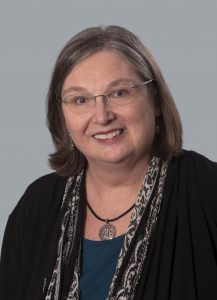 Janice Pazar, PhD
    Psychologist