Genitourinary cancers account for 11% of all cancers and 23% of all cancer deaths in the US each year. Trusting your care to a team of specialists is key to thriving and surviving. At West Cancer Center & Research Institute our comprehensive, personalized approach to cancer care is unique in the Mid-South. In 2022, West treated over 1,000 newly diagnosed patients with the latest diagnostics and treatments. We help patients manage all types of genitourinary cancers, with bladder, kidney and prostate being the most prevalent.
Our West providers work closely with the urology community to partner for your care. Each patient's disease is unique and so is our plan for you.
Our GI Cancer Specialists
You can trust our multidisciplinary specialists to work together to create a plan specific to your disease to ensure the most positive outcomes and quality of life.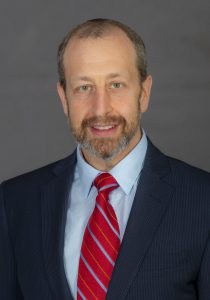 Bradley Somer, MD
Medical Oncology Lead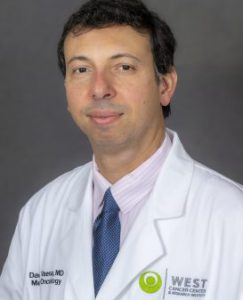 Daniel Vaena, MD
Medical Oncology Lead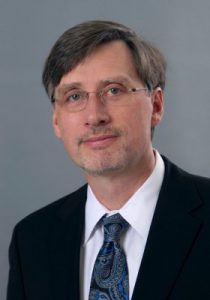 Holger Gieschen, MD
Radiation Oncology Lead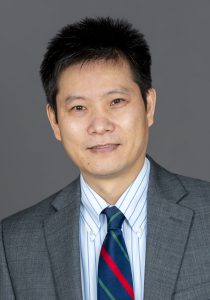 Yuefeng Wang, MD, PhD
Radiation Oncology Lead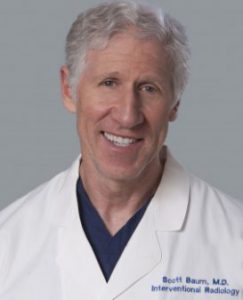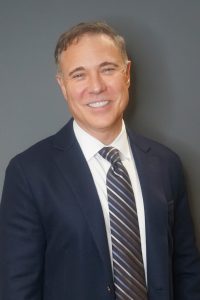 Jeffrey Green, MD
Radiology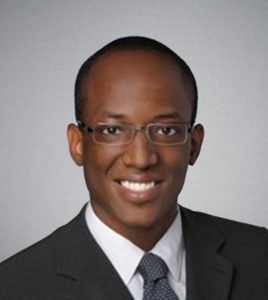 Chika Obele, MD, DABR
Radiology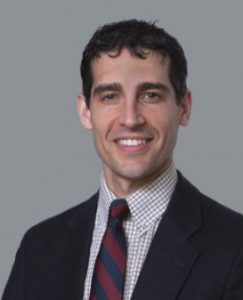 Daniel Powell, MD
Radiology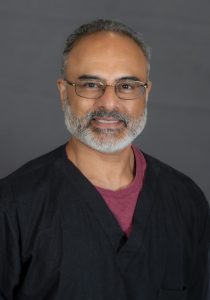 Shridhar Shankar, MD
Radiology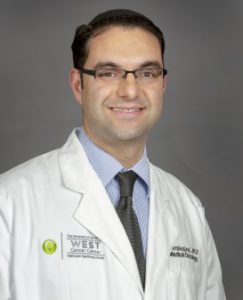 Allen Ardestani, MD, PhD
Radiology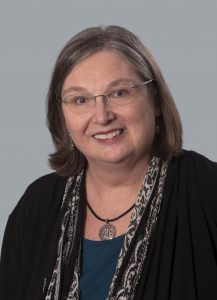 Janice Pazar, PhD
Psychologist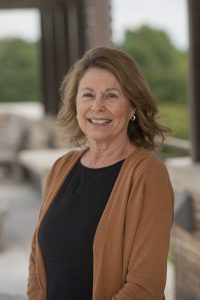 Anita Vincent, RDN, CSO, LDN
Oncology Nutrition Specialist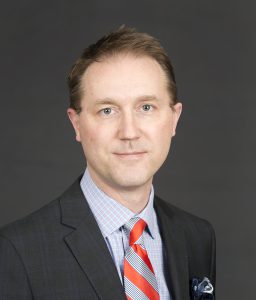 W. Clay Jackson, MD, DipTh
Palliative Care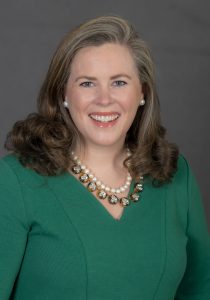 Katie Parker, ANP-FNP
Palliative Care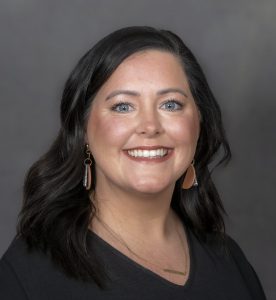 Lauren Taylor, MSN, FNP-C
Palliative Care