West Cancer Center
& Research Institute
Our new research institute designation is proof that we are committed to clinical trials more than ever before as West enters our 5th decade of exception cancer care in the Mid-South.
Message from our co-founders – Drs. Kurt Tauer and Lee Schwartzberg
Research has been integral to our mission since the very inception of our practice 40 years ago. Clinical cancer research is the reason that the death rate from cancer has gone down by 40% since we started and West  has been on the front lines of testing the newest drugs and techniques in order to continually improve the outcomes for patients.
In the 1990's we were the first to provide blood stem cell transplants and  the first to test Herceptin in breast cancer, leading to the approval of this drug in breast cancer which has saved so many lives. More recently, we were the first to test immunotherapy with checkpoint inhibitors which has now transformed the practice of oncology, and has led to so much excitement that a patient's own immune system can kill cancer. We were the first to do drug development with a phase I unit and first in human testing, a program that was once limited to academic cancer centers only, and now available to all our patients. We have been involved in clinical trials involving more than 75% of the drugs approved by the FDA for cancer in the last ten years. We have built an incredible research department of dedicated, bright individuals who facilitate the enrollment, monitoring and analysis of all of our research studies.
West is deeply devoted to taking care of our patients, and encouraging the advancement of better cancer care through clinical research. We will never rest until we find cures!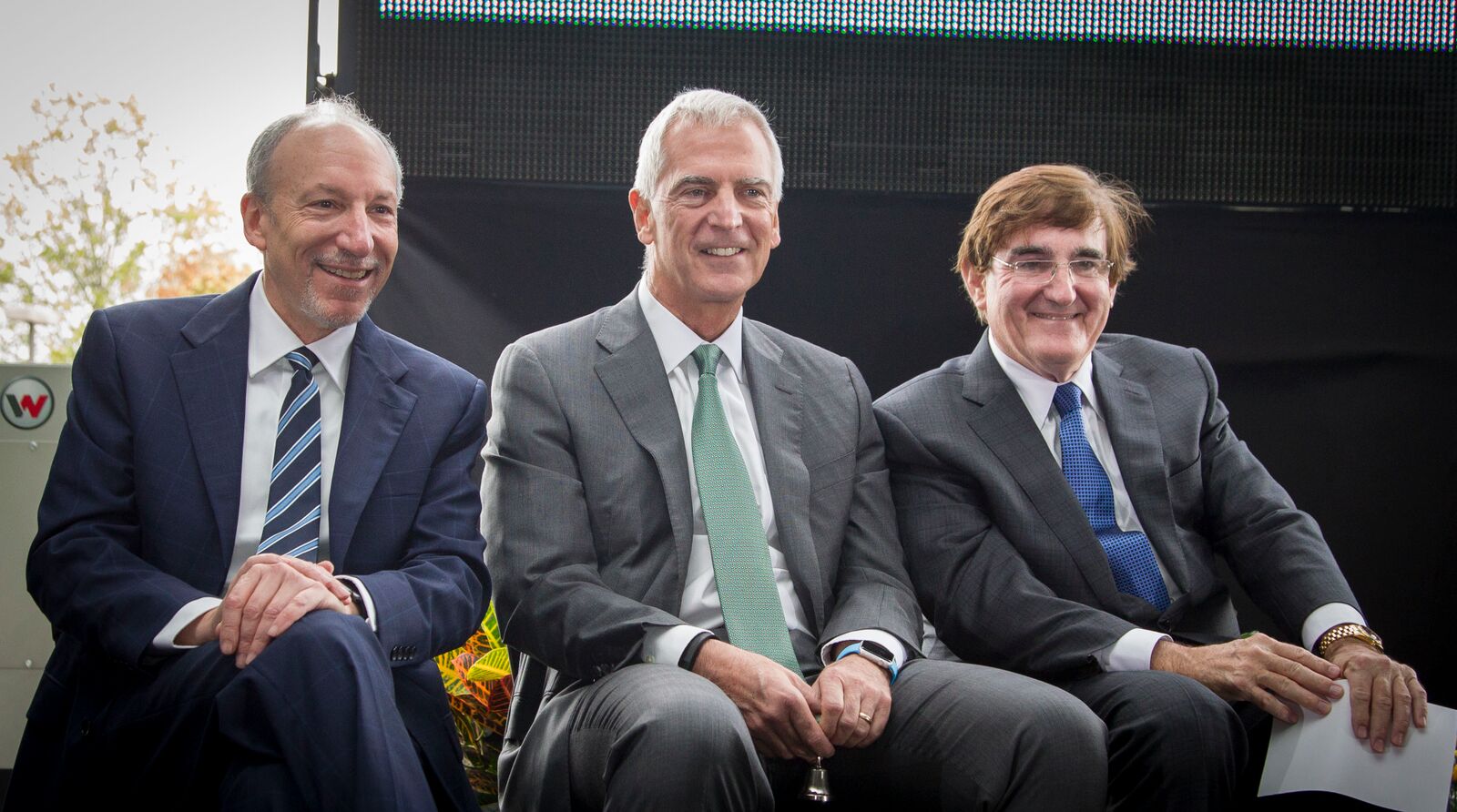 1979
Dr. Bill West opened the doors of the West Clinic as the region's cancer center. He was motivated by the loss of his mother to help others diagnosed with cancer. Years later, our breast center was named after his mother, Margaret West.
1980's
Drs. Kurt Tauer and Lee Schwartzberg joined Dr. Bill West and the West Clinic team after completing oncology fellowships at Memorial Sloan Kettering.
West became one of the 1st practices in the country to conduct clinical trials with immunotherapy.
CT imaging was brought in-house at West from the hospital setting.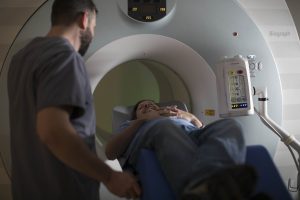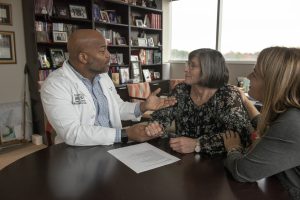 1990's
West pioneered peripheral blood stem cell transplants locally and nationally
Created the first East Memphis Radiation Center
Wings Care Foundation was formed to support research funding and patient care services
The Gynecologic Oncology division was formed
West was among the first group of cancer programs accredited by the Foundation for Cellular Therapy
The 1st Genetics Counseling program in the Mid-South was formed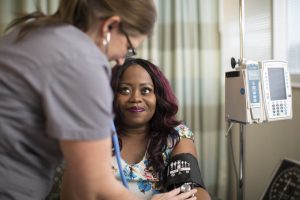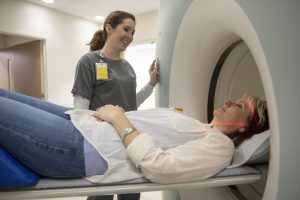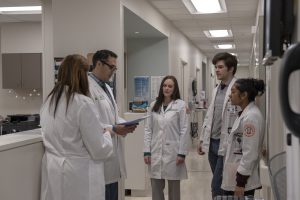 2000
West Clinic added Patient Care Monitors (PCMs) to collect, store, and analyze detailed patient data at each office visit. This helped transform the patient/provider relationship, allowing all West providers to have a more detailed look at a patients health prior to an appointment.
Dr. Lee Schwartzberg created ACORN research network for collaborating community-based oncology programs to facilitate clinical research together.
Our physicians helped launch the Community Oncology Journal
West Clinic expanded cancer care into North Mississippi and Mid-Town Memphis
An alliance with MD Anderson was forged
West was a founding clinic for Cancer Centers of Excellence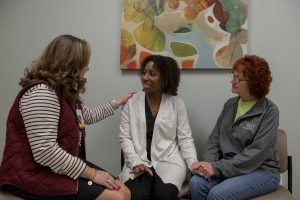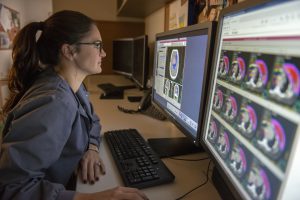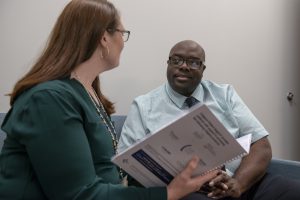 2010's
1st group of oncology practices receiving a Quality Oncology Practice Initiative certification
1st in the region to bring in-house an oral dispensary pharmacy
Started oncology residency and fellowship programs
Selected by the National Comprehensive Cancer Center Network (NCCN) to 30+guideline panels -defining standard of care for oncology
West Clinic became West Cancer Center-opened East Campus
The Precision Oncology Initiative was launched
Our Phase 1 clinical research unit was started
Radiation Oncology added an advanced linear accelerator system
The 1st West Oncology Conference was help
West started the 1st molecular tumor board in the region
Our multidisciplinary boards were expanded to 11 disease states
The Margaret West Comprehensive Breast Center was accredited by the National Consortium of Breast Centers
The 1st Integrative Oncology Division is the Mid-South was started to enhance our patient's clinical care plan and treat the "whole" person
2019
West joined with Tennessee Oncology and New York Cancer and Blood Specialists as founding partners of OneOncology, an organization comprised of community oncology programs for shared excellence and resources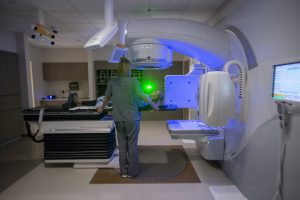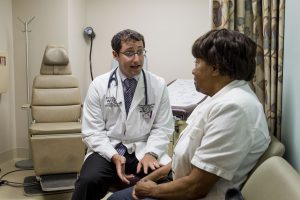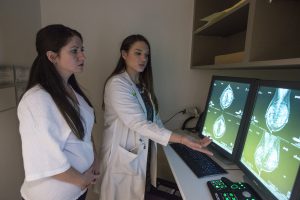 Our Community Celebration
On Saturday, June 8, West Cancer Center & Research Institute invited patients, their families, and our staff out to a free concert at the Levitt Shell in Memphis, Tennessee to celebrate our 40 year anniversary! We are so blessed to have had the opportunity to serve patients and this community for so long. This gathering was dedicated to those touched by cancer and our commitment to keep fighting to eradicate this awful disease entirely!