If you or a loved one is dealing with a diagnosis of hepatobiliary cancer (bile duct, gallbladder or liver), our multidisciplinary team of gastrointestinal cancer specialists at West Cancer Center & Research Institute is here  to surround you with the latest treatments and technology to design a personalized treatment plan specific for your disease. Our goal is to also provide resources and information to better help you understand and manage your disease.
What is Hepatobiliary Cancer?
The hepatobiliary system includes the liver, gallbladder and bile duct. These organs work together to make bile. Bile helps you digest food in the small intestine, specifically fats. The liver makes the bile. The bile duct is a tube that passes bile from the liver to the gallbladder and small intestine. The bile is stored in the gallbladder. Hepatobiliary cancers include:
Liver cancer
Gallbladder cancer
Bile duct cancer
The body is programmed to routinely replenish cells in different organs. As normal cells age or get damaged, they die off. New cells take their place. Abnormal cell growth refers to a buildup of extra cells. This happens when:
Types of Hepatobiliary Cancer
LIVER CANCER
Liver cancer beings in the football shaped organ that sits in the upper right portion of your abdomen and the most common type is hepatocellular carcinoma (affecting the main type of liver cell-hepatocyte)
GALLBLADDER CANCER
Gallbladder cancer is uncommon and difficult to diagnose due to no specific signs or symptoms; therefore, it is often discovered at a late stage. The gallbladder is a small, pear-shaped organ located on the right side of your abdomen that stores digestive fluid (bile) produced by your liver.
BILE DUCT CARCINOMA
The bile ducts within the liver join into a main bile duct(common hepatic duct) that carries bile to the small intestine. The cystic duct connects the gallbladder to the common hepatic duct and combines to form the common bile duct. Bile duct tumors, called cholangiocarcinomas can occur in the main bile duct within the liver (intrahepatic) or outside the liver (extrahepatic)

Schedule an Appointment
Click here if you would like to refer a patient to West Cancer Center.
Schedule an Appointment

Find a Clinical Trial
At West Cancer Center, our patients have advanced access to the therapies of tomorrow – today.
See Clinical Trials

Learn More
To learn more, please click here to visit the National Comprehensive Cancer Network (NCCN®) website.
Learn More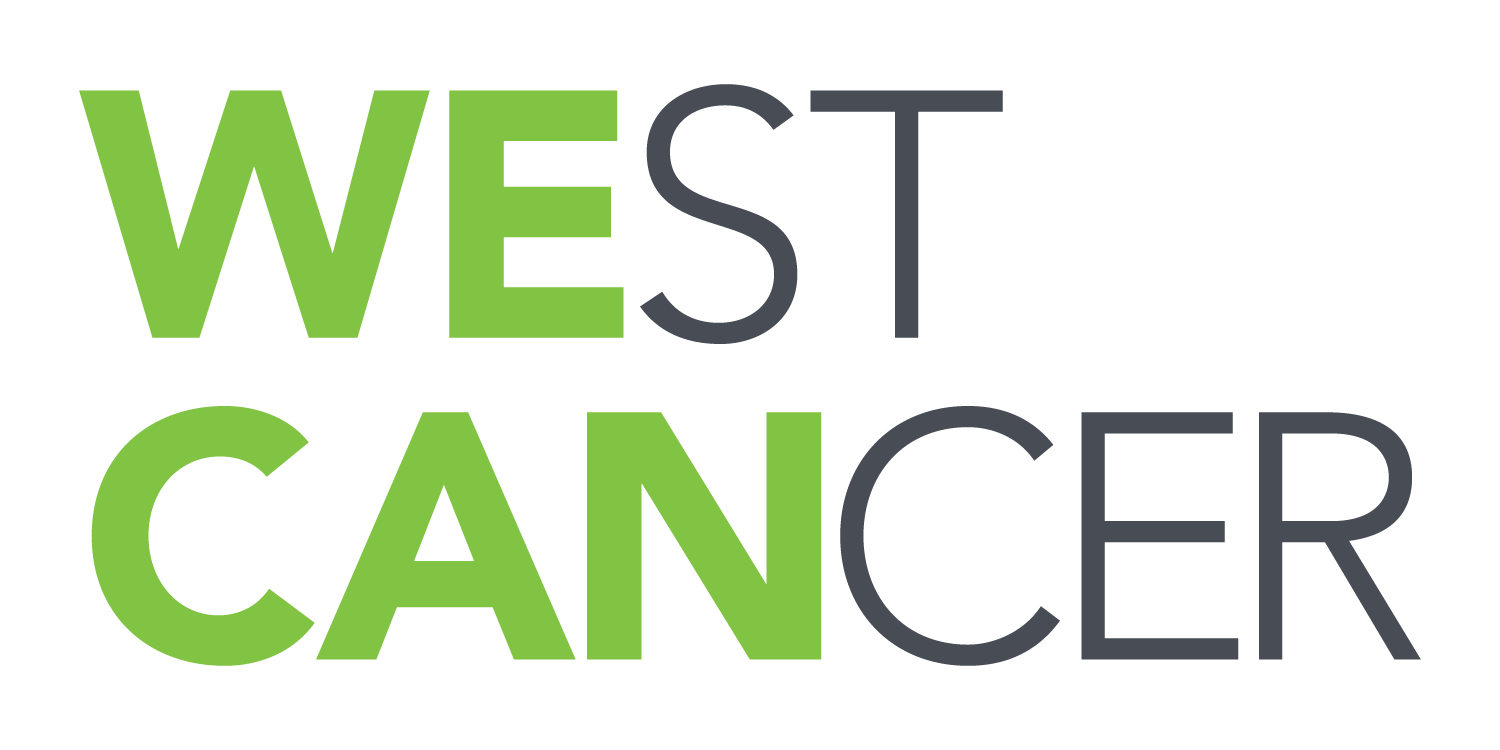 Learn more about how to schedule an appointment or refer a patient to our oncology specialists here at West Cancer Center.