Referrals by Phone:
To refer a patient via telephone, please call our patient navigators using the appropriate contact information below.
Oncology / Hematology: 901.683.0055
Including Gynecologic Oncology, ENT, Speech Therapy, Genetic Counseling, Medical & Surgical Oncology
Margaret West Comprehensive Breast Center: 901.692.9600
Radiation Oncology: 901.922.6767
Radiology (Interventional & Diagnostic): 901.609.3556
Referrals by Fax:
To refer a patient via fax, please complete the PDF forms attached below and fax to the appropriate department number.
Margaret West Comprehensive Breast Center:
Our Breast Center is now accepting referrals online. Please click the link to access our online HIPAA compliant form below:
Self Referrals / Second Opinions
A second opinion can give you the confidence you need to make informed decisions about your care. The goal of a second opinion consult is to make sure you understand your diagnosis and all of the treatment options available to you. Whether you are unsatisfied with your current treatment or you just need extra clarity and reassurance, our doctors are happy to help. Please call us at 901.683.0055 and our team will be happy to assist you.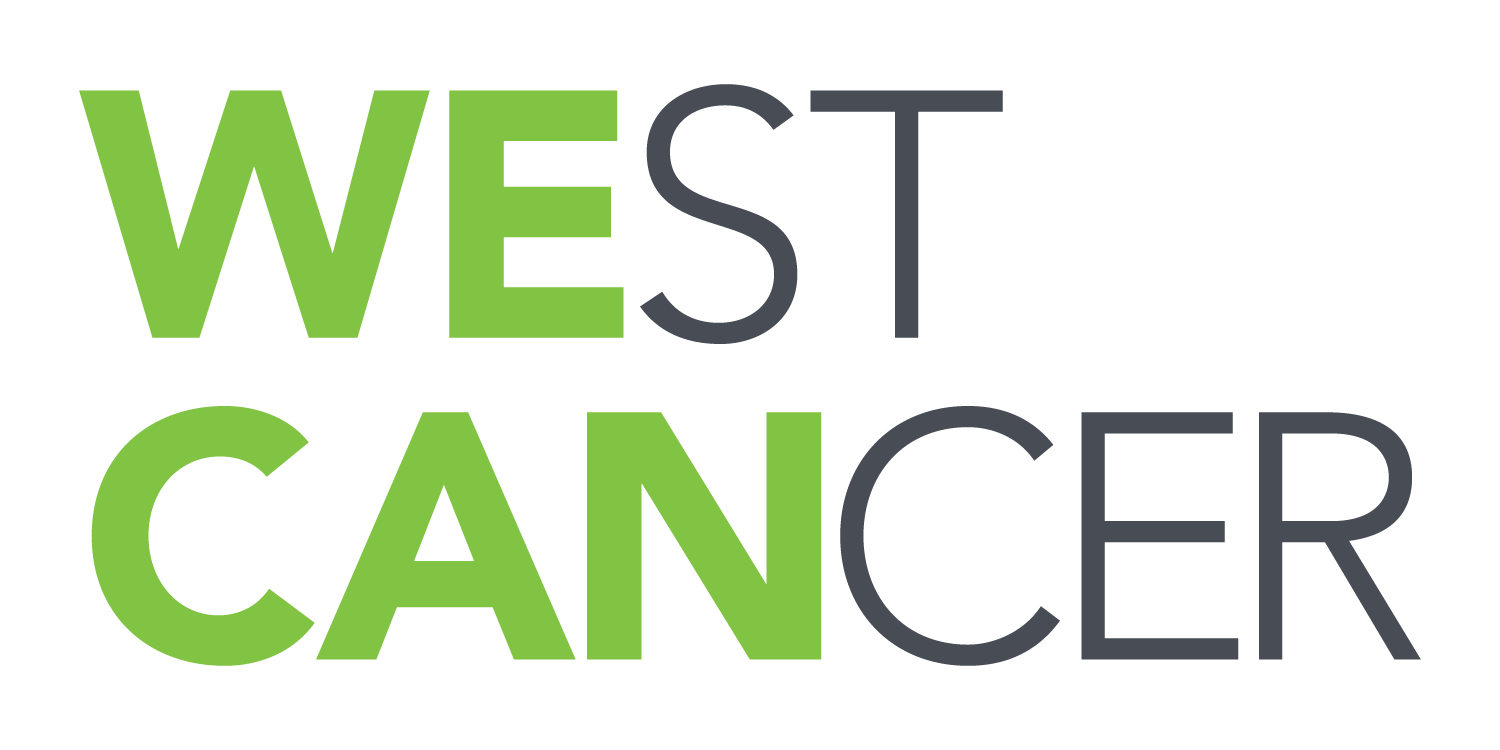 Learn more about how to schedule an appointment or refer a patient to our oncology specialists here at West Cancer Center.