West Cancer Center & Research Institute's Melanoma and Skin Cancer Center of Excellence is committed to providing our patients with the resources and expertise necessary to treat their unique melanoma or skin cancer diagnosis. This commitment is strengthened through a multidisciplinary approach to care, providing each patient with a comprehensive care team comprised of the nation's foremost specialists and experts in melanoma and all types of cutaneous malignancies.
In addition to exceptional clinical care and an innovative treatment approach, West's Melanoma & Skin Cancer Center of Excellence is fueled by a commitment to clinical, basic and translational research. This three-pronged approach to research ensures that patients not only have access to the therapies of tomorrow, today through clinical trial opportunities, but also allows clinical findings to inform translational methodology in the laboratory setting.
We know a cancer diagnosis can be overwhelming but the specialized experts at the Melanoma and Skin Cancer Clinic, will design an innovative treatment plan plus numerous care support, patient and survivorship resources.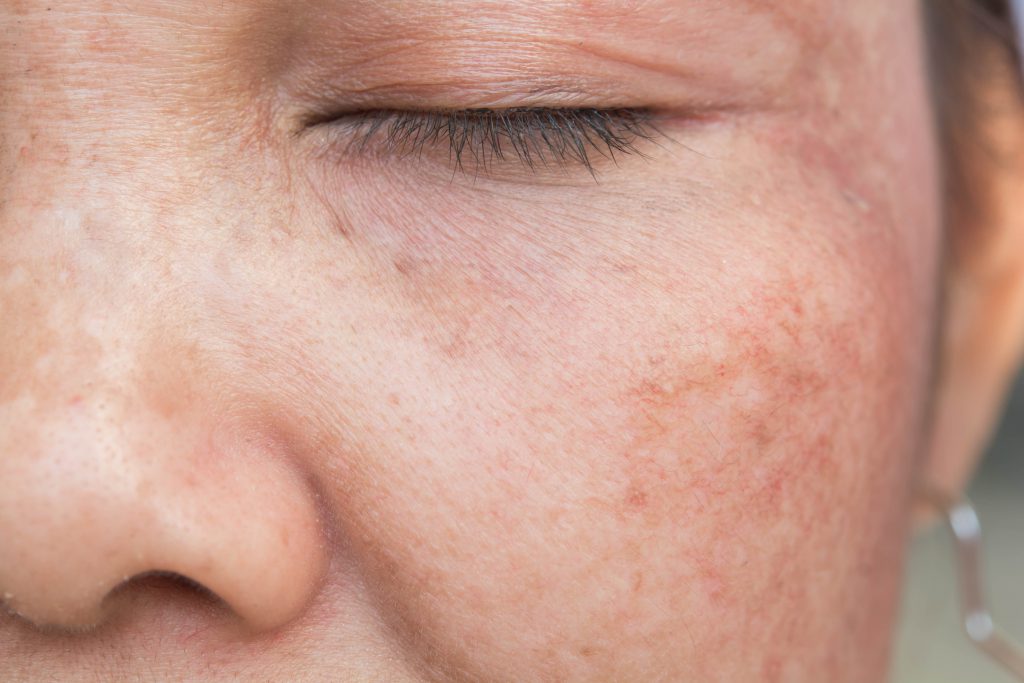 Spotlight on: Ocular Melanoma
Much rarer than skin melanoma with markedly different behavior characteristics, melanoma of the eye – also referred to as ocular melanoma (OM) or uveal melanoma – is the most common primary cancer of the eye in adults. There are approximately 2,000 cases of OM diagnosed in the United States every year. In partnership with the UT Hamilton Eye Institute, West Cancer Center & Research Institute treats over 100 cases of OM per year, one of the highest numbers in the country.
Types of Cancers Treated
Commonly treated cancer types at the Melanoma & Skin Cancer Center of Excellence include:
Melanoma of the skin
Rare forms of melanoma, including ocular (melanoma of the eye)
Basal cell skin cancer
Squamous cell skin cancer
Cutaneous lymphoma
Other skin conditions experience by cancer patients, including evaluation and treatment of pre-cancerous lesions of the skin

Find a Clinical Trial
Our patients have advanced access to the therapies of tomorrow – today.
See Clinical Trials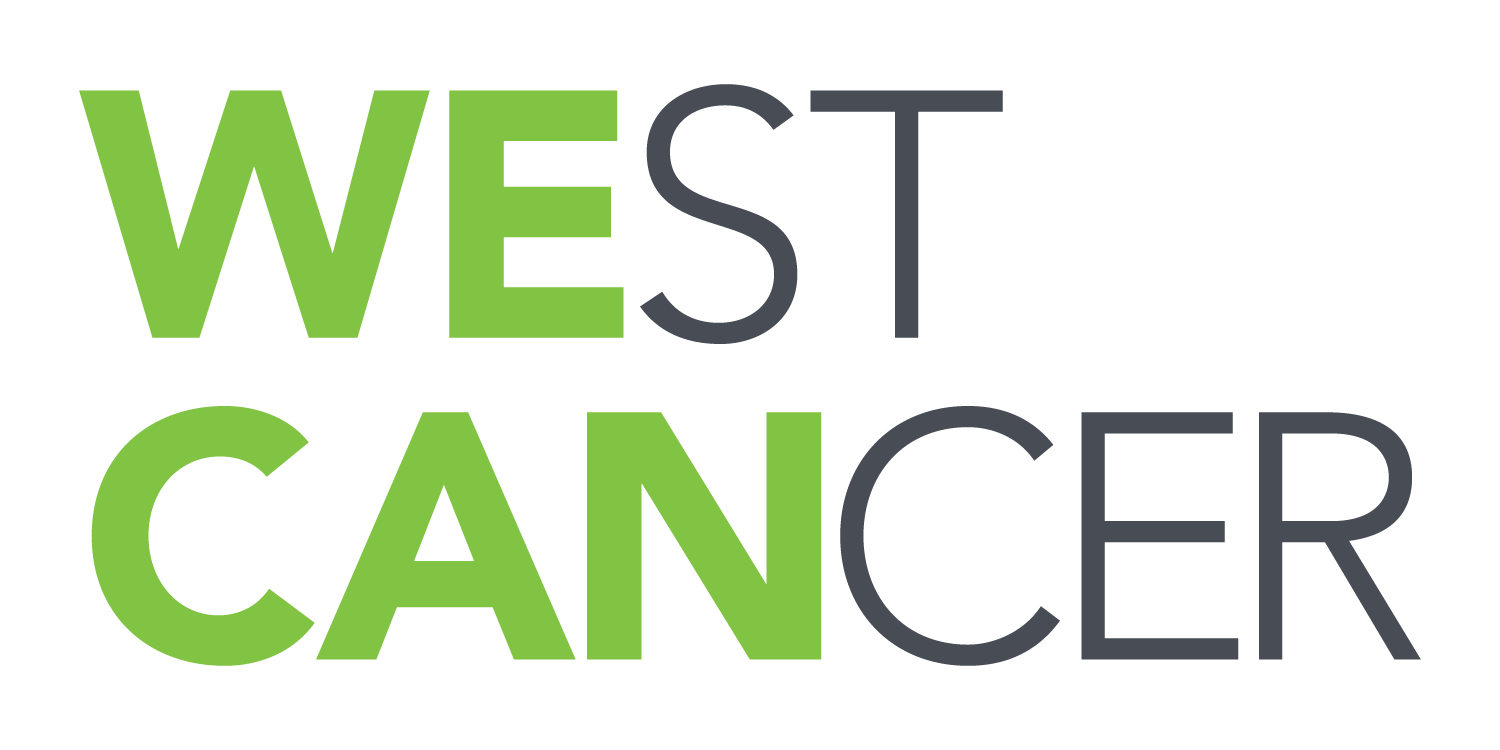 Learn more about how to schedule an appointment or refer a patient to our oncology specialists here at West Cancer Center.