West Cancer Center has a team of Head and Neck Specialist, including Medical Oncologist, Surgical Oncologist and Radiation Oncologist with a commitment to offer the latest treatment options with a focus on not only medical therapies, but quality of life for you and your loved one.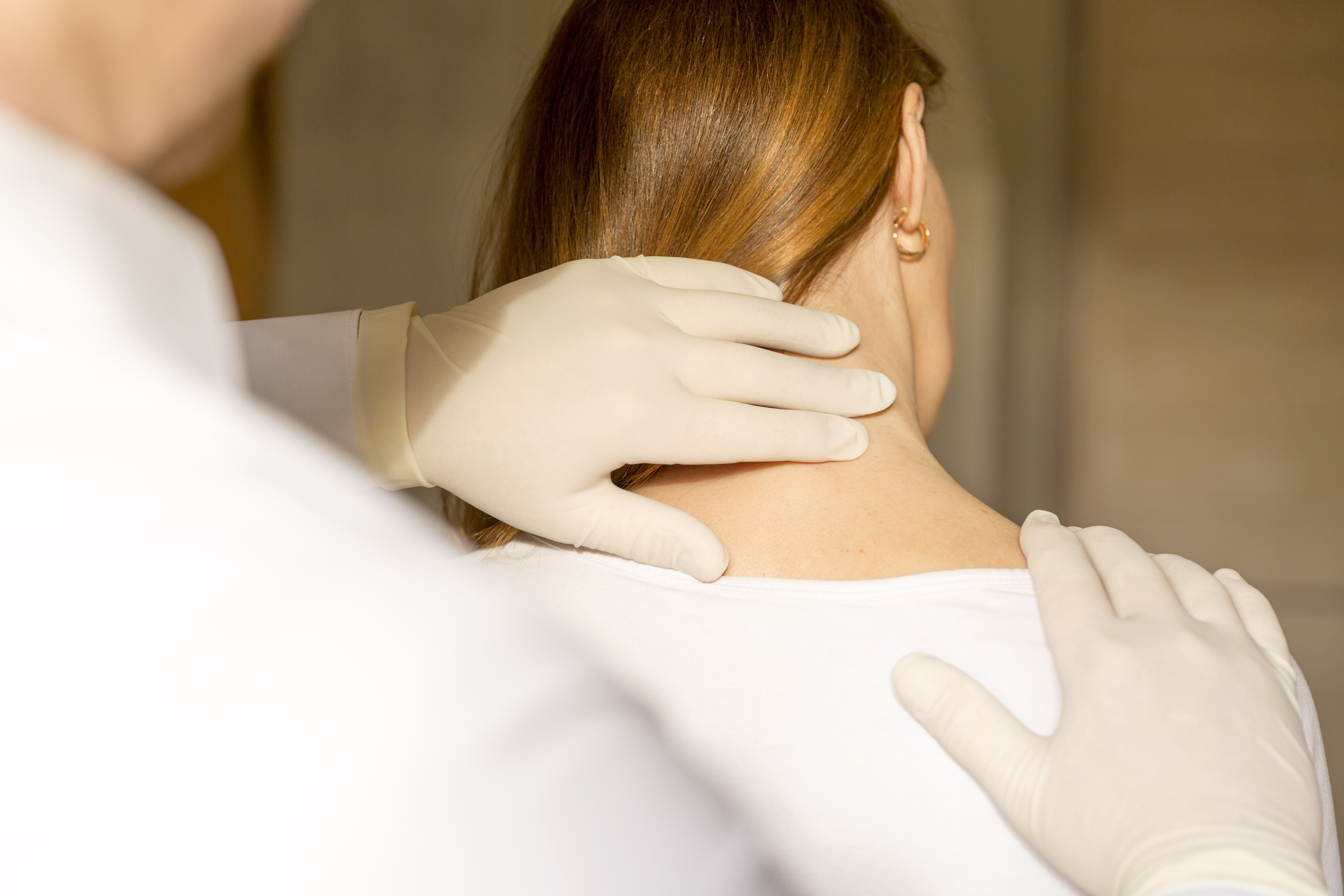 Types of Head and Neck Cancers Treated
LARYNGEAL CANCER
This is the second most common type of head and neck cancer and affects the larynx (voice box) at the top of the trachea (windpipe) which is comprised of the vocal cords and prevents food from entering the lungs.
MOUTH CANCER
Another name for mouth cancer is oral cavity cancer and it is most likely linked to tobacco and alcohol use.
NASAL CAVITY AND SINUS CANCER
These rare forms of cancer are many times not cancerous, but may become cancerous if not treated. The nasal cavity and sinuses are comprised of layers of cells that produce mucus, affect your voice, and warm the air you breathe.
SALIVARY GLAND CANCER
Approximately 70% of salivary gland tumors are non-cancerous and usually begin in the parotid glands. Tumors are more likely to be cancerous if they form in the minor salivary glands, sublingual gland or the submandibular gland.
THROAT CANCER
Like mouth cancer, tobacco and alcohol use are associated with throat cancer, but now over 70% are linked to HPV (human papillomavirus) according to the Center for Disease Control.
THYROID CANCER
Only 10% of thyroid cancers (thyroid-a small gland below the voice box that is part of your endocrine system) are cancerous and are very hard to diagnose because of lack of symptoms. This cancer type is most common in women between the ages of 20 and 55.
TONGUE CANCER
These cancers can either start at the base of the tongue or oral tongue-the front two-thirds that is visible when you stick out your tongue.

Find a Clinical Trial
At West Cancer Center, our patients have advanced access to the therapies of tomorrow – today.
See Clinical Trials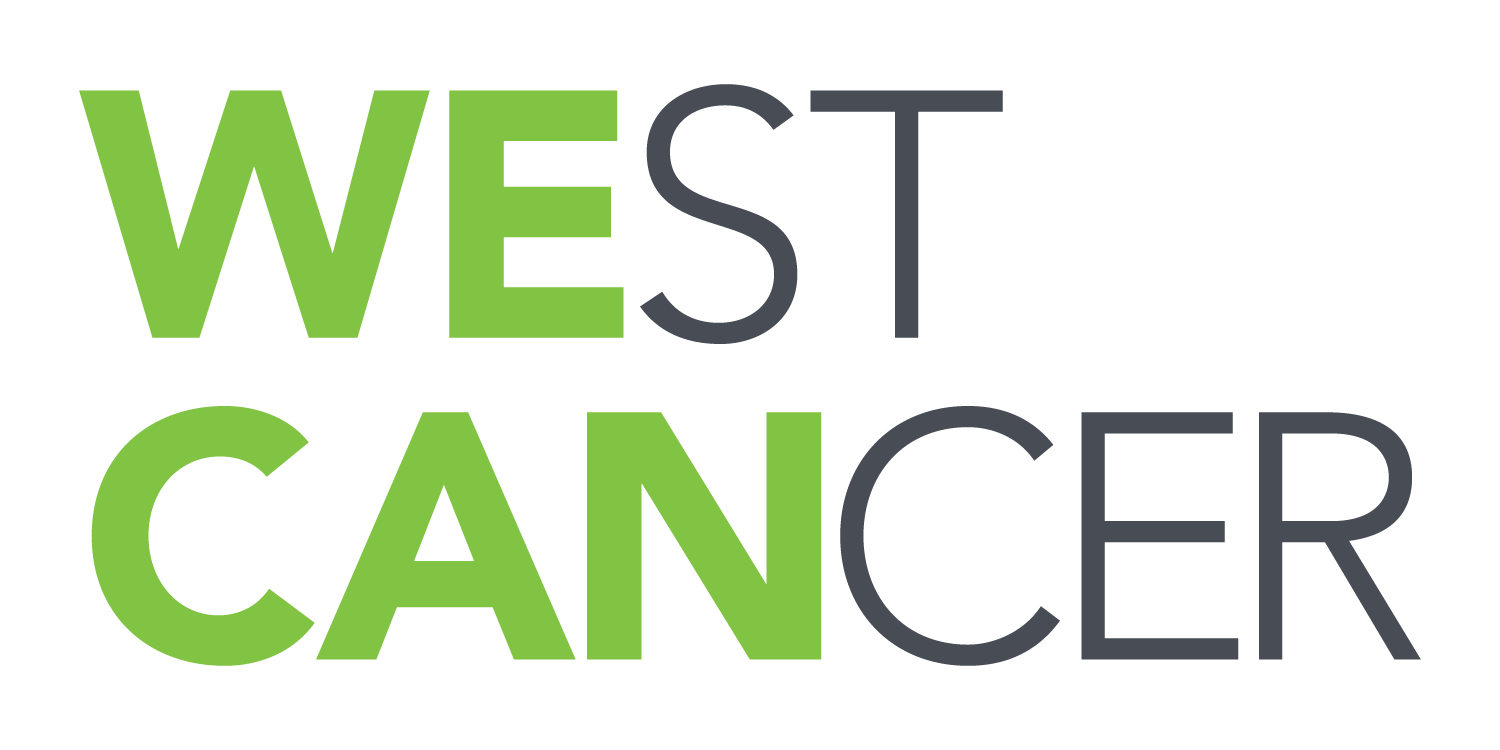 Learn more about how to schedule an appointment or refer a patient to our oncology specialists here at West Cancer Center.