West Cancer Center & Research Institute is positioned as the region's comprehensive leader in adult cancer care and research. Our team at West offers an unparalleled Brain Cancer treatment for patients across the Mid-South. Thank you for entrusting your care to West Cancer Center and Research Institute.
Brain tumors are abnormal growth cells in the brain. Although such growths are popularly called brain tumors, not all brain tumors are cancerous. Cancer is a term specifically reserved for malignant tumors. Malignant tumors can grow and spread aggressively, overpowering healthy cells. They can spread throughout the body. Tumors that do not spread to invade nearby tissue are called benign.
Some brain cancers occur when one type of cell transforms from its normal characteristics. Once transformed, the cells grow and multiply in abnormal ways. As these abnormal cells grow, they become a mass, or tumor. A brain tumor that results is called primary brain tumors because they originate in the brain. The most common primary brain tumors are gliomas, meningiomas, pituitary adenomas, vestibular schwannomas, and primitive neuroelectrical tumors (medulloblastomas). The term "glioma" includes glioblastomas, astrocytomas, oligodendrogliomas, and ependymomas. Most of these are named after the part of the brain or the type of brain cell from which these abnormal cells originate.

Schedule an Appointment
Click here if you would like to schedule an appointment or refer a patient.
Schedule an Appointment

Find a Clinical Trial
Our patients have advanced access to the therapies of tomorrow – today.
See Clinical Trials

Learn More
To learn more, please click here to visit the National Comprehensive Cancer Network (NCCN®) website.
Learn More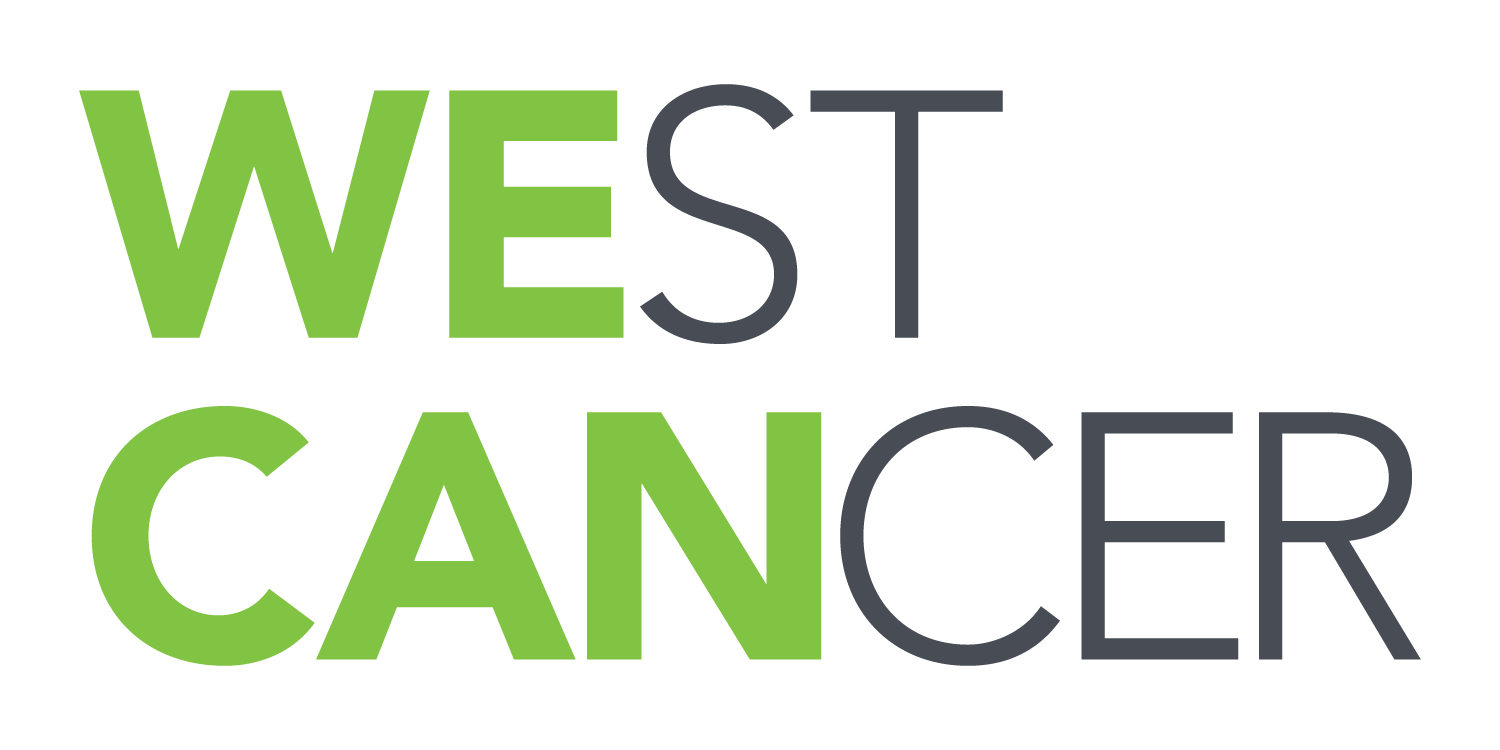 Learn more about how to schedule an appointment or refer a patient to our oncology specialists here at West Cancer Center.