Social workers are available to assist with both emotional and practical support once a patient has been diagnosed with cancer.  We offer counseling to help improve communication with family members and friends, as a new diagnosis and treatment can lead to many changes.  We also offer practical assistance, including linking patients to community financial resources and/or grants potentially available.
We assist patients in establishing mental health care or medication management with community providers, as needed.
We contact patients referred to psycho-oncology to complete intake assessments and assist with any needed referrals.
We help educate patients about the clinic's supportive care services that are available.
We manage a list of support groups for both West and in the community, to provide the most inclusive list to our patients.
We facilitate two support groups: Women with Wings and Caring for Caregivers.
We are available to make contact patients who are found to be distressed in the clinic, on the phone, or scoring relatively high on screenings to conduct a psychosocial assessment to evaluate and address their needs.
We work with non-compliant patients to help them engage potential social supports who can act as resources and accountability. We help identify and address any barriers to compliance, when possible.
We provide emotional support for family members and/or caregivers who are struggling to balance responsibilities or the reality of a patient's diagnosis.
We provide education to nurses and other staff members about psychosocial issues.
We coordinate with various members of the treatment team to advocate for the patient and help facilitate the best outcomes possible for each patient.
We provide social work services free of charge.
For more information about West Cancer Center's social work department, please contact [email protected].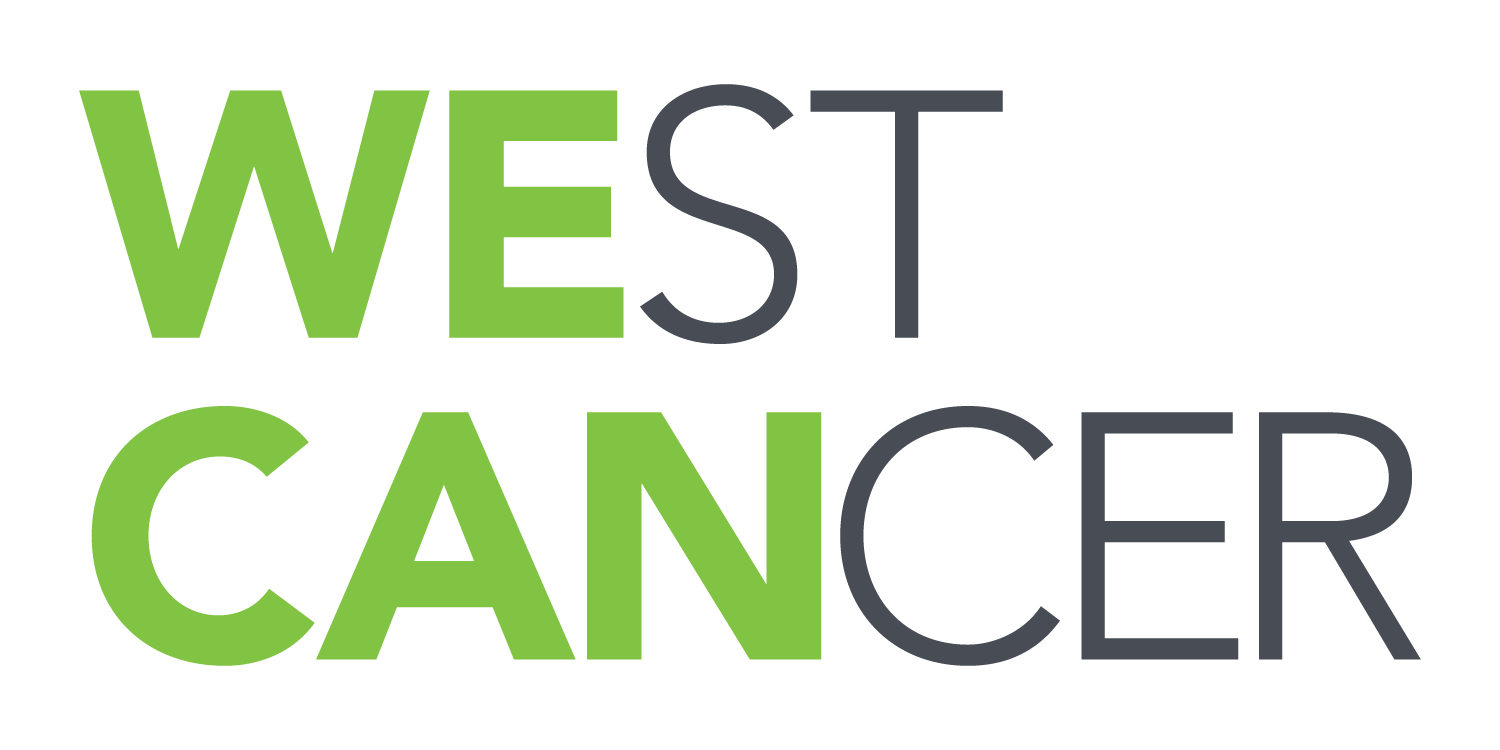 Learn more about how to schedule an appointment or refer a patient to our oncology specialists here at West Cancer Center.