Cancer treatment can affect physical, social, psychological, and work-related abilities. Rehabilitation before, during, and after treatment can offer patients more opportunities to gain strength to improve their physical abilities and maintain independence. Rehabilitation can:
Improve physical strength
Increase your ability to care for yourself
Adjust to actual, perceived, and potential losses
Reduce anxiety and depression
Manage symptoms of cancer and its treatment. This can include fatigue, sleep problems, and pain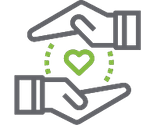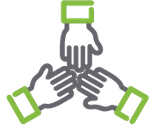 Speech and Language Pathology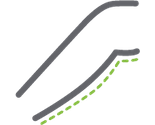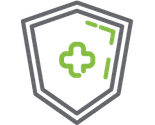 Pelvic Rehabilitation Program
Lymphedema Services
Lymphedema is related to the functioning of the lymphatic system which helps fight off infection and clear debris from the body. The lymph nodes remove bacteria and debris from the lymph before draining into the bloodstream. When lymph nodes are removed or damaged as a result of cancer treatment there is a problem with the flow of lymph resulting in an abnormal buildup of fluid that causes swelling, known as lymphedema.
West Cancer Center & Research Institute is proud to offer a lymphedema therapy program for all patients, along with a garment program to provide necessary garments for those in need.
Rehabilitation and Lymphedema Services are currently only available at our Wolf River campus in Germantown, Tennessee.
Clinic hours are Monday through Friday from 8am – 5pm. PT sessions are always one on one with our physical therapy professionals with visits lasting 45 minutes to one hour each.
Our clinic is located on the 2nd floor of our Wolf River clinic next to the lab area inside the Care Support suite. Please ask any of our front desk staff or volunteers for directions should you need further assistance.
We ask that each patient participating dress comfortably to each session, and are always allowed to have a partner in care present. Please be sure to arrive 10-15 minutes early and bring your insurance card and photo ID.
To take advantage of West Cancer Center's rehabilitation program, your doctor can refer you to our department or you can contact [email protected] or 901.683.0055 ext. 65227.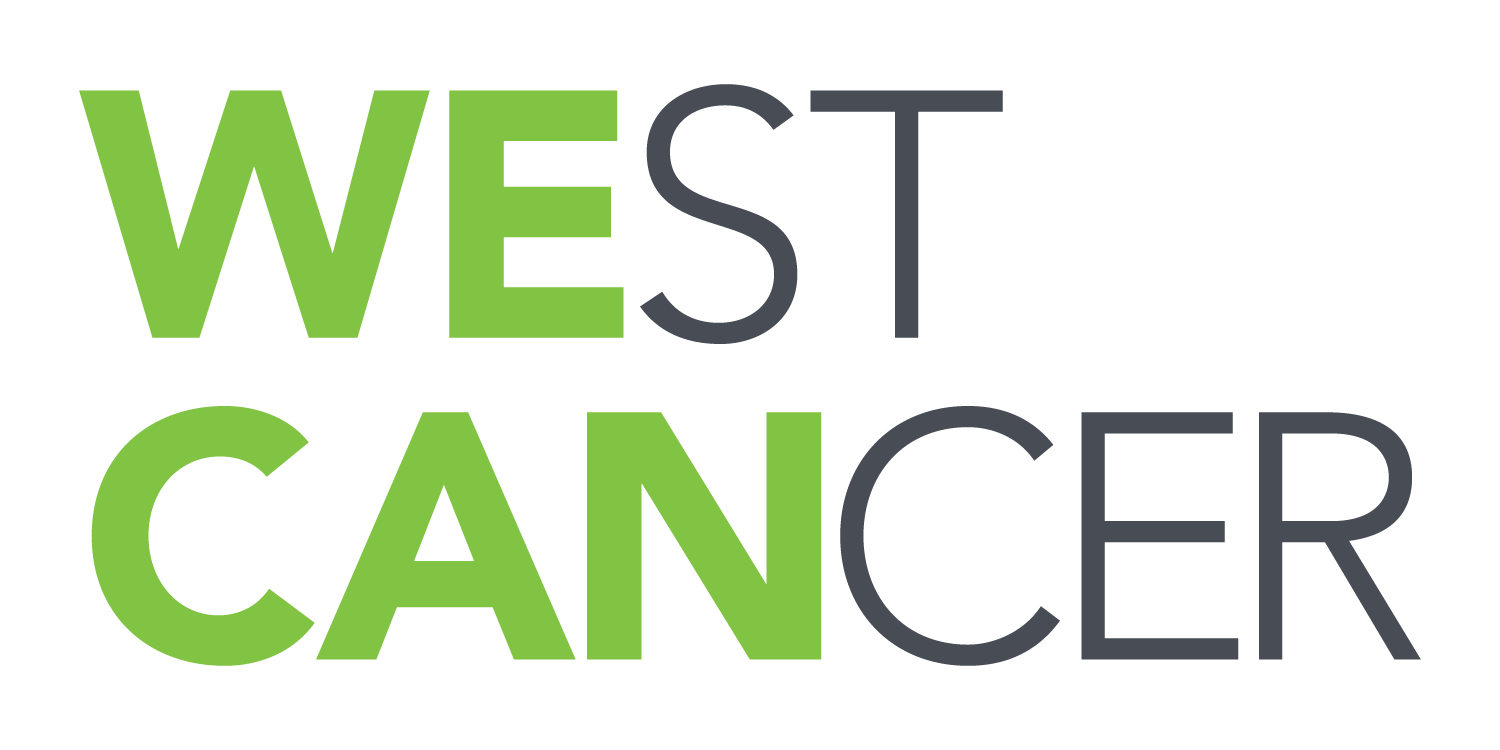 Learn more about how to schedule an appointment or refer a patient to our oncology specialists here at West Cancer Center.