Welcome to West Cancer Center. If you or your loved one has cancer, you may be feeling anxious and scared. We are here to help. West Cancer Center patients and their loved ones can rest easy knowing that our world-class team of experts will be by your side, every step of the way. Let us take care of the details, so you can focus on the healing.
To access our all encompassing digital New Patient Handbook, click here.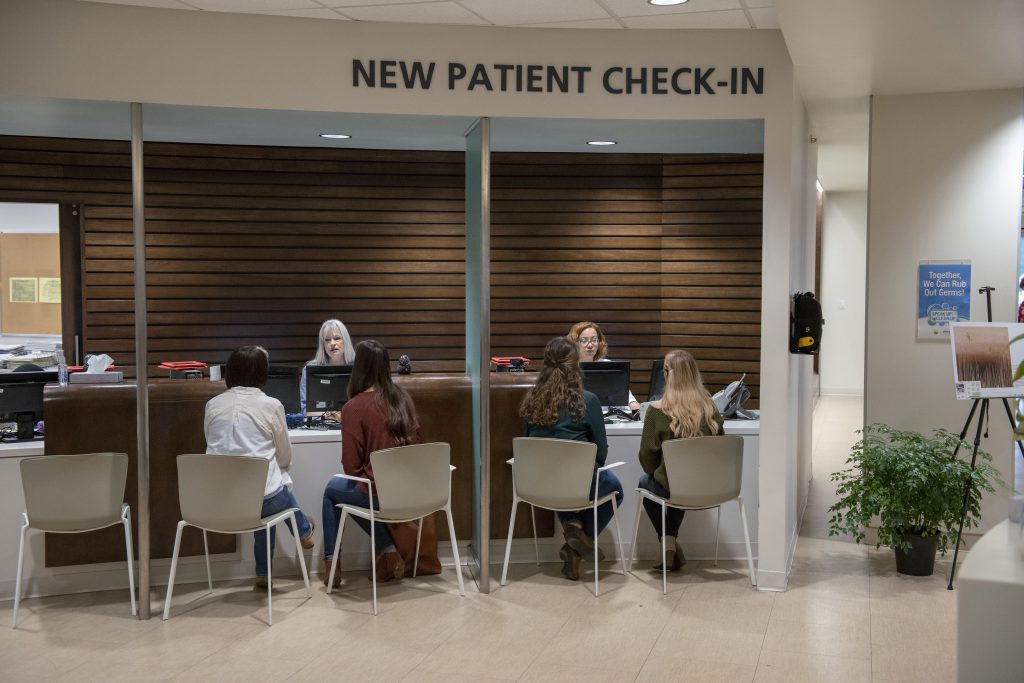 Learn more about scheduling an appointment, completing new patient paperwork, and what to expect during your time at West Cancer Center.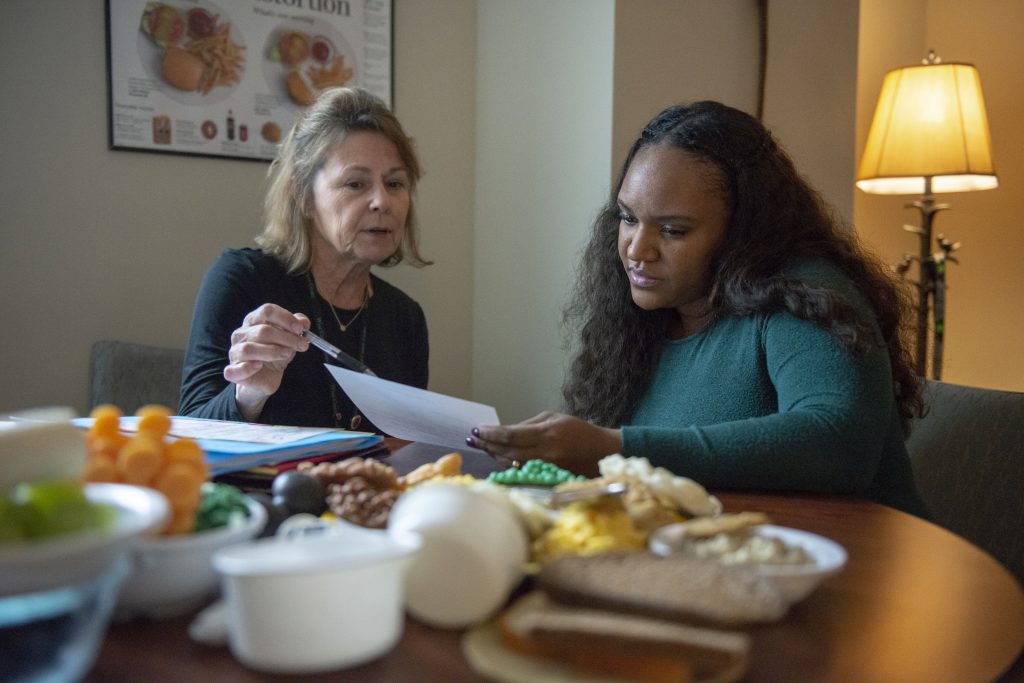 Access a variety of support programs from financial assistance, transportation, and housing to art and pet therapy, meditation classes, nutrition counseling and so much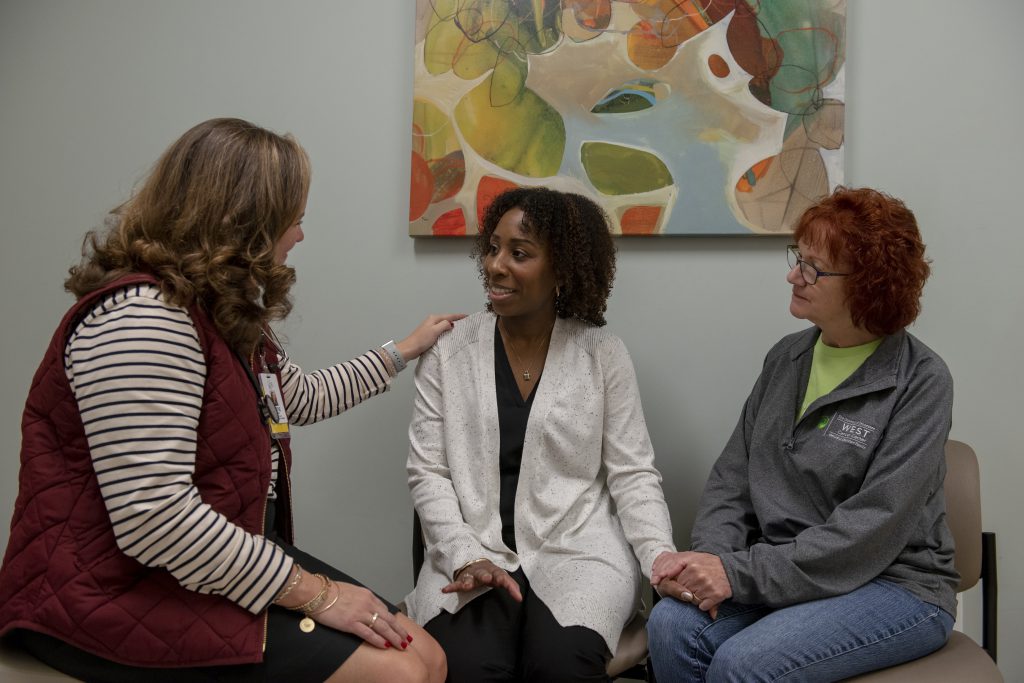 Find local, regional, and national organizations offering support communities and patient/family resources for those living with and beyond cancer.