Types of Esophageal Cancer Treatments
Your esophageal cancer treatment plan will vary depending on multiple factors, including but not limited to your stage of diagnosis, as well as the location of your cancer. Your dedicated team of cancer experts will discuss your treatment options and plan with you, allowing you and your loved ones to consider all possible treatment options for your diagnosis.
CHEMOTHERAPY
Powerful drugs are specifically designed to destroy your cancer cells that are dividing rapidly. These drugs may be given before or during radiation to improve your outcome and care.
CLINICAL TRIAL
Ask your physician if you would benefit from a clinical trial.
ESCOPHAGECTOMY
This surgical procedure removes the section of the esophagus with cancer plus a small margin of healthy tissue and nearby lymph nodes and the stomach is re-attached to the remaining esophagus. Sometimes part of the stomach that contains cancer is removed (subtotal gastrectomy) or the entire stomach, lymph nodes, small intestine and surrounding tissue (total gastrectomy)
IMMUNOTHERAPY
This targeted therapy assist your immune system to find and eliminate  the tumor cells. Late stage esophageal cancer with MMR (DNA mismatch repair) deficiency or high MSI (microsatellite instability) are approved for immunotherapy.
RADIATION THERAPY
High powered beams (x-rays and protons) are directed to the cancerous tissue to destroy the cancer cells.
TARGETED THERAPY
Targeted therapies, a new form of chemotherapy, allow our doctors to create personalized treatments to target specific genetic differences by using Genomic testing.

Schedule an Appointment
Click here if you would like to schedule an appointment or refer a patient to West Cancer Center.
Schedule and Appointment

Find a Clinical Trial
At West Cancer Center, our patients have advanced access to the therapies of tomorrow – today.
See Clinical Trials

Learn More
To learn more, please click here to visit the National Comprehensive Cancer Network (NCCN®) website.
Learn More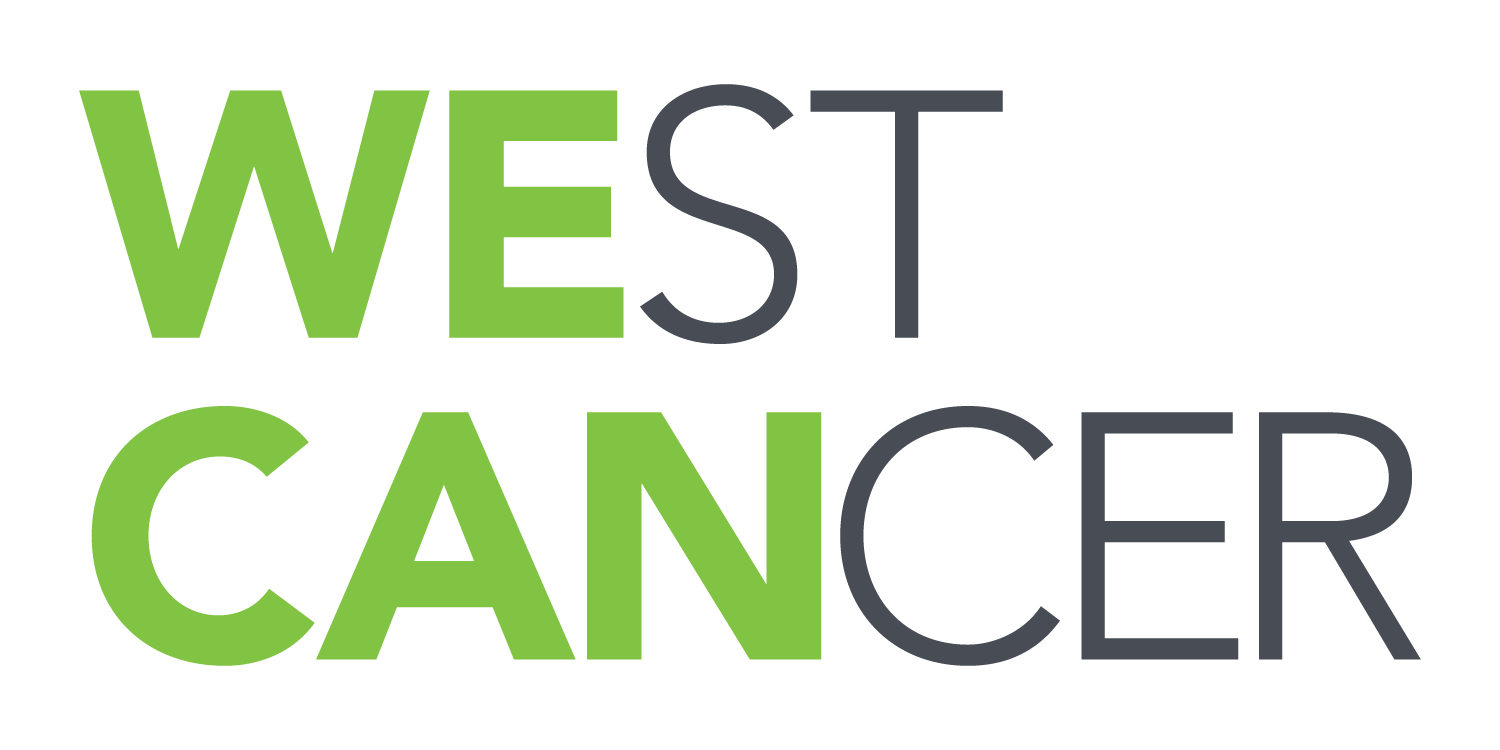 Learn more about how to schedule an appointment or refer a patient to our oncology specialists here at West Cancer Center.