Genetic Counseling
Genetic counseling is the process of helping people understand how genetics can play a role in developing cancer. Certain families have hereditary cancer conditions that can be passed down through generations. A genetic counselor is a healthcare provider specifically trained to evaluate your family history and determine if genetic testing would benefit you and your family.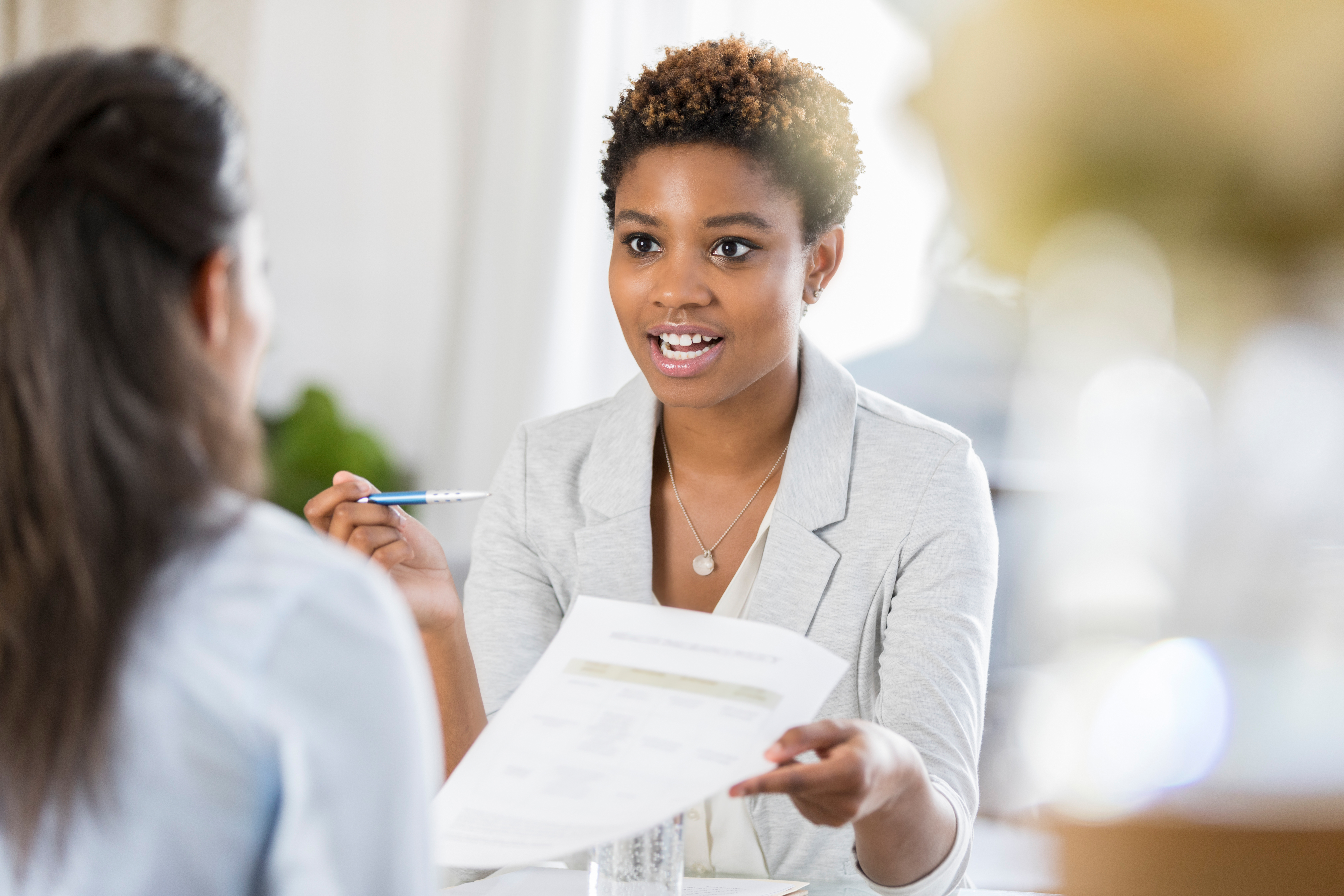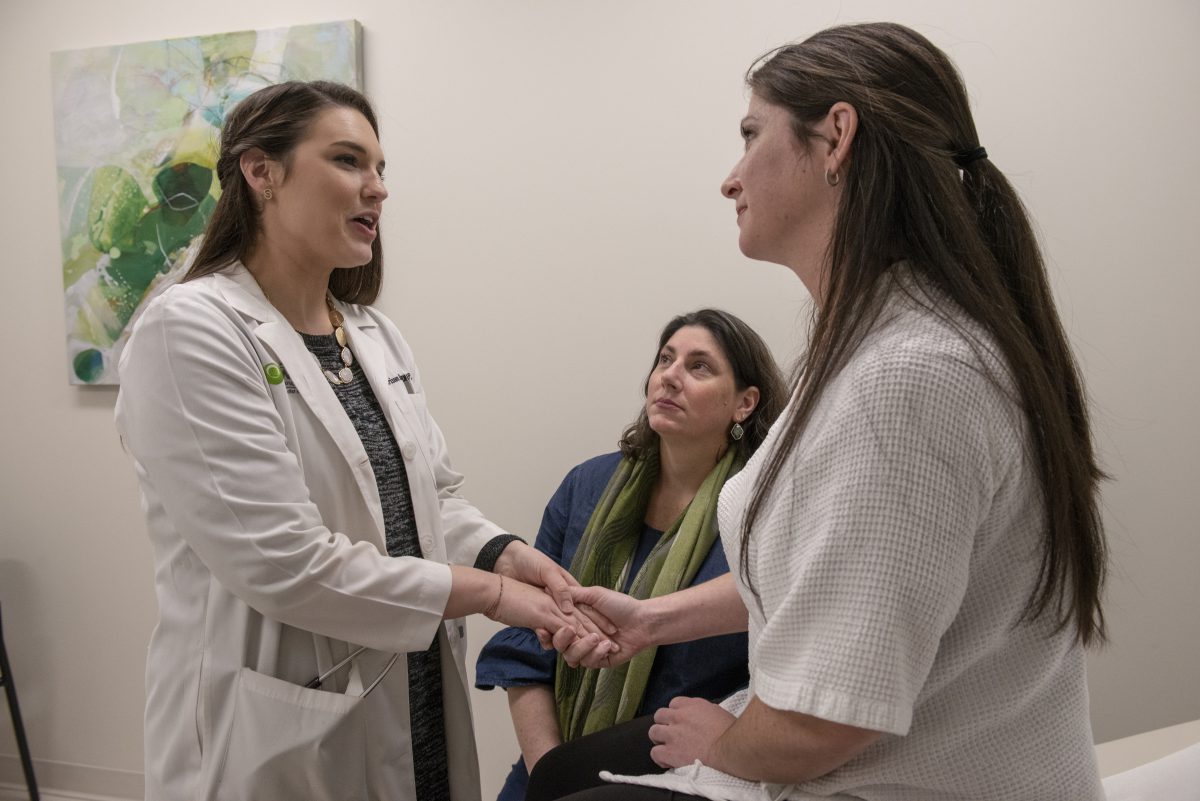 High Risk Breast Clinic
The High Risk Breast Clinic at the Margaret West Comprehensive Breast Center is for patients who may have an increased risk of developing cancer.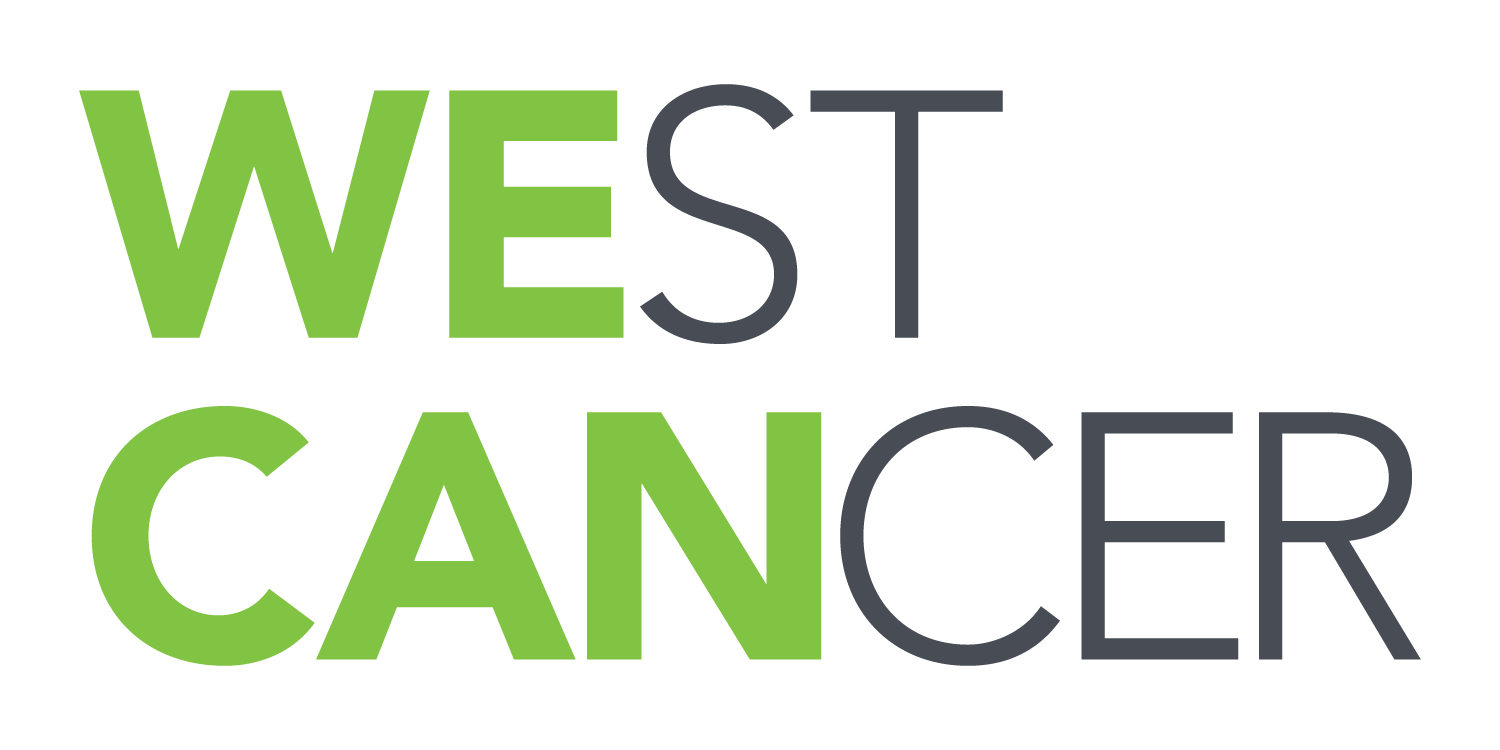 Learn more about how to schedule an appointment or refer a patient to our oncology specialists here at West Cancer Center.