Genetic Counseling
Genetic counseling is the process of helping people understand how genetics can play a role in developing cancer. Certain families have hereditary cancer conditions that can be passed down through generations. A genetic counselor is a healthcare provider specifically trained to evaluate your family history and determine if genetic testing would benefit you and your family.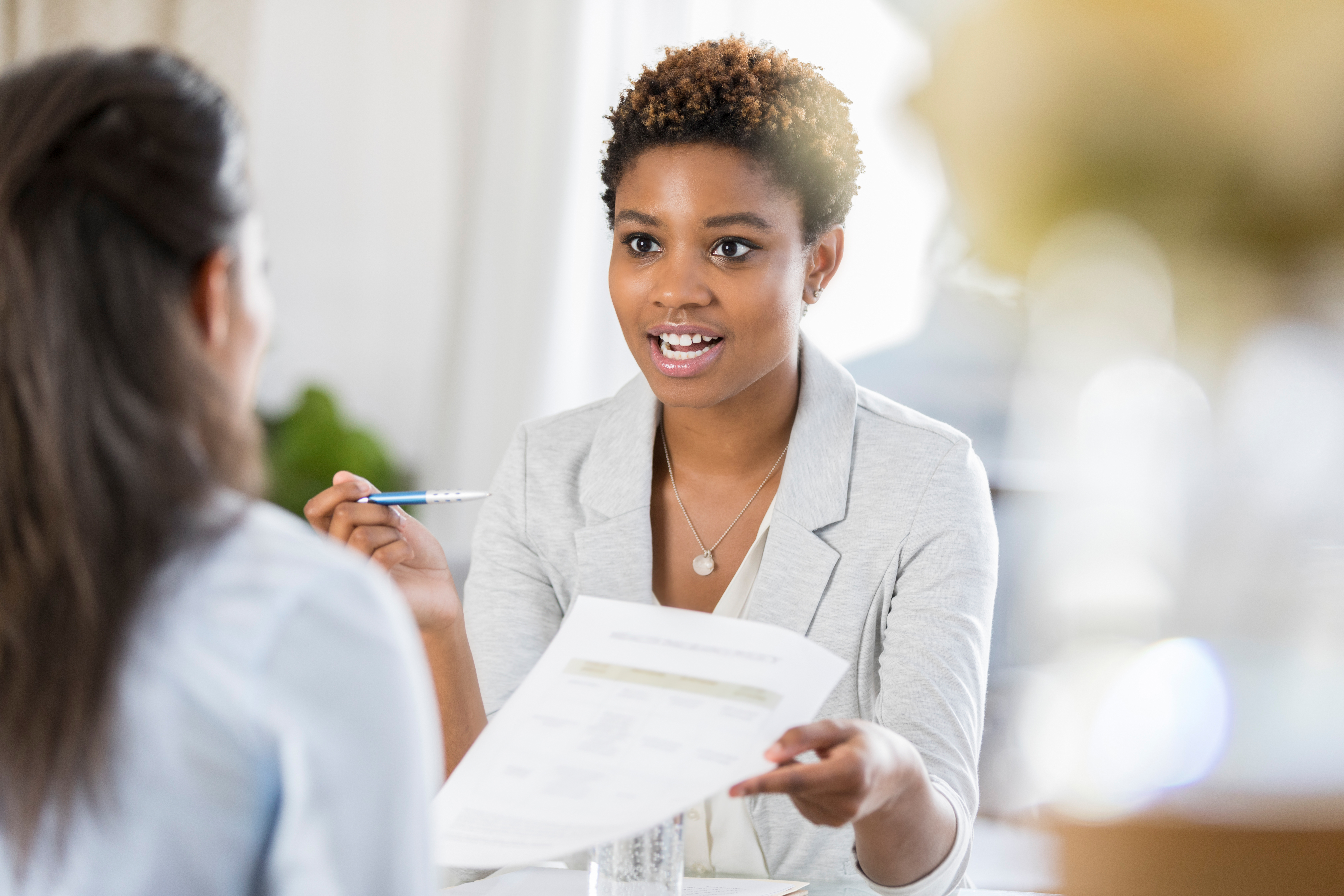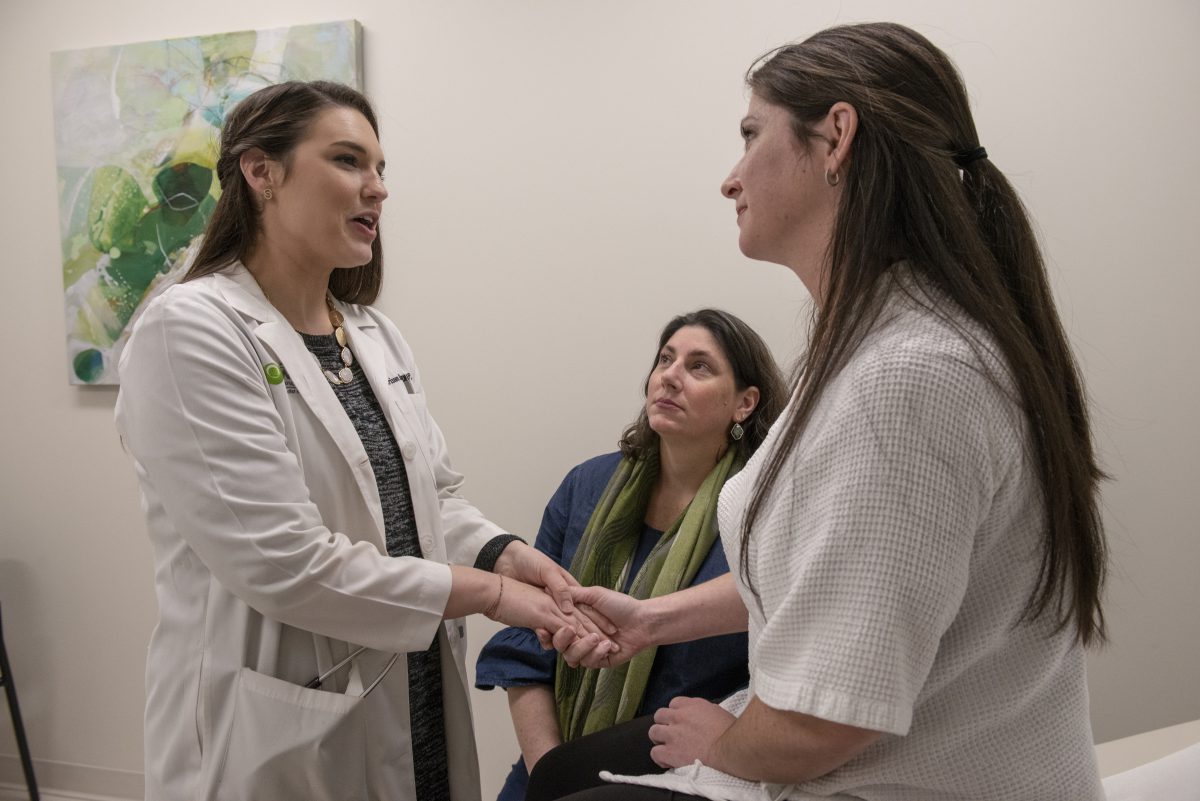 High Risk Breast Clinic
The High Risk Breast Clinic at the Margaret West Comprehensive Breast Center is for patients who may have an increased risk of developing cancer.
Lung Screening Program
At West Cancer Center, we know that a healthy lifestyle and regular screenings are paramount for cancer prevention. Our Lung Screening Program provides low-dose CT screening services to current and former smokers, allowing for early detection of lung cancer at its earliest stage, when treatment is most effective.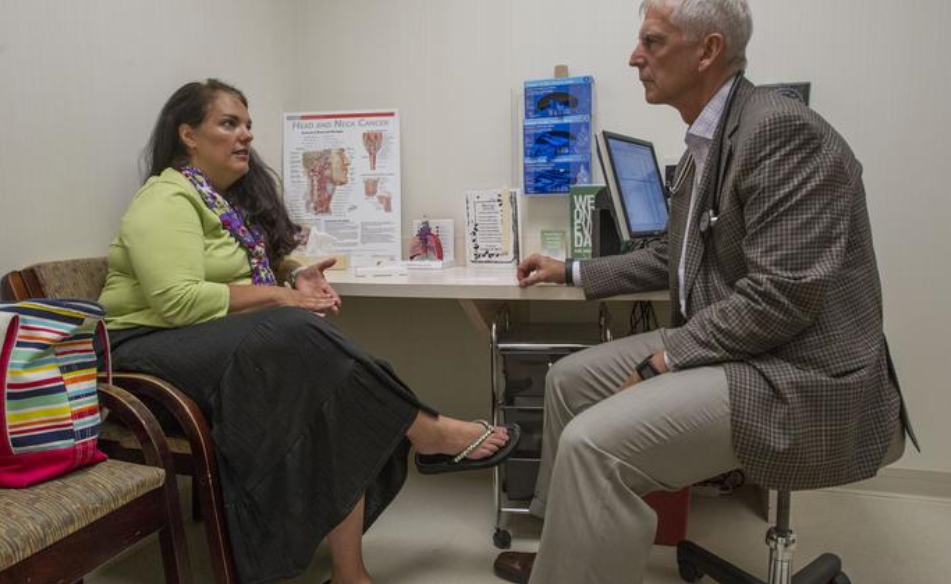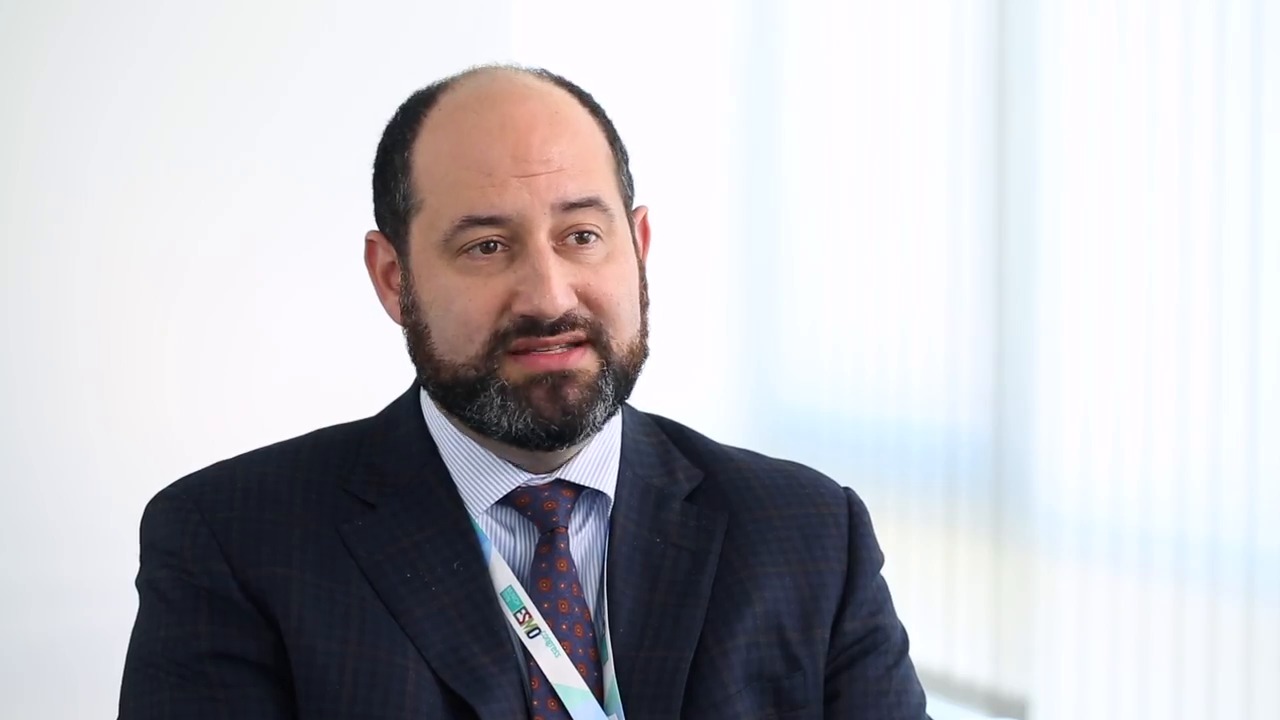 Melanoma and Skin
West Cancer Center's Melanoma and Skin Cancer Center of Excellence is committed to providing our patients with the resources and expertise necessary to treat their unique melanoma or skin cancer diagnosis. This commitment is strengthened through a multidisciplinary approach to your care, providing each patient with a comprehensive care team comprised of the nation's foremost specialists and experts in melanoma and all types of cutaneous malignancies.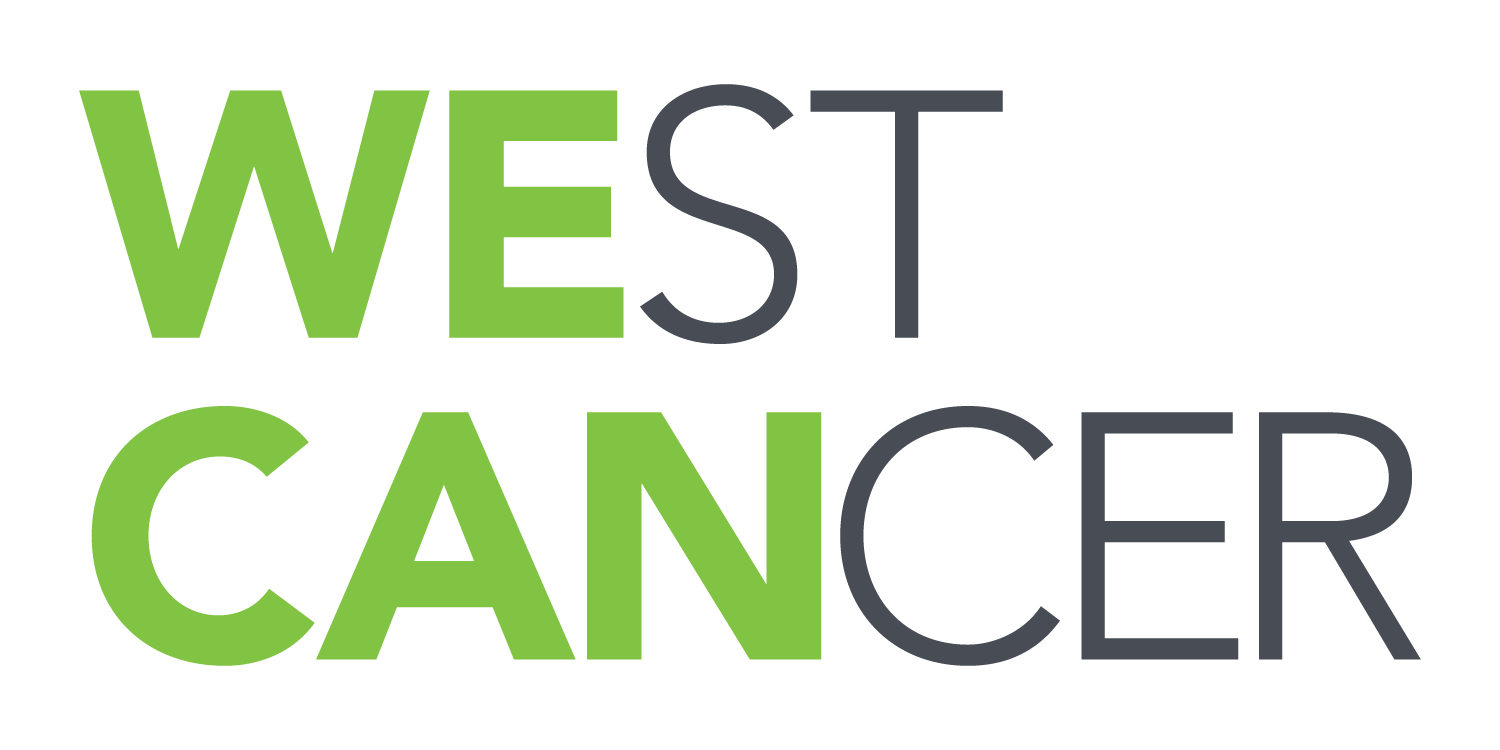 Learn more about how to schedule an appointment or refer a patient to our oncology specialists here at West Cancer Center.