Therapies of Tomorrow, Today
Using new insights from molecular genomics and cancer cell biology to develop cutting edge treatment regimens is an important focus for our cancer center. West Cancer Center has a large portfolio of clinical research studies that bring the latest advances in immuno-oncology agents and other targeted agents that reflect the best opportunities for patients to benefit from precision medicine. The net result is comfort to our patients that they will receive the best treatments in the world, right here in Memphis.
West Cancer Center is home to multidisciplinary research teams dedicated to the innovation and advancement of cancer treatment. With a dedicated group of physicians, researchers and scientists, our patients can be assured that they are going to receive the best – and most effective – treatment possible.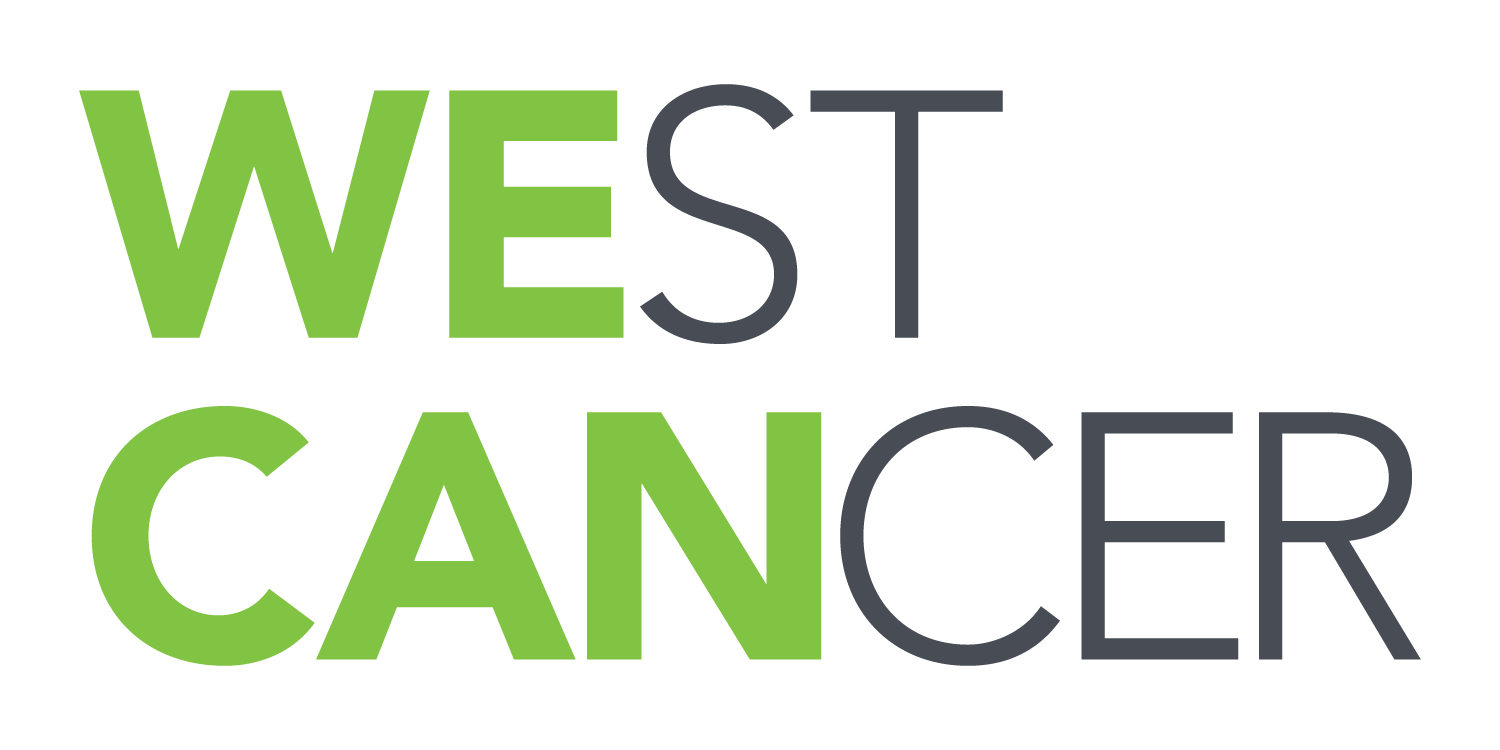 Learn more about how to schedule an appointment or refer a patient to our oncology specialists here at West Cancer Center.