Cancer is a disease of aging.
The average of newly diagnosed cancer patients in the United States is 67 years of age. Yet, older patients are less likely to receive standard of care therapy, less likely to be offered important practice changing clinical trials, and more likely to experience side effects from anti-cancer treatments including surgery, chemotherapy, and radiation. This is partly because cancer treatments can be complicated by factors associated with aging, including other diseases, medications and psychosocial changes that occur with normal aging.
West Cancer Center's Older Adult Radiation Oncology Research Program and Clinic will work to improve the care of our senior adult patients through three initiatives:
Screening Geriatric Assessments
Patients will complete a set of questionnaires at first consultation that will allow their doctors to screen for common geriatric syndromes.
The Geriatric Assessment has been used in previous studies to predict for toxicity from anti-cancer treatments and estimate expected survival.
Counseling on Best Treatment
Based on results from clinical and geriatric assessments, physicians with cancer specific expertise, radiation expertise, and geriatrics expertise will help patients and their families decide on the best course of therapy for their specific situations.
Clinical Research
Clinical Research: Clinical Trials help doctors determine the best treatment for our patients. As part of our clinic, older patients will be offered the opportunity to participate in investigator initiated, cooperative group, and industry sponsored studies.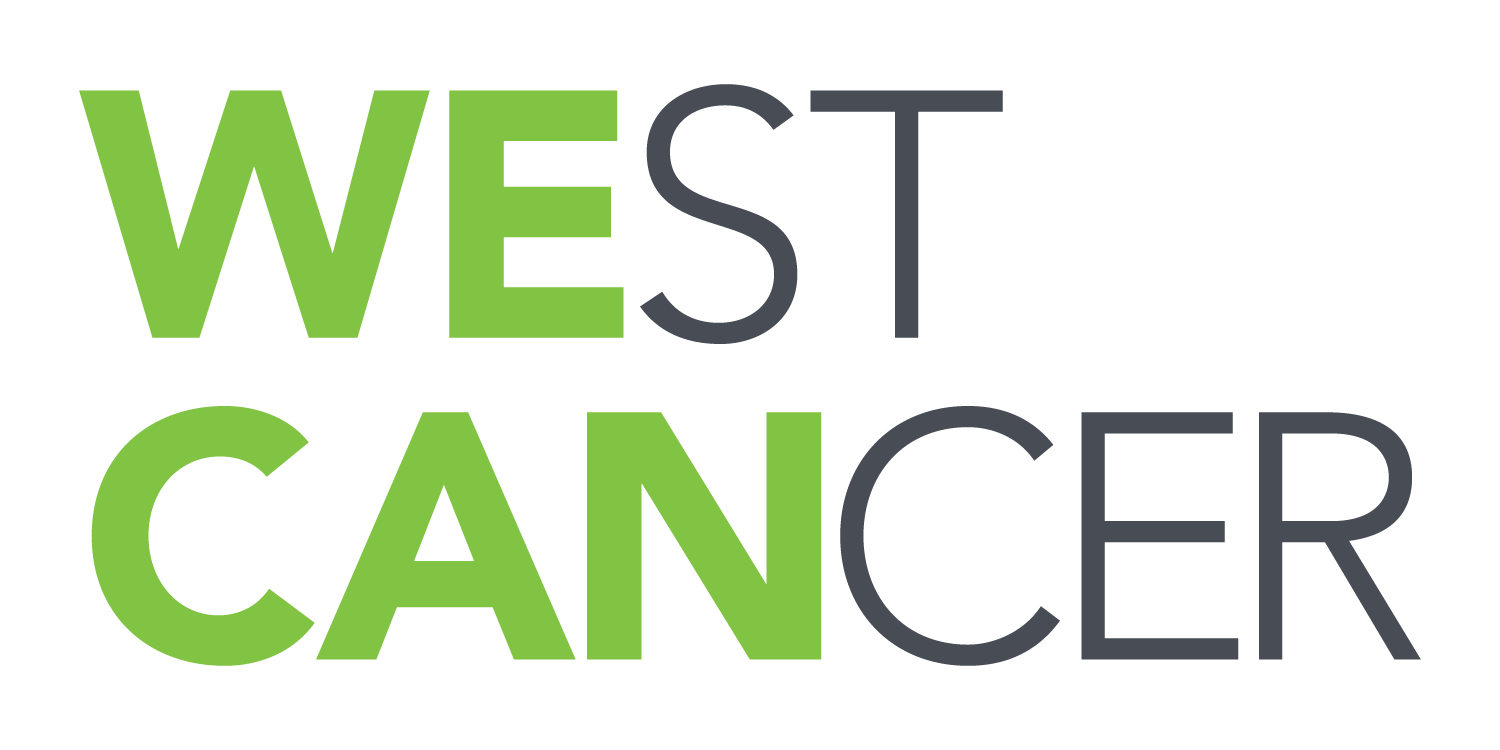 Learn more about how to schedule an appointment or refer a patient to our oncology specialists here at West Cancer Center.