If you or your loved one is dealing with a diagnosis of cervical cancer, our comprehensive team of gynecologic oncology specialists at West Cancer Center & Research Institute is here to provide you with the latest treatments and technology to design a personalized treatment plan specific to your disease. Our goal is to also provide resources and information to better help you understand and manage your cervical cancer.
What is Cervical Cancer?
Cervical cancer starts in the cervix, the narrow opening into the uterus from the vagina, and most are squamous cell cancers with adenocarcinoma as the second most common type. Because it is slow growing, it is one of the most preventable types of cancer that can be detected with a pap smear and regular screening plus vaccinations to prevent human papillomavirus.

Schedule an Appointment
Click here if you would like to schedule an appointment or refer a patient to West Cancer Center.
Schedule an Appointment

Find a Clinical Trial
At West Cancer Center, our patients have advanced access to the therapies of tomorrow – today.
See Clinical Trials

Learn More
To learn more, please click here to visit the National Comprehensive Cancer Network (NCCN®) website.
Learn More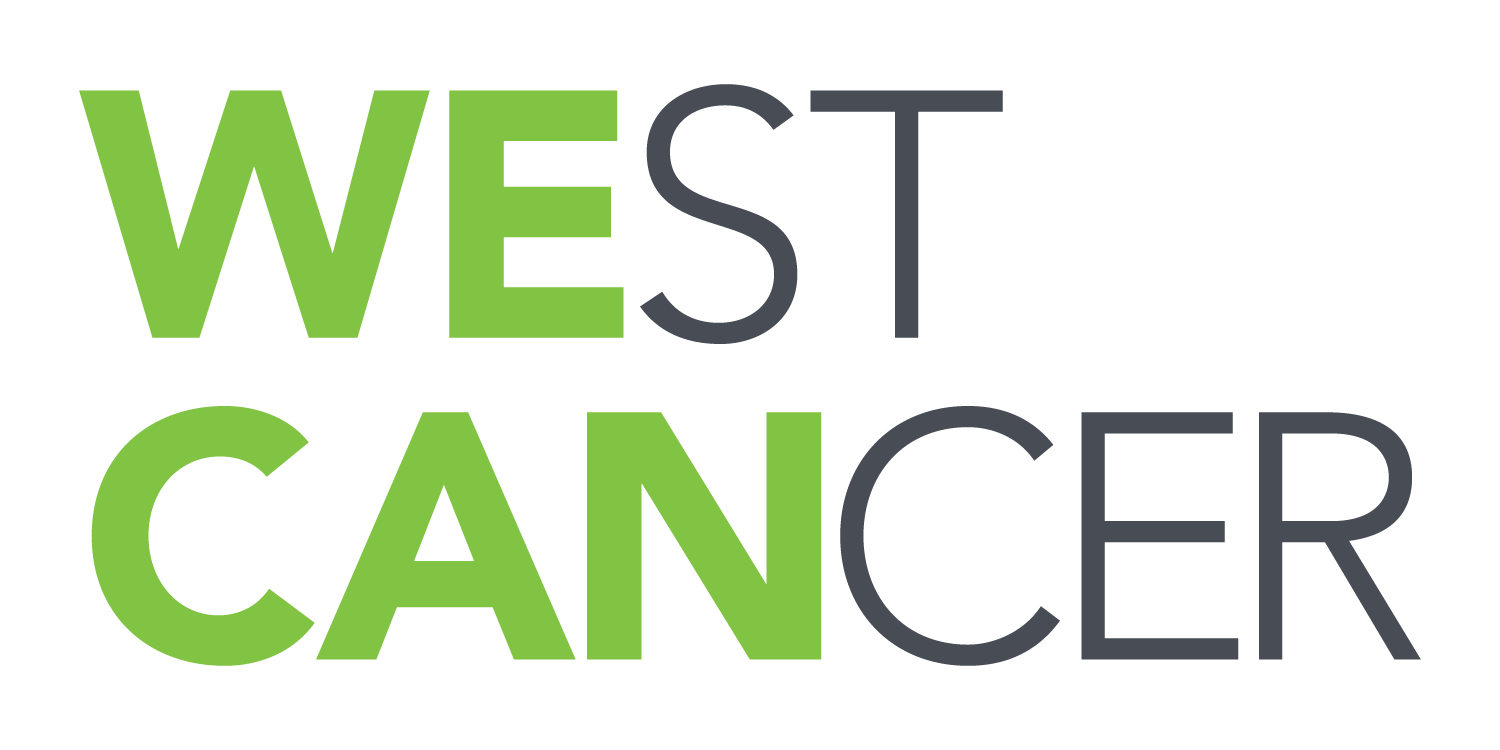 Learn more about how to schedule an appointment or refer a patient to our oncology specialists here at West Cancer Center.