With human papillomavirus (HPV)-associated cancers on the rise in the United States, particularly in the southeast, the counteraction to this growing epidemic is multi-faceted. Preventative measures available through HPV vaccinations as well as education around access to these vaccinations are one part. The Center for Disease Control predicts HPV infections will cause more than 30,700 cancers in men and women every year, the imperative for improved treatment response – as well as the reduction in morbidity as a result of treatment – is clear.
Both boys and girls between the ages of 9 and 14 years old should receive the vaccination series against the human papilomavirus infection (HPV), but it can be administered up to age 45 and after patients become sexually active.
HPV is the major cause of six types of cancer: anal cancer, cervical cancer, oropharyngeal cancer, penile cancer, vaginal cancer, and vulvar cancer. Learn more about how you can prevent your child from developing this infection today.
Facts about the HPV Vaccination
Nearly 80% of adults are infected with at least one strain of HPV during their lifetime.
HPV causes over 30,700 new cases of cancer each year.
This vaccination is licensed by the US Food and Drug Administration (FDA) and recommended by the Centers for Disease Control and Prevention (CDC) for both males and females.
When should my child get the HPV vaccination and why?
The vaccine works best when given between the ages of 9 and 14.
Depending on when your child starts the vaccination series, he or she may need two or three shots.
Those with compromised immune systems need three doses, even if he or she starts the series before age 15.
The HPV vaccine provides better immunity when given at a younger age, but can be administered up to age 45 and after patient become sexually active.
Like all vaccines, the HPV vaccine works best if all doses are given before exposure to the virus.
Ask your child's pediatrician about the HPV vaccination or contact UT/LeBonheur Pediatric Specialists at 901.287.7337.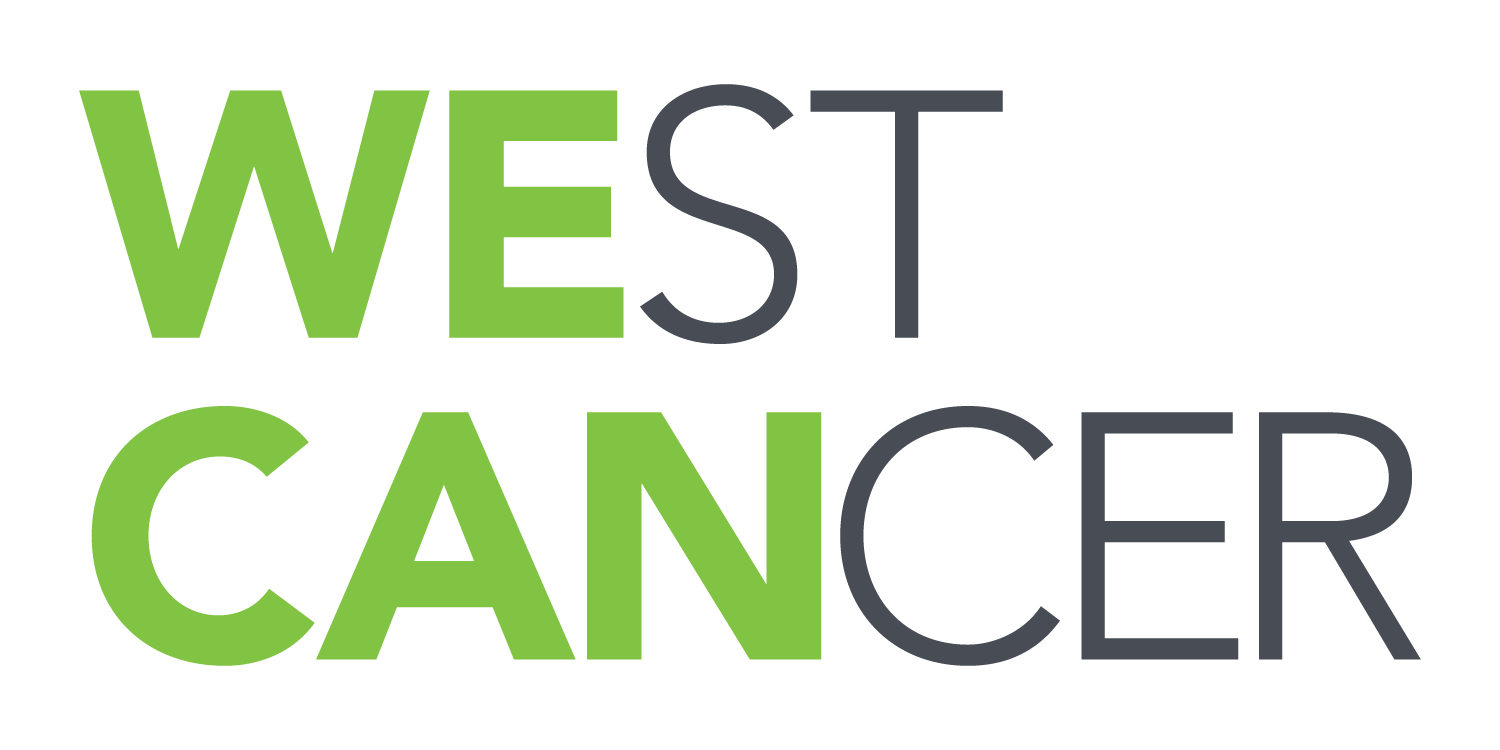 Learn more about how to schedule an appointment or refer a patient to our oncology specialists here at West Cancer Center.