With the pace of cancer research only matched by the boom in the tech sector, West Cancer Center is looking at how technology – like mobile based health opportunities – may impact the prevention of recurrence in a targeted cancer population. Dr. Greg Vidal believes "It is only a matter of time before mobile applications become something we use on a daily basis in patient care."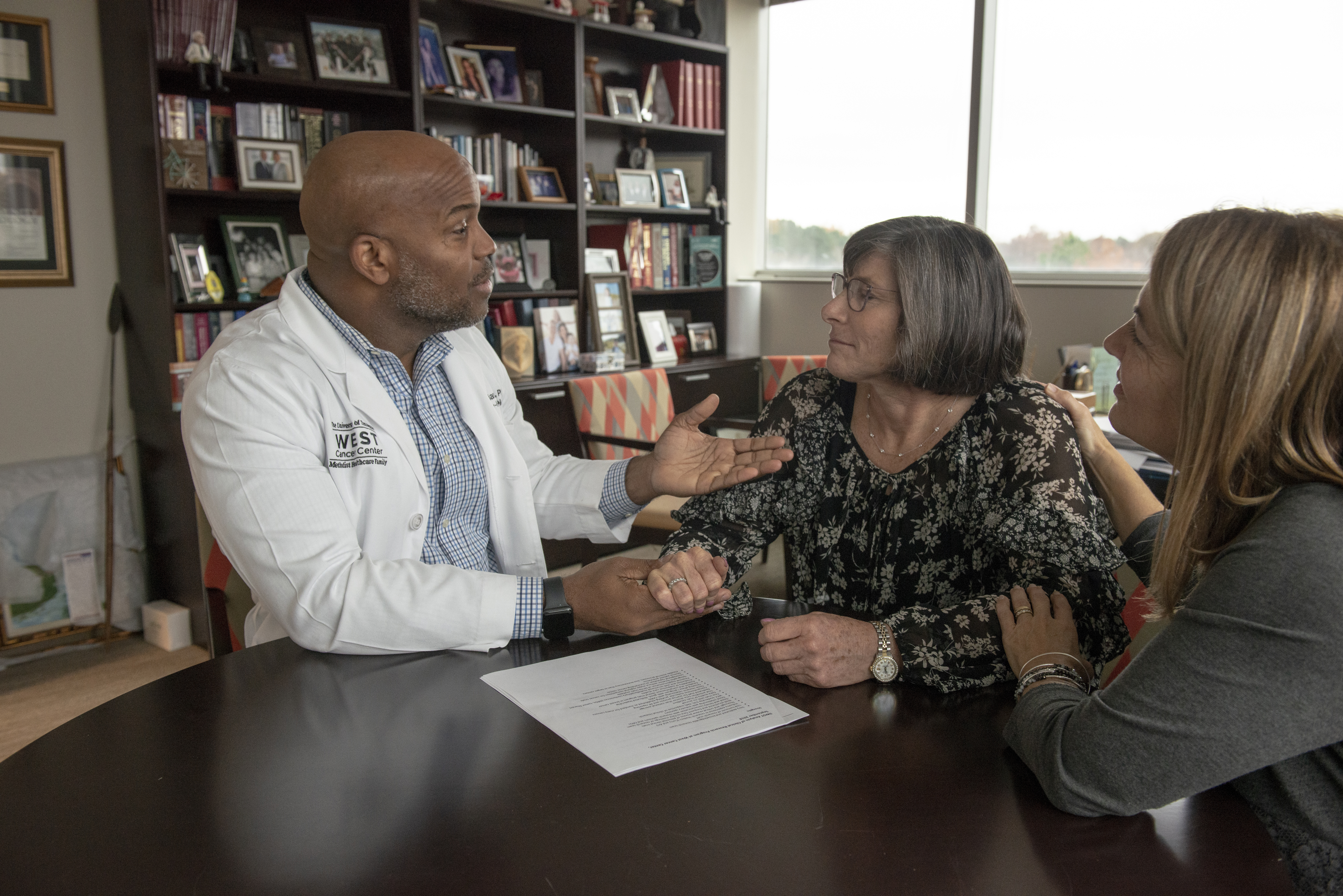 One such study includes a pilot randomized controlled trial evaluating the use of a web-enabled application to improve not only symptom management for hormone receptor-positive breast cancer patients, but also their adherence to aromatase inhibitors (AI). For postmenopausal women with hormone receptor-positive breast cancer, long-term use of AIs significantly reduces the risk of cancer recurrence, ultimately improving quality of life and survival outcomes. However, many patients do not adhere to the usage of AIs.
At the end of the eight weeks, the conclusion was clear: the use of the mobile app to provide real-time monitoring of AI adherence and treatment-related symptoms with weekly reminders significantly improved short-term AI adherence and may limit reductions to quality of life. These findings indicate not only a potential low-cost intervention to improve survival outcomes, but also the platform's usage for other applications – including patient care for other cancer disease states.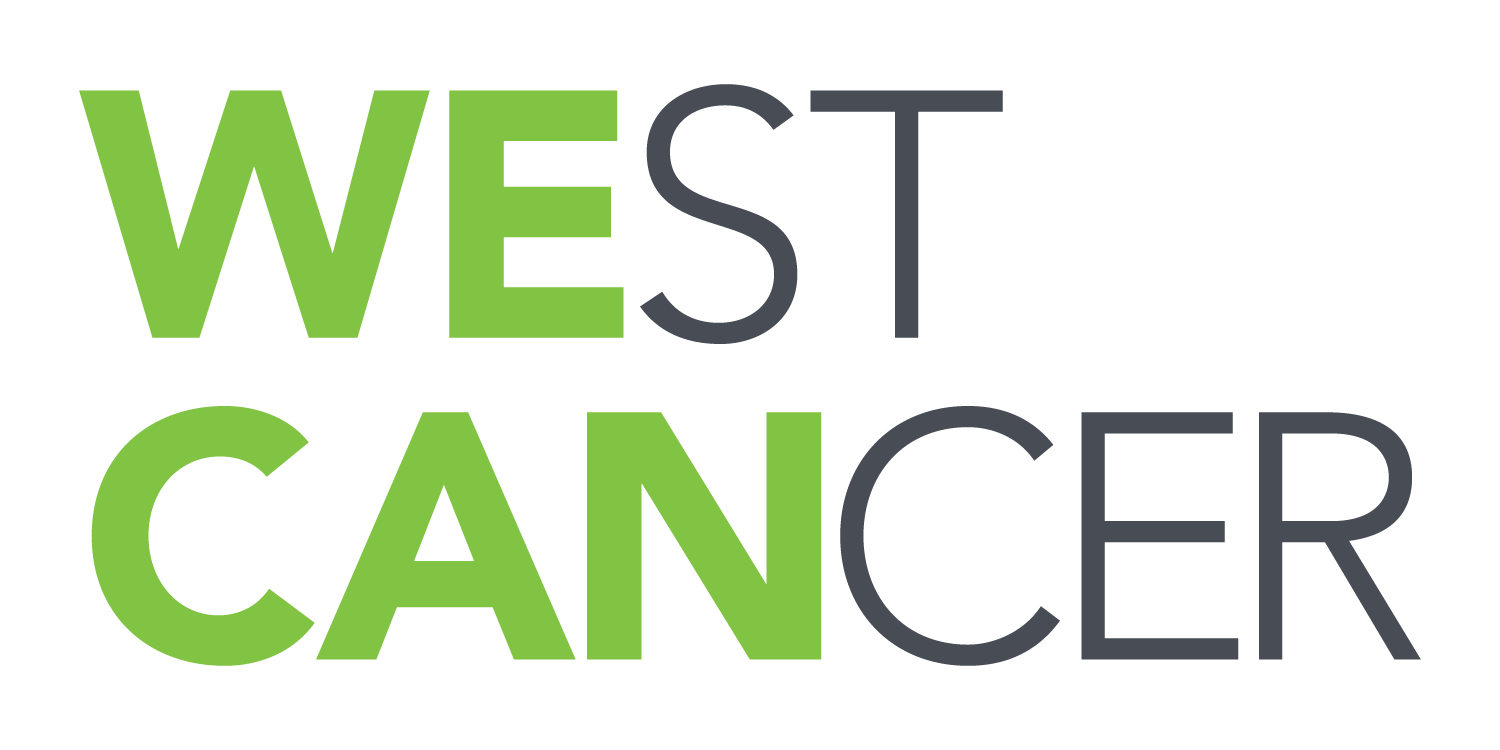 Learn more about how to schedule an appointment or refer a patient to our oncology specialists here at West Cancer Center.