If you or a loved one is dealing with a diagnosis of non-melanoma skin cancer, our multidisciplinary clinic- The Melanoma and Skin Center of Excellence has a comprehensive care team with some of the nation's experts in melanoma at West Cancer Center & Research Institute to help you. We also want to provide you with resources and information to help you manage your melanoma diagnosis in conjunction with our care team.
What is Non-Melanoma
Skin Cancer?
These are all types of skin cancer (see below) that are not melanoma, the more serious form of skin cancer.
Types of Non-Melanoma Skin Cancer
ANGIOSARCOMA
These are rare forms of cancer that can occur anywhere on your body, but are usually on the skin of your head and neck, and form in the lining of the lymph or blood vessels.
BASAL CELL CARCINOMA
Long-term exposure to sunlight is considered to be the cause of most basal cell carcinomas that begin in the basal cells, a type of skin cell that replaces old ones that have died off with new ones.
CUTANEOUS B-CELL LYMPHOMA
This rare form of skin cancer begins in the B-cells, a type of white blood cell whose role is to fight disease.
CUTANEOUS T-CELL LYMPHOMA
These rare forms of cancer are a type of non-Hodgkin lymphoma that begins in the white blood cells and attack the skin.
DERMATOFIBROSARCOMA PROTUBERANS (DFSP)
This rare, slow growing skin cancer begins in connective tissue cells in the middle layer of your skin and rarely spreads beyond the skin.
MERKEL CELL CARCINOMA
These bluish-red or flesh colored cancers are another rare form that usually develop in older people with a weak immune system and/or long term exposure to sunlight. They are usually on the face, head, and neck and can grow fast and spread to other parts of the body.
SEBACEOUS CARCINOMA
The eyelid is usually the area these cancers appear and begin in the oil glands but can spread to other parts of the body and may be difficult to treat, even after surgical removal.
SQUAMOUS CELL CARCINOMA
While usually not life-threatening, this is the most common form of skin cancer that results from long-term exposure to UV radiation from the sun or tanning beds. These cancers form on the squamous cells located in the outer or middle layer of skin and if untreated can spread and cause serious complications.

Schedule an Appointment
Click here if you would like to schedule an appointment or refer a patient to West Cancer Center.
Schedule and Appointment

Find a Clinical Trial
At West Cancer Center, our patients have advanced access to the therapies of tomorrow – today.
See Clinical Trials

Learn More
To learn more, please click here to visit the National Cancer Institute's website for more information.
Learn More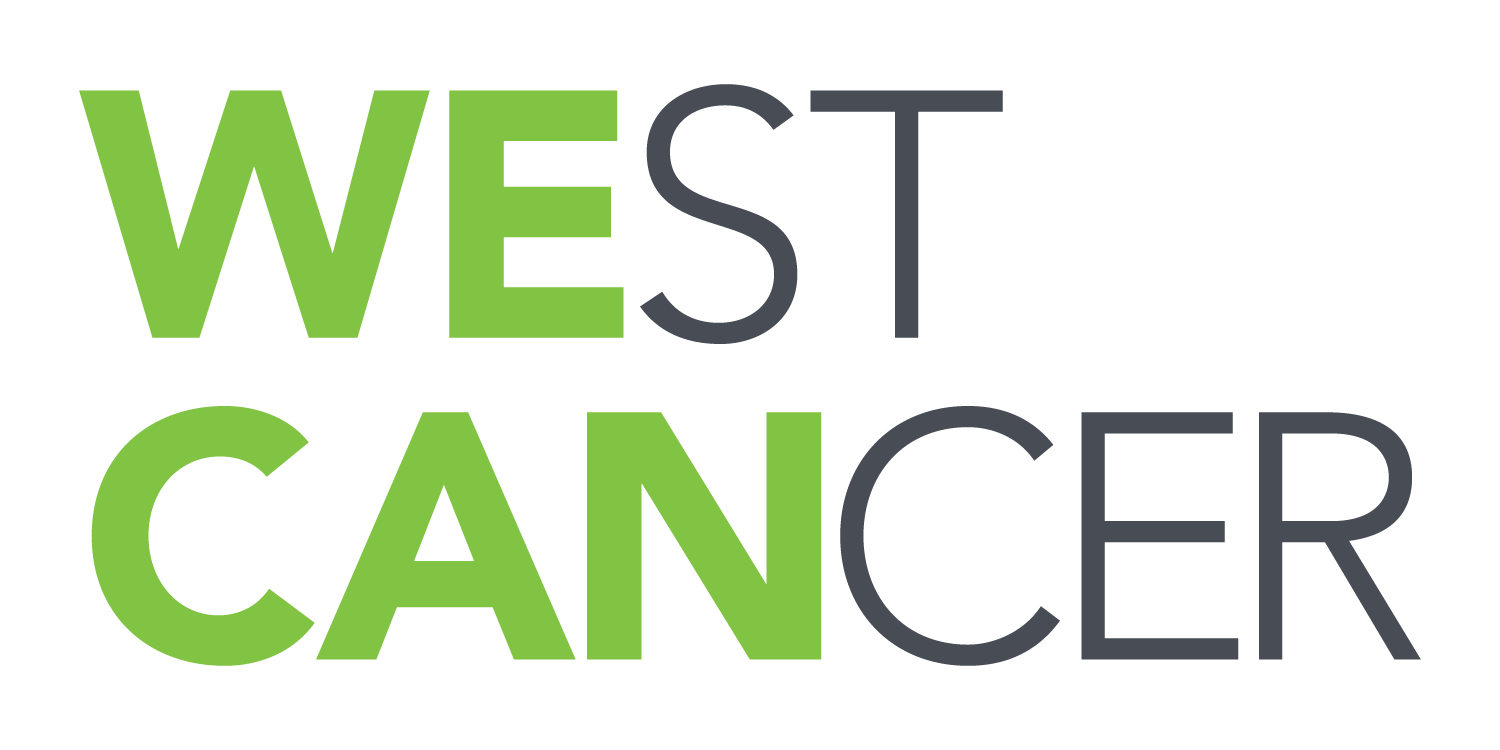 Learn more about how to schedule an appointment or refer a patient to our oncology specialists here at West Cancer Center.