Genetic counseling is the process of helping people understand how genetics can play a role in developing cancer. Certain families have hereditary cancer conditions that can be passed down through generations. A genetic counselor is a healthcare provider specifically trained to evaluate your family history and determine if genetic testing would benefit you and your family.
Our genetic counselors can help you understand your risk to develop cancer and determine if there is an inherited cancer risk in your family. We are also happy to provide information about possible cancer screenings and risk reducing options for you and your family. Our genetic counselors are here to work with you and your doctors to assist in making medical management decisions.
For more information about our genetic counselors and our genetic counseling services, please contact 901.683.0055, ext. 61324 or ext. 66432, or email [email protected].
You may also visit NSGC.org to learn more about genetic counseling and how it can benefit you and your family.
Who Should See a Genetic Counselor?
Talking to a genetic counselor may be helpful if you or your family member has experienced any of the following:
Certain cancers diagnosed at a younger age (breast, colon, or uterine cancer diagnosed before 50)
Ovarian cancer diagnosed at any age
10 or more colon polyps
A male diagnosed with metastatic prostate cancer
male diagnosed with breast cancer
A female diagnosed with metastatic breast cancer
Multiple relatives with different types of cancer (breast and ovarian in one family, colon and uterine in one family, etc.)
Rare cancers or tumors (medullary thyroid cancer, pheochromocytoma, paraganglioma, etc.)
Certain ethnic backgrounds (Ashkenazi Jewish Ancestory)
How is testing performed?
Genetic testing is performed using a blood sample and results are usually available within 2-3 weeks. If genetic testing is ordered, your counselor will discuss your results with you personally and will help with any follow-up needed.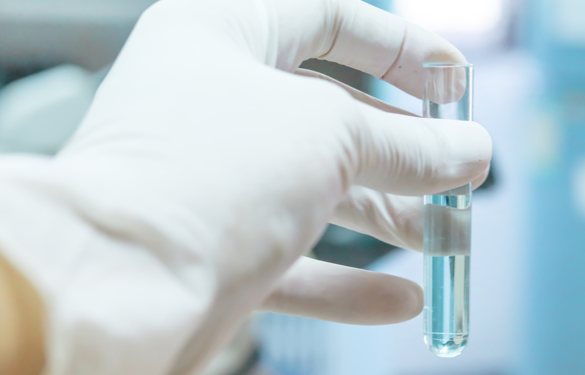 Frequently Asked Questions
Who are genetic counselors?
Genetic counselors are Master's degree trained healthcare providers who specialize in understanding how our genes contribute to the development of certain diseases. Counselors at the West Cancer Center are licensed in the state of Tennessee and are board-certified/board-eligible through the American Board of Genetic Counseling. By assessing your personal and family history of cancer, a Genetic Counselor can explore possible genetic conditions running in your family and order genetic testing as indicated. Genetic Counselors are also trained to provide short-term counseling and are committed to exploring the psychological aspects of cancer, as well as the physical.
Will health insurance cover genetic counseling and genetic testing?
Most insurance companies DO cover genetic counseling.
The amount of coverage for genetic testing varies by specific plan. Genetic testing may be covered if it is recommended by a Genetic Counselor or other health care professional, but each insurance company has different policies and criteria for coverage. Several laboratories also offer financial assistance and self-pay options for those with limited or no insurance coverage. A Genetic Counselor can help you navigate this complicated process to determine your out-of-pocket cost.
What should I do before a genetic counseling session?
To truly make the most of your genetic counseling session, try to obtain information about your family's health information.
In the oncology setting, finding out what types of cancer your relatives may have and what their approximate ages when diagnosed can be very helpful in determining your own risk for cancer as well as the most appropriate cancer screening.
What Happens During an Appointment?
A genetic counselor starts by reviewing your medical history with you. You may be given a personalized risk assessment and a genetic counselor will walk you through the testing process and highlight both the benefits and limitations of genetic testing. Genetic testing may not be helpful in all situations. Together, you can decide if genetic testing is right for you.
You will also learn how a positive or negative test result with change your medical management, as well as the implications for other members of your family. Insurance topics such as coverage and genetic dissemination will also be discussed.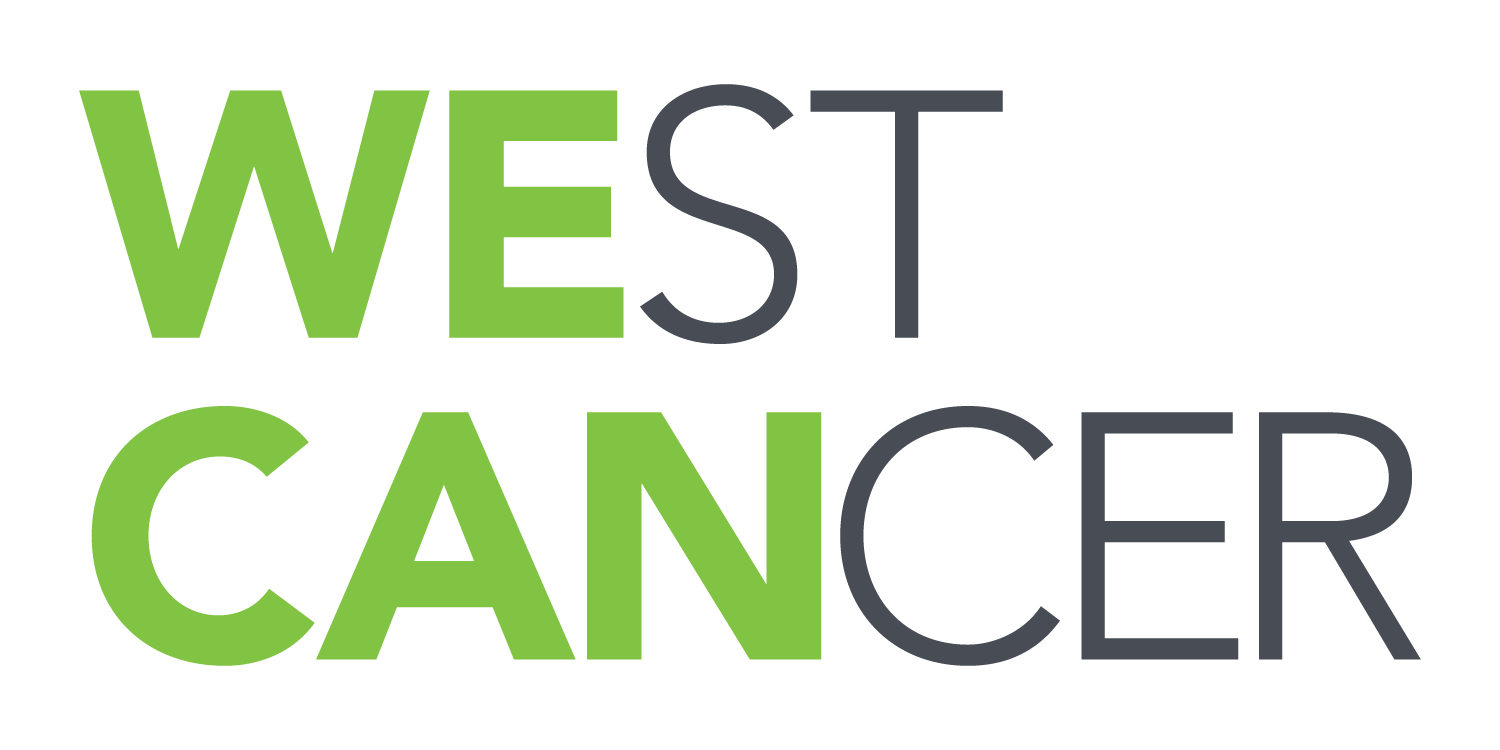 Learn more about how to schedule an appointment or refer a patient to our oncology specialists here at West Cancer Center.