Positions for the Gynecologic Oncology Fellowship are offered through the National Residency Matching Program (NRMP). All applications must be submitted through ERAS.
Applications received after our deadline will not be considered for an interview.
A complete application consists of:
Current Photograph (required)
Personal Statement
Medical School Transcript
MSPE
USMLE or COMLEX Scores (passing scores are required for steps 1, 2 and 3)
Three Letters of Recommendation (including the medicine chair)
All ERAS applications are reviewed and invitations to interview will be extended to those selected via e-mail.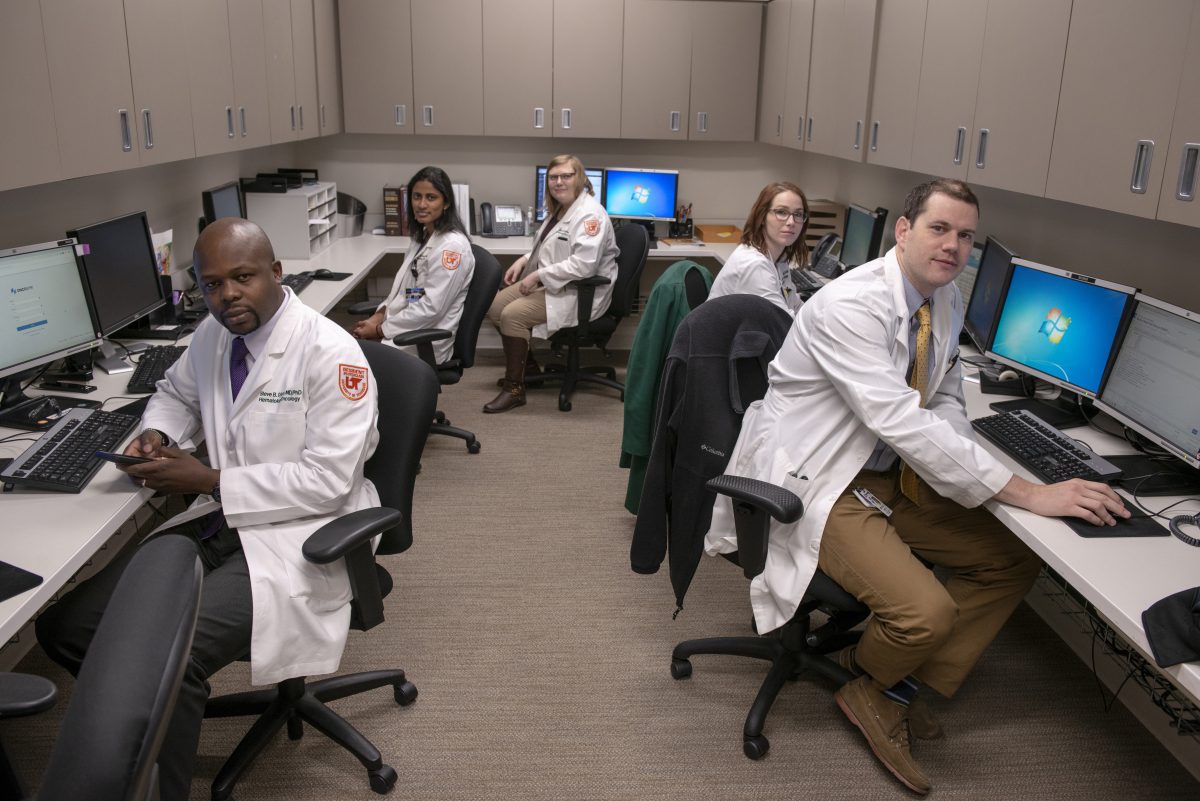 INTERVIEW INFORMATION:
Interviews are scheduled in September and October. Your interview will include:
Program overview
Research overview
Faculty interviews
Tour of the facilities
Lunch with current fellows
Hotel accommodations are not provided. However, transportation from your hotel will be provided to and from campus on your interview date.
INTERNAL MEDICAL GRADUATE REQUIREMENTS:
Due to the large number of highly qualified applicants, only a small number of international medical graduates are granted interviews for the Hematology and Oncology fellowship.
For International Medical Graduates we require:
You must have a valid ECFMG certificate.
We offer a J1 Visa only. Please do not submit an application to our program if you require an (H) visa.
Graduation from ACGME accredited Internal Medicine Residency within the last 5 years.
RESIDENT COMPENSATION RATES FOR ACGME-ACCREDITED PROGRAMS: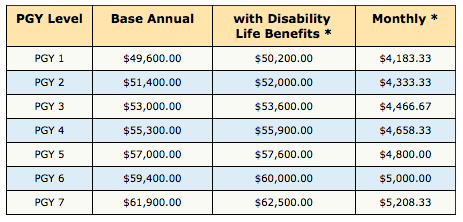 In addition to a base salary, residents participating in the disability and group life insurance programs provided through GME currently receive an additional $600 per year for disability and life insurance benefits as shown above in Column 3.
For more resident salary information, please see the GME Policy #210.
LEAVE TIME:
Annual/Vacation: Residents may take up to three weeks of annual leave per year. Annual leave is not accumulated from year to year. Residents do not receive pay for unused annual leave.
Educational Leave: Educational leave can be taken during fellowship with approval from the Program Director.
Sick Leave: Fellows accumulate there weeks of sick leave per year. Sick leave is non-cumulative from year to year. Residents are not paid for unused sick leave.
Parental Leave: Parental leave is available to residents for the birth or adoption of a child. Sick leave and annual leave may be used in order for the resident's salary to continue. Additional time is permitted with the approval of the Program Director and will be leave without pay. Due to ASCO/ASH rules, time off may delay completion of the fellowship.
FRINGE BENEFITS:
Educational Stipend – $1,500 is provided each year for attendance at one of the following conferences: ASCO, ASH, NCCN, San Antonio – Breast Cancer, BMT Tandem Meeting. Additionally, you will be awarded a one-time only presentation scholarship of $500 if you are presenting a poster or abstract at a national conference.
Health Insurance – as provided by UTHSC
Malpractice and Disability Insurance – covered by the State of TN
Lab Coats – 4 coats are provided by GME
Computer Literature Searches and Photocopying
Access to Recreational Facilities
Use of Computer Education Resource Center
A Tennessee medical license is not required for fellowship-related activities. An institutional permit covers fellows.
CURRICULUM AND TRAINING: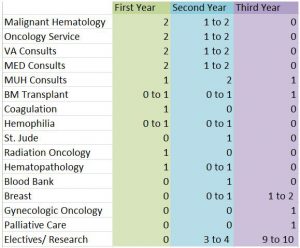 Many other elective opportunities are available including bone marrow transplant depending on the interest of the fellow. Outside rotations are offered and are at the discretion of the program director and the university. Research months are designed to allow the fellow to develop his/her interest. Up to 18 months can be available for protected research time.
AFFILIATE TRAINING FACILITIES: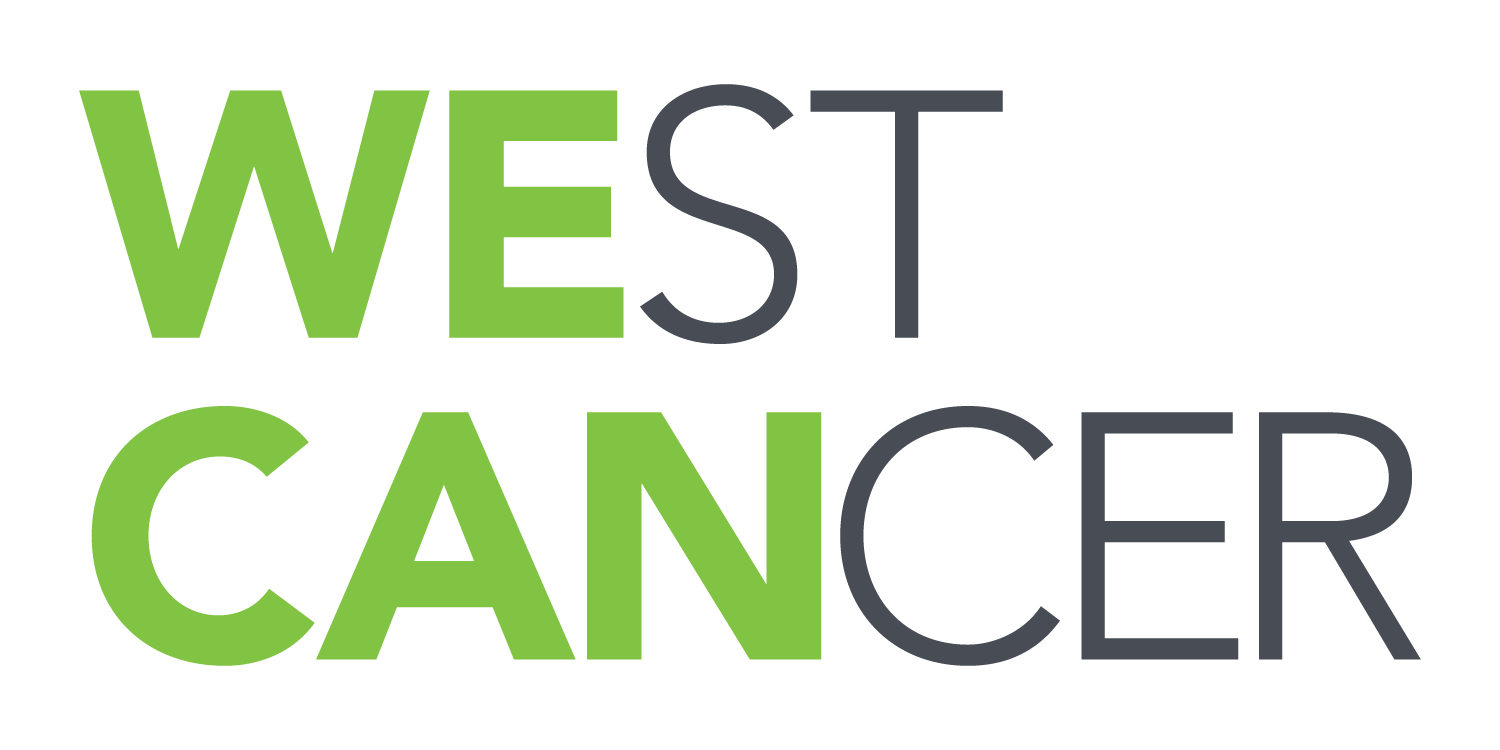 Learn more about how to schedule an appointment or refer a patient to our oncology specialists here at West Cancer Center.