In conjunction with the University of Tennessee Health Science Center, West Cancer Center is developing the next generation of world-class hematologists and oncologists through the Hematology and Oncology Fellowship program. Led by Program Director and West Cancer Center oncologist Alva B. Weir, MD, FACP, the Hematology and Oncology Fellowship carries fellows through a rigorous training system that excites them about the science and practice in the fields of oncology and hematology and prepares them for the future of their educational dreams.
"Our job as faculty is to get you to these points of success and beyond them to a career in Hematology and Oncology. I, personally, have never spent a day without learning something new and exciting from my work. The world of science is constantly unfolding before us and we get to be front line observers, at the same time caring for suffering people at a time of their greatest need."
Alva B. Weir, III, MD, FACP
Program Director, West Cancer Center


How to Apply
Learn more about program requirements and materials needed for application submission.
Learn More

Application Portal
Click here to apply for the Hematology and Oncology Fellowship Program.
Application Portal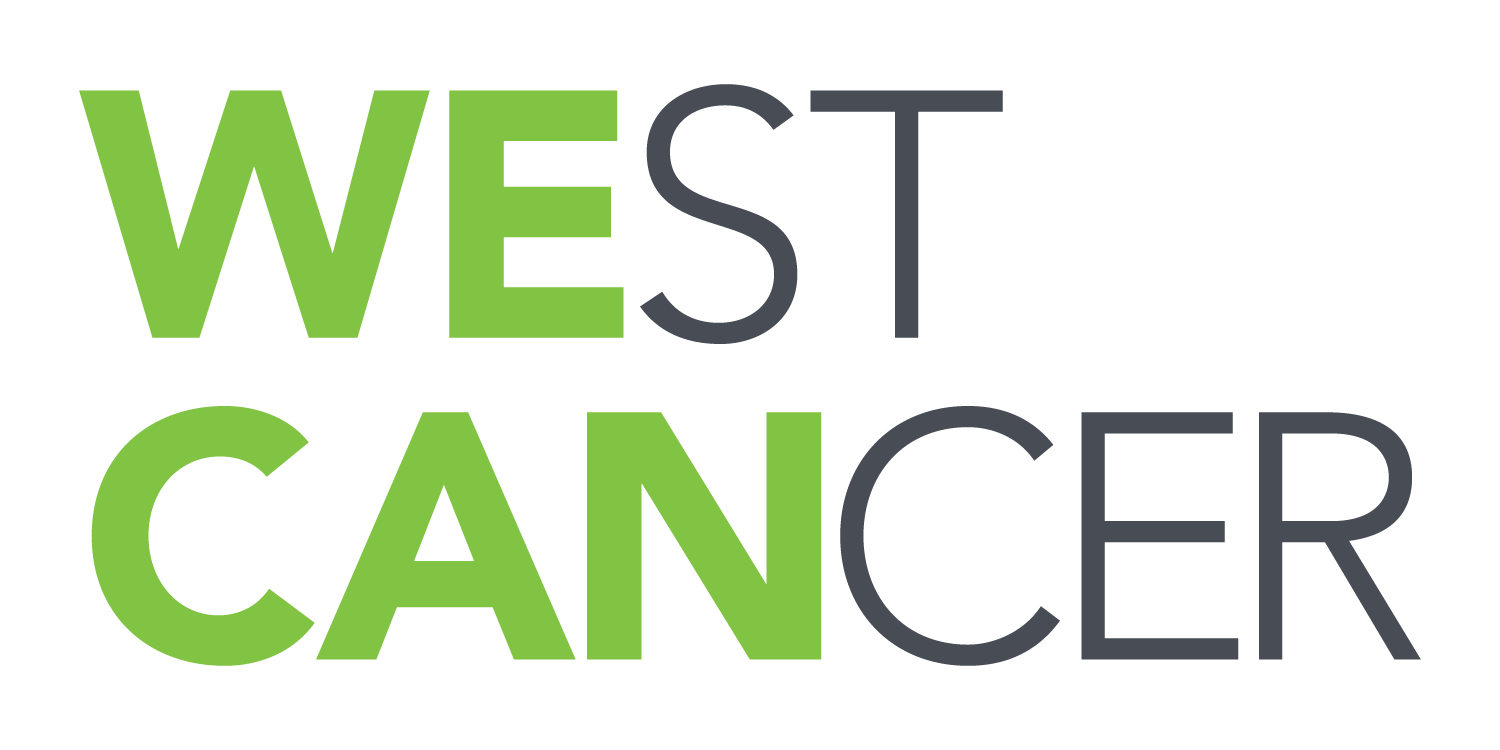 Learn more about how to schedule an appointment or refer a patient to our oncology specialists here at West Cancer Center.