There are over 110,000 new gynecologic cancers diagnosed each year in the US and 79% of patients in the Mid-South trust in West Cancer Center & Research Institute for their care.
We treat all gynecologic cancers including Uterine, which is the most common, Cervical, Ovarian, Vulvar and Vaginal. Our team of specialists include gynecologic oncologists, gynecologist, radiation oncologists, radiologists, clinical researchers, pathologists and care support coordinators work together  to ensure you receive the best treatment options.
Our gynecologic oncologists were training and performing minimally invasive surgeries with a robotic approach before anyone else in the city. Trust experience when it comes to your health and quality of life.
Our Gynecologic Cancer Specialists
You can trust our multidisciplinary specialists to work together to create a plan specific to your disease to ensure the most positive outcomes and quality of life.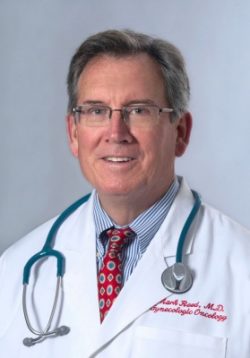 Mark Reed, MD, FACOG
Gynecologic Oncologist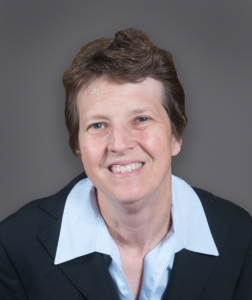 Linda Smiley,  MD, FACOG
Gynecologic Oncologist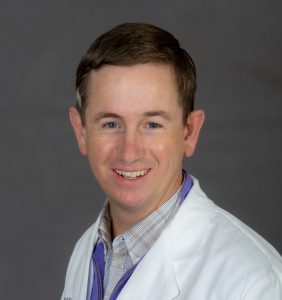 Todd Tillmanns, MD, FACOG
Gynecologic Oncologist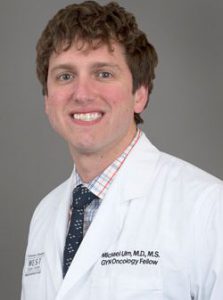 Michael Ulm, MD
Gynecologic Oncologist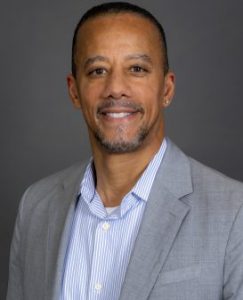 Ben Abdu, MD, FACOG
Gynecologist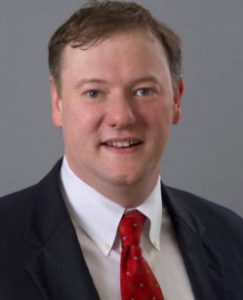 Michael Farmer, MD
Radiation Oncology Lead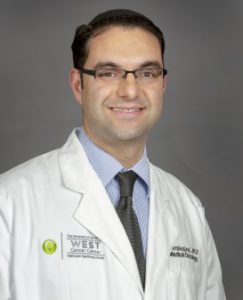 Allen Ardestani, MD, PhD
Radiologist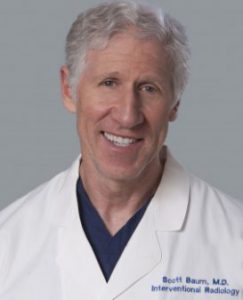 Scott Baum, MD
Radiologist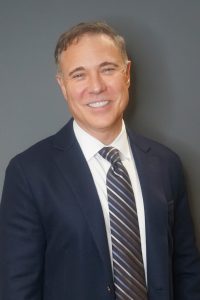 Jeffrey Green, MD
Radiologist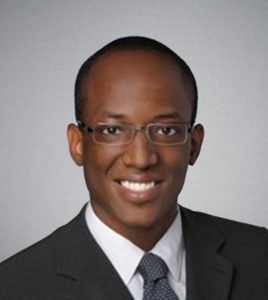 Chika Obele, MD, DABR
Radiologist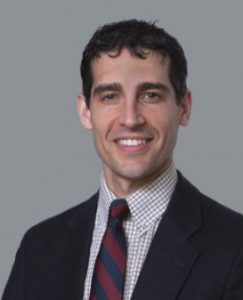 Daniel Powell, MD
Radiologist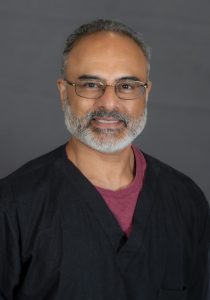 Sridhar Shankar, MD
Radiologist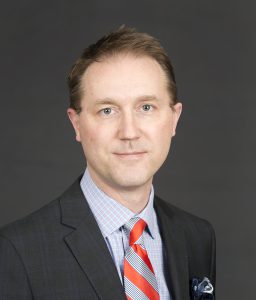 W. Clay Jackson, MD, DipTh
Palliative Care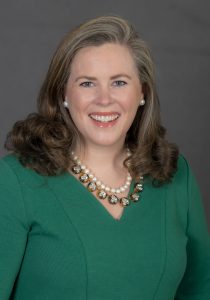 Katie Parker, ANP-FNP
Palliative Care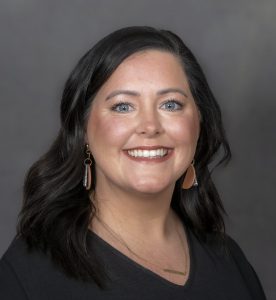 Lauren Taylor, MSN, FNP-C
Palliative Care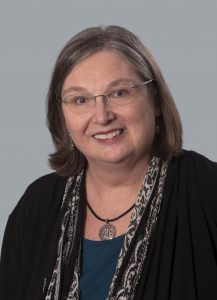 Janice Pazar, PhD
Psychologist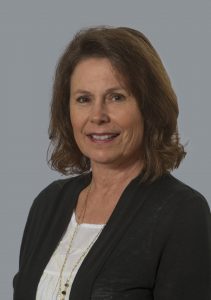 Anita Vincent, RDN, CSO, LDN
Oncology Nutrition Specialist