West Cancer Center's Melanoma and Skin Cancer Center of Excellence is committed to providing our patients with the resources and expertise necessary to treat their unique melanoma or skin cancer diagnosis. This commitment is strengthened through a multidisciplinary approach to your care, providing each patient with a comprehensive care team comprised of the nation's foremost specialists and experts in melanoma and all types of cutaneous malignancies.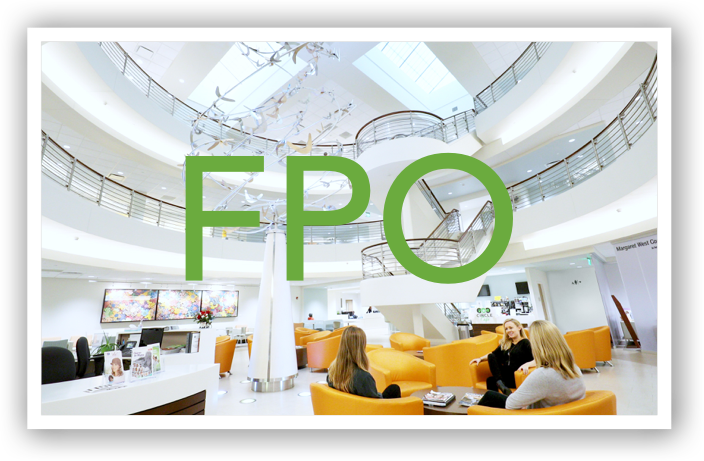 Quick Facts: Ocular Melanoma
Ocular Melanoma (OM) or uveal melanoma is the most common primary cancer of the eye in adults. Melanoma of the eye is markedly different than skin melanoma with different behavior characteristics. There are approximately 2,000 cases of OM diagnosed in the United States every year. In partnership with the UT Hamilton Eye Institute, the Melanoma and Skin Cancer Center of Excellence treats over 100 cases of OM each year, one of the highest numbers in the country.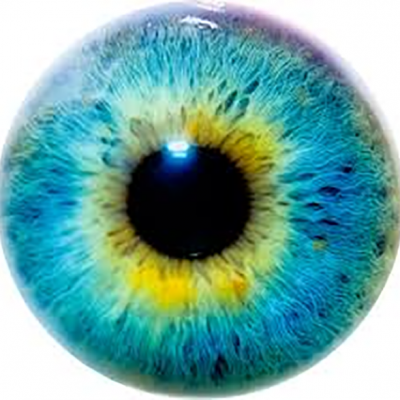 Types of Cancers Treated
Commonly treated cancer types at the Melanoma & Skin Cancer Center of Excellence include:
Basal cell carcinoma
Lymphoma of the skin
Melanoma of the skin
Merkel cell carcinoma
Other skin conditions experienced by cancer patients
Rare forms of melanoma, including ocular (of the eye)
Multidisciplinary Melanoma Clinic
A further manifestation of West Cancer Center's collaborative clinical care model is its Multidisciplinary Clinic – a dedicated clinical space located at our 7945 Wolf River Boulevard location that provides patients with the convenience of seeing all of their specialty providers in a single consultation area.
Every week, this space is utilized for the Melanoma and Skin Cancer Multidisciplinary Clinic. The Clinic is staffed by expertly treated surgical, medical, and radiation oncologists. This provides our patients with the ease of seeing their various specialists in one area, during one visit while also ensuring a coordinated care approach to treating each unique diagnosis.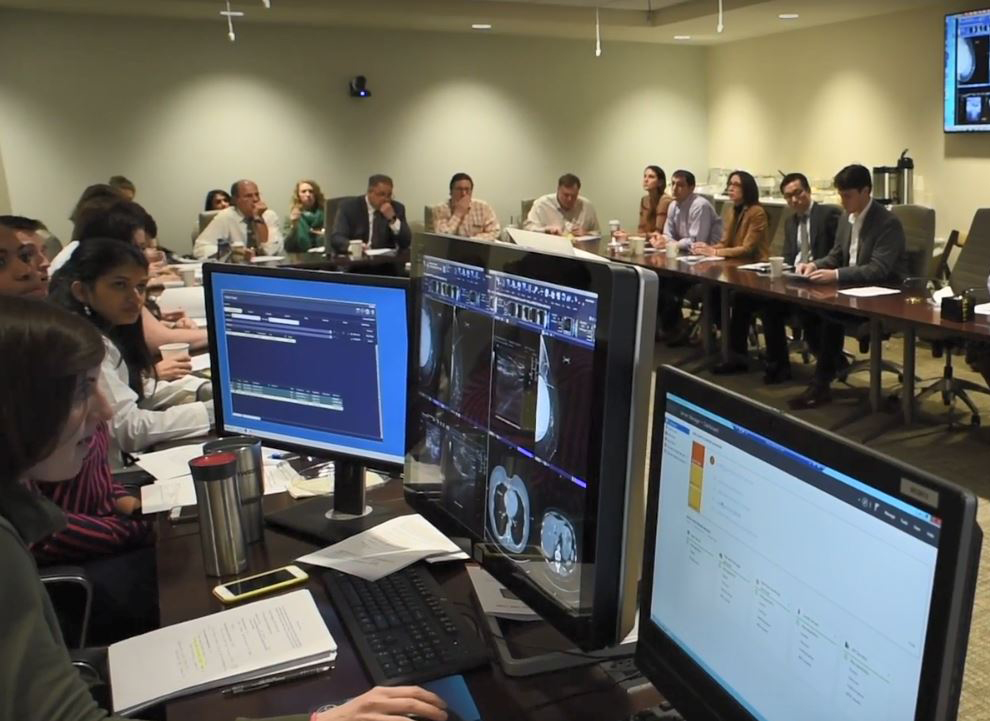 Melanoma and Cutaneous Multidisciplinary Conference
The Melanoma and Cutaneous Multidisciplinary Conference takes place on every second and fourth Thursday of each month at West Cancer Center where our providers come together to discuss unique patient diagnosis in comparison to national guidelines and standards, while reviewing treatment options, supplemental therapies, and possible clinical trials.
Treatment Opportunities
Innovative drug therapies are utilized in conjunction with a comprehensive and uniquely tailored care plan developed by our West Cancer Center team. Treatment modalities utilized for a melanoma or skin cancer diagnosis may include:
Surgery
Radiation therapy
Systemic therapy (immune therapy, targeted therapy, etc.)
Dermatologic therapy

Make an Appointment
To refer a patient and/or make an appointment, please contact our Multidisciplinary Clinic at 901.683.0055, ext. 61758 or email [email protected].

Find a Clinical Trial
At West Cancer Center, our patients have advanced access to the therapies of tomorrow – today.
See Clinical Trials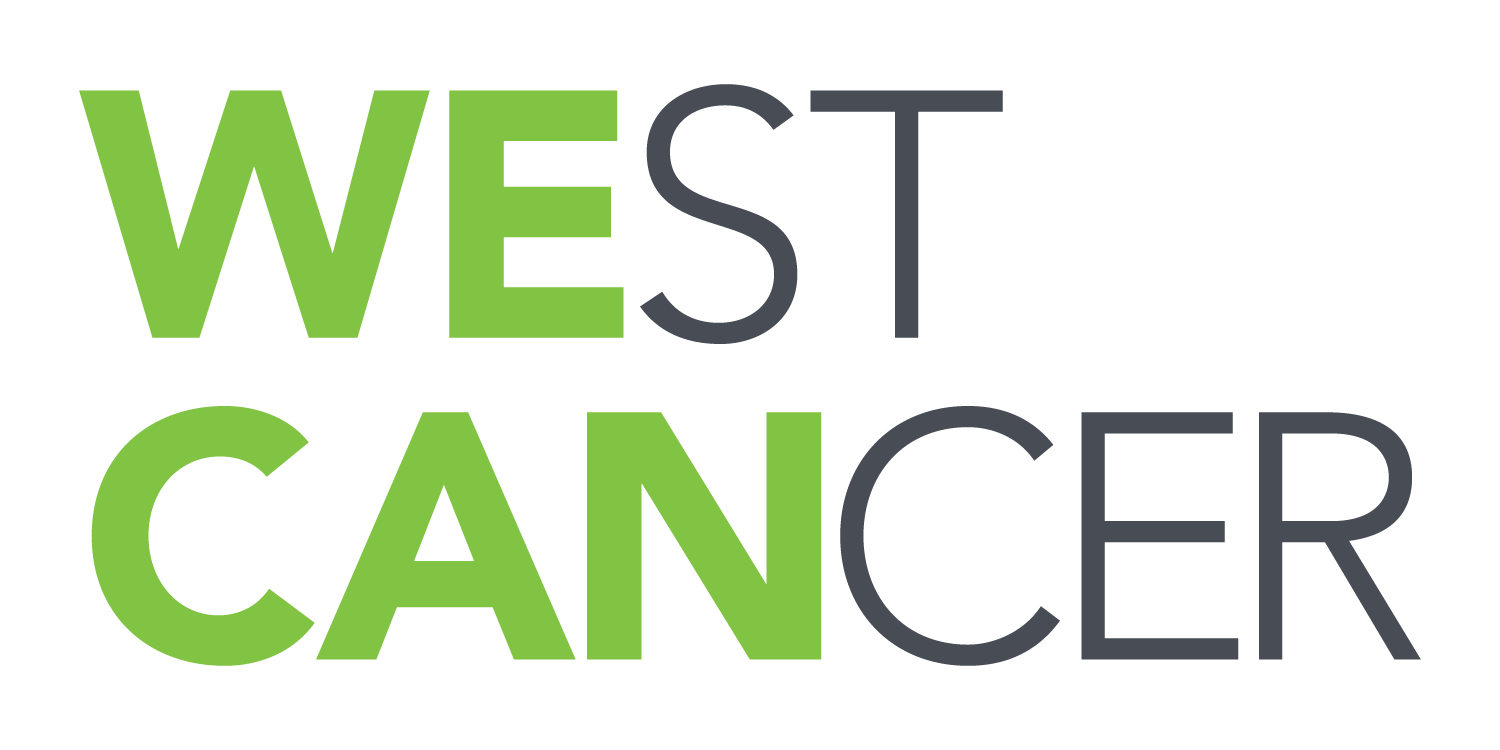 Learn more about how to schedule an appointment or refer a patient to our oncology specialists here at West Cancer Center.