Disclaimer
The information on this website is provided for general information purposes only and SHOULD NOT be used as a substitute for professional medical advice, evaluation or care from your physician or other qualified healthcare provider. If you have a medical problem or a health-related question, please consult your physician. Inquiries about the content of our website should be addressed to the Department of Marketing, West Cancer Center, 100 North Humphreys Boulevard, Memphis, TN, 38120, 901.683.0055.
Privacy Policy
Personal Information Collected
West Cancer Center respects the privacy of all visitors to its website and upholds HIPAA laws. No personal information that you provide on our website is ever given, rented, shared, sold or transferred to any third party.
Information voluntarily given to us for purposes of online orders, e-mail inquiries, newsletter subscriptions, workshop registration or requests for information will be used only to fulfill the purpose of the original transaction. Personal information provided to us for these purposes is confidential.
Web Traffic Data Collected
We do not collect information that will personally identify website visitors. Information about visitors' use of this website is collected automatically without any personal or identifying information. This information is used to measure our website performance.
Newsletters
When you receive newsletters, we maintain information about you, which may include your name and your email address. If you are a West Cancer Center associate, this may also include your position and role and your medical staff membership status. This information is used to support your ability to select the content areas in which you are interested, to collect traffic data, and to help us to direct information to appropriate people.
The personally identifiable information we collect is not used for any purposes other than those listed above. Your information will not be not disclosed to anyone other than West Cancer Center and its partners, contractors, and agents, unless necessary to comply with a court order or other legal process or to protect the rights or property interests of West Cancer Center.
You may request to be removed from email lists by clicking on "unsubscribe" at the end of those emails.
Security
This website has what we consider to be reasonable security measures in place to protect the loss, misuse, and alteration of the information under our control. Information is stored on servers we believe to be reasonably secure. Access to change or edit content/information is restricted to those authorized by West Cancer Center to do so.
User Name and Password
In the event you access any service requiring a user name and password, you are solely responsible for keeping your user name and password strictly confidential.
Updates and Changes to Privacy Policy
We reserve the right, at any time, to add to, change, update, or modify this privacy policy—simply by posting such change, update, or modification on the website. Any such change, update, or modification will be effective immediately upon posting.
Donation Refund Policy
Donations made to the University of Tennessee/West Institute for Cancer Research through this website are not refundable due to the nature of IRS laws, tax exemptions and associated liabilities.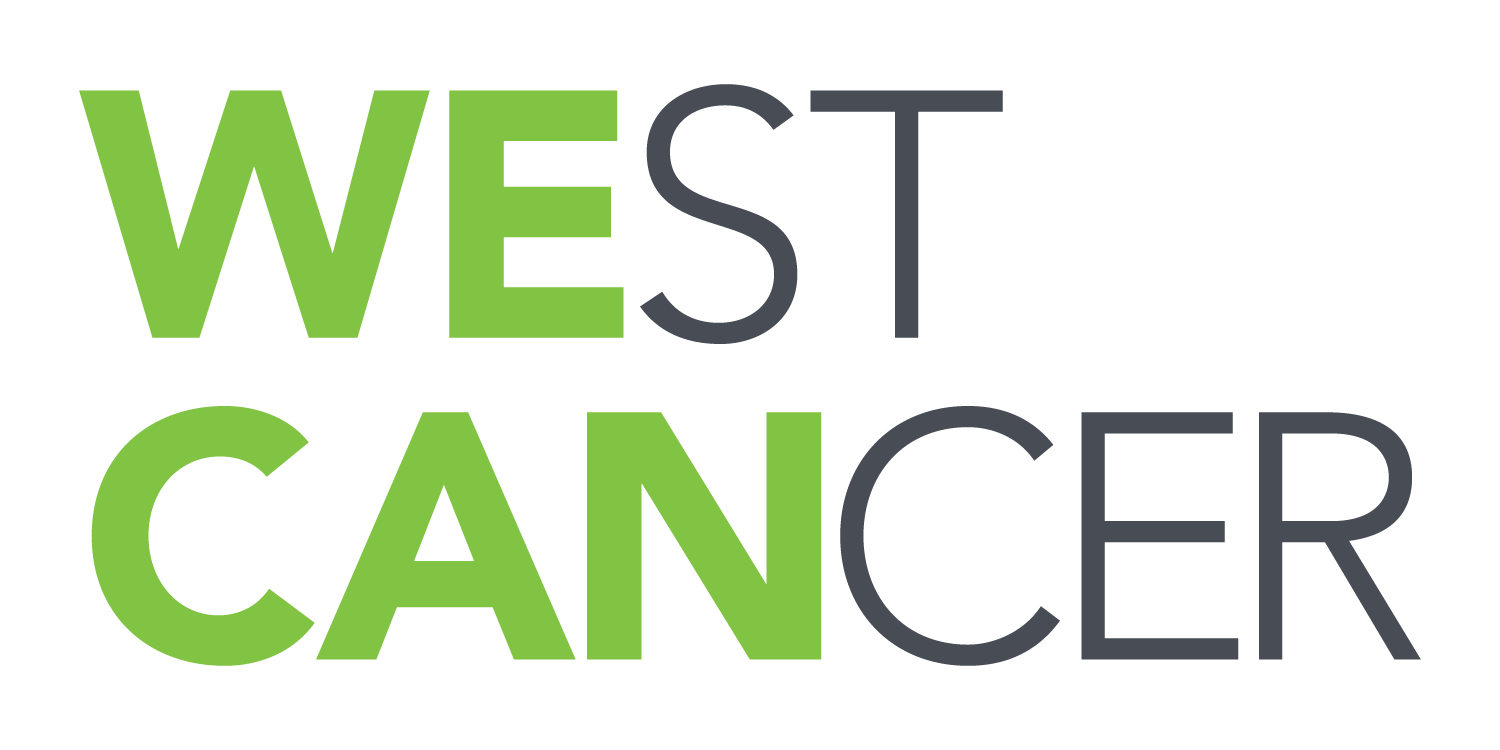 Learn more about how to schedule an appointment or refer a patient to our oncology specialists here at West Cancer Center.