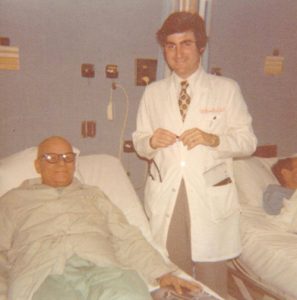 History & Mission
Our mission is to provide innovative, superior adult cancer care with a singular focus on physician-driven decisions to do what is best for patients, this community, and the future of cancer care. We remain steadfast to take care of all cancer patients with programs and services to improve overall wellness-regardless of socioeconomic status.
Our Leadership
Our leadership team is made up of dedicated, focused and experienced executives.  Working with each other and with our dedicated associates everyday, their knowledge and experience come together to make a positive difference for all our patients and their loved ones.
Cancer can bring out our worst fears, but it also brings out the best in us. These are real stories of bravery, the chronicles of men and women who found the strength to fight on, and the people who stood by them.
Annual Reports
West Cancer Center is always on the cutting edge of researching the most promising therapies and treatments. To learn more about the work our team has achieved over the years, click on the icons to the right to view our Annual Reports.
Careers
If you thrive on challenges and innovation in a fast-paced environment and want to have an impact on changing cancer care, West Cancer Center has a place for you on our team. We are always looking for bright, energetic, compassionate people who want to make a difference in the lives of others.
If you are interested in any position at any time, we are pleased to accept your resume for consideration. We offer excellent salary and benefits. Come join the future of oncology.
Accreditations & Certifications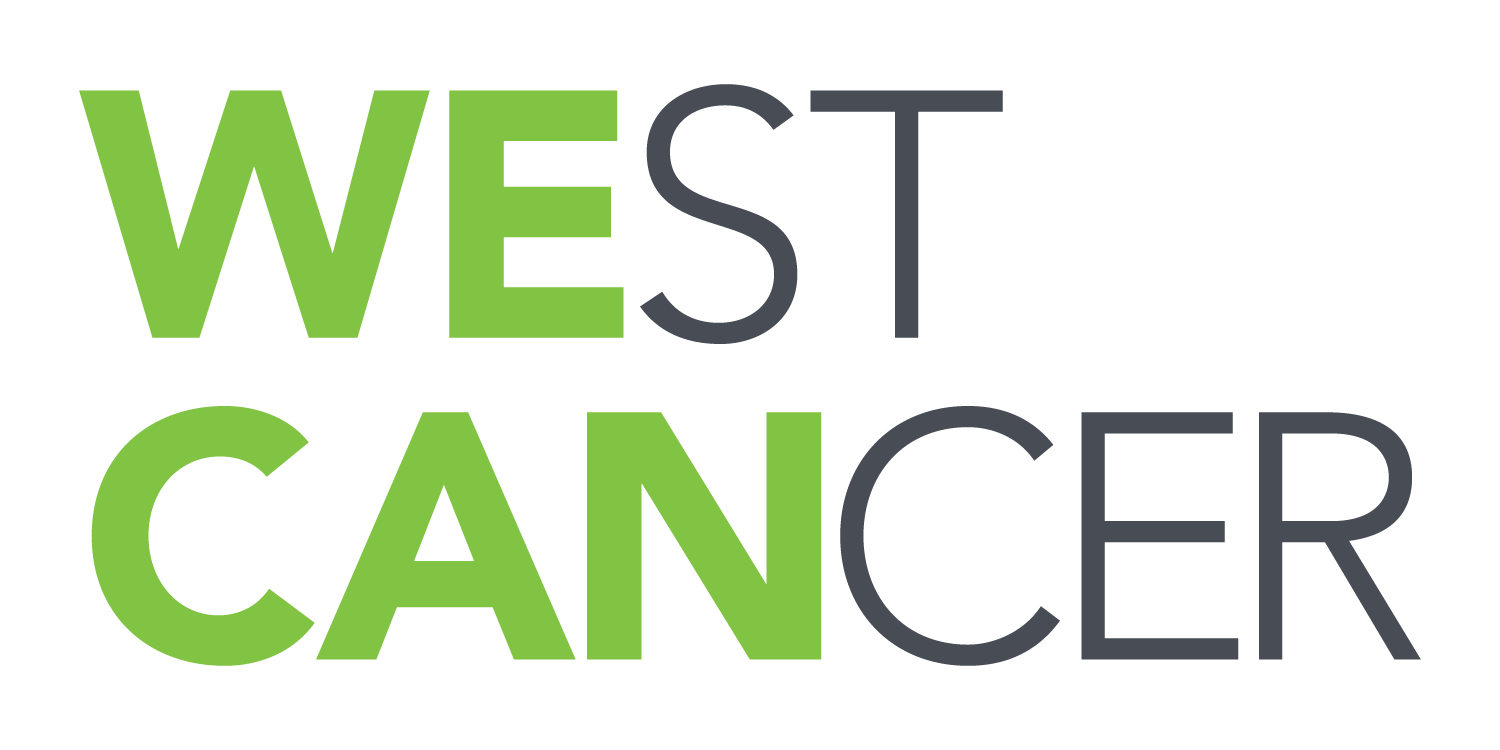 Learn more about how to schedule an appointment or refer a patient to our oncology specialists here at West Cancer Center.