Support groups bring people together who are going through or have gone through similar experiences. It provides an opportunity to share personal experiences and feelings, coping strategies, or firsthand information. This page exists as a resource for support groups at West Cancer Center and in our surrounding community for anyone touched by cancer including current patients, survivors, caregivers, and family members. For more information, please contact [email protected].
To view the monthly schedule of support groups, please visit our Patient Activities Calendar.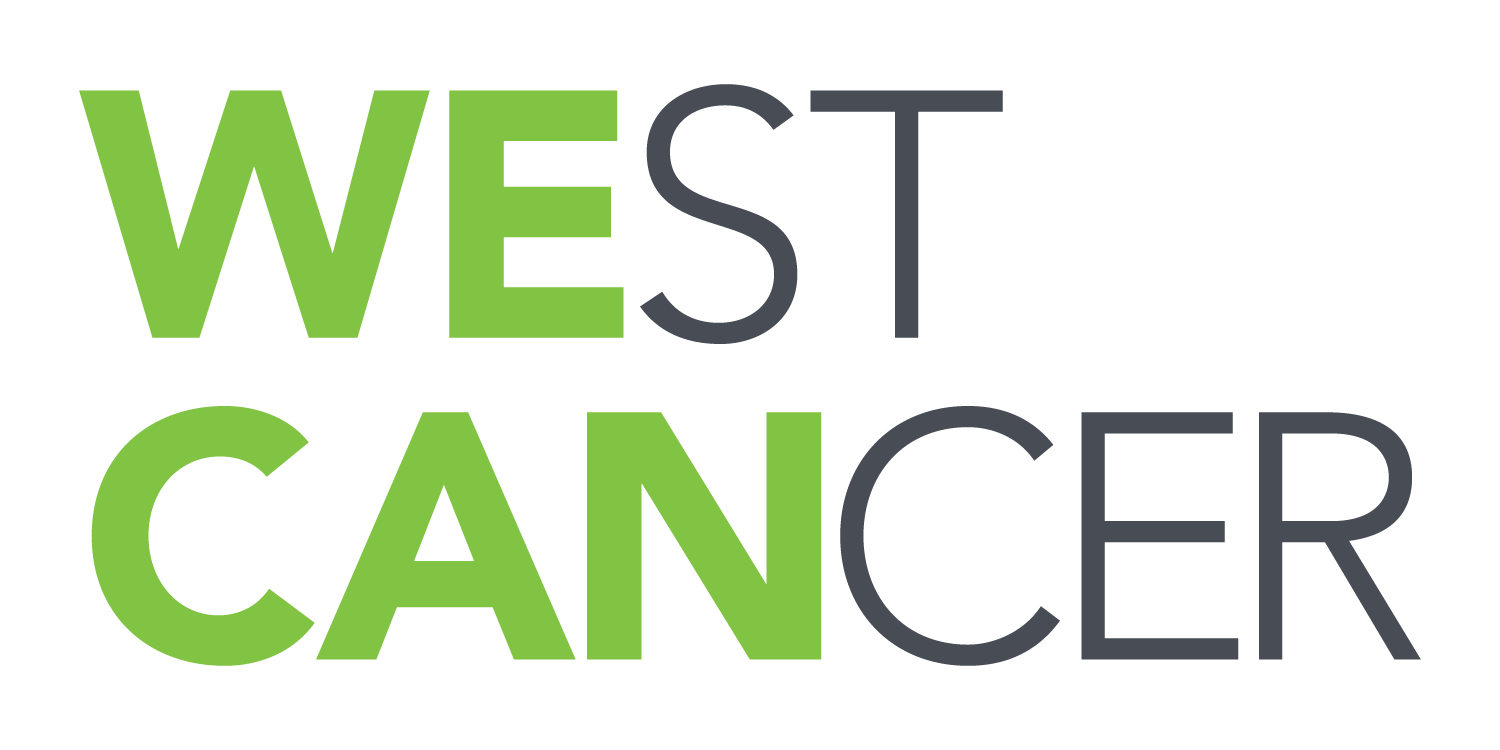 Learn more about how to schedule an appointment or refer a patient to our oncology specialists here at West Cancer Center.