Cranial Stereotactic Radiosurgery is a procedure similar to other forms of radiosurgery in that it is not surgery in the traditional sense – there is no incision. Our West Cancer Center providers work in collaboration with a team from Semmes-Murphey on one of the latest radiation machines called a MASEP Infini® that is located at the Radiosurgery Center of Memphis. The Infini has been proven to be more effective, faster acting can be delivered in minutes on an outpatient basis and is one of only two in the United States.
Cranial Stereotactic Radiosurgery has a long history of success. It is not associated with the risk of infection, and damage to healthy tissue is minimized. This makes the Cranial Stereotactic Radiosurgery a viable option for patients who previously had no options and a highly effective procedure with minimal risks when compared to conventional neurosurgery.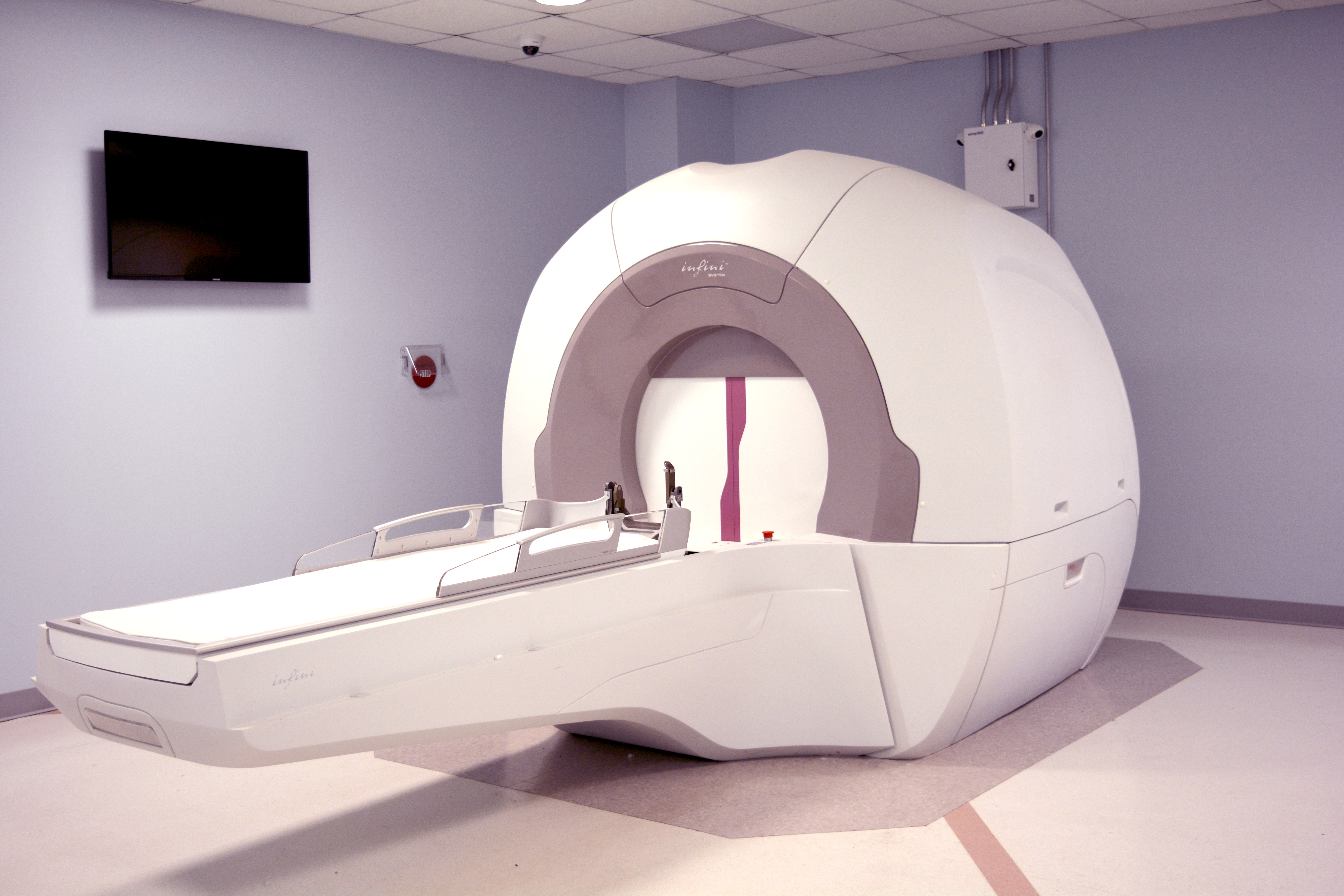 The Procedure
Unlike traditional surgery, there is no incision. The Infini focuses tiny beams of radiation on a specific target within the brain with submillimeter accuracy. Although each beam has very little effect on the brain tissue it passes through, a strong dose of radiation is delivered to the place where all the beams meet. The precision of Cranial Stereotactic Radiosurgery results in minimal damage to healthy tissues surrounding the target, and is usually a one-time therapy completed in a single day.
"Our collaborative team here at West Cancer Center & Research Institute and Semmes Murphy are at the forefront of developing new science and technology in the realm of stereotactic radiation therapies. Our goal is to further develop the Cranial Stereotactic Radiosurgery procedure using the MASEP Infini®to distribute then distribute this technology and our knowledge to other areas of the country to offer a new therapy option for cancer patients," stated Matthew Ballo, MD, FACR, Director of Radiation Oncology.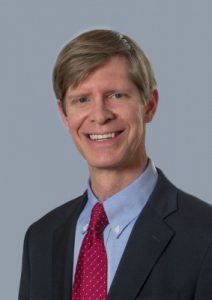 With the Cranial Stereotactic Radiosurgery, doctors are able to direct radiation to a focal point to treat a brain tumor, Trigeminal Neuralgia and/or to correct abnormal formations in the brain's artery and vein systems. The Infini aims radiation precisely on the abnormal brain tissue (often referred to as a lesion) and alters it without affecting surrounding healthy tissue. You will go home the same day. You may resume your normal activities the next day. You will not be able to drive for 24 hours.
Who is a Good Candidate?
People with the following conditions tend to benefit the most from Gamma radiosurgery:
Metastatic brain lesions and other partially resected tumors
Benign tumors, including acoustic neuromas (vestibular schwannomas), meningiomas and pituitary adenomas or craniopharyngiomas

Small intracranial arteriovenous malformations (not greater than four centimeters)

Trigeminal neuralgia

Tumors located at the base of the skull, brain stem or in the pineal region

Advanced age or medical conditions place the patient at high risk for conventional surgery and anesthesia

Other conditions deemed inoperable
The MASEP Infini Gamma Radiosurgery procedure is also effective as an adjunctive therapy for lesions not completely removed by previous surgery and for tumors that reoccur after surgery or radiation therapy.
Adjunct therapy candidates typically have tumors that are 3.5 centimeters or smaller